Increase your average order value by offering related products and accessories to users right before the checkout process. The pre-checkout upsell functionality will display related products and accessories to shoppers on your store as they view their cart. They will be able to quickly add these items to their cart without leaving the shopping cart page to keep them focused on completing their order.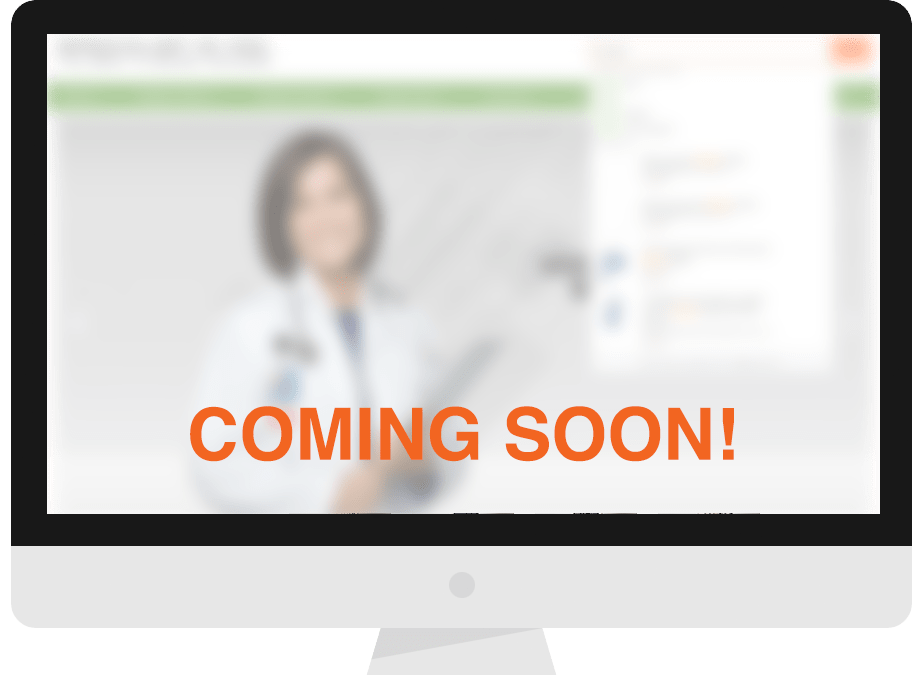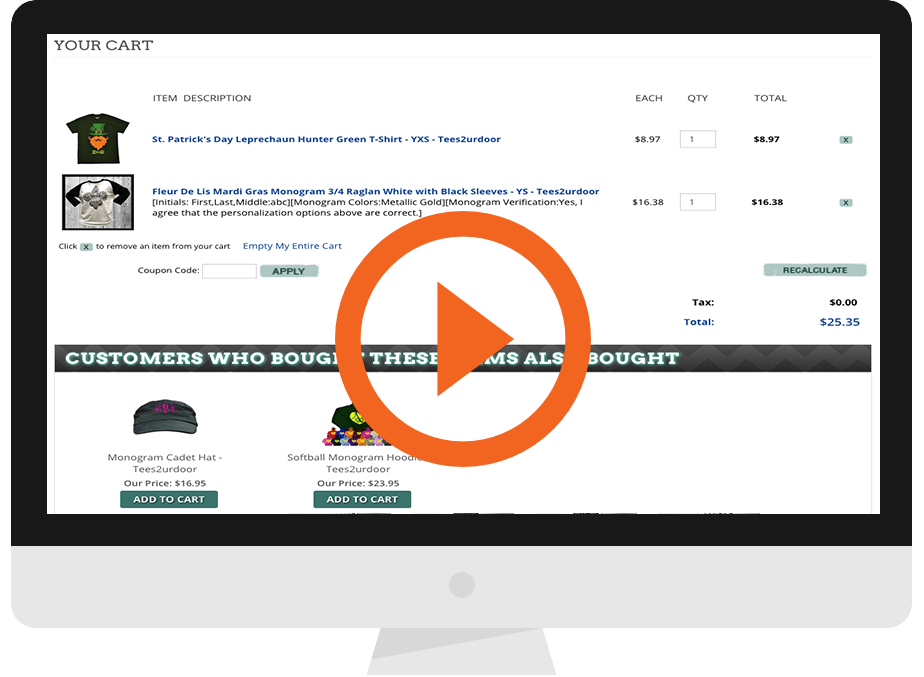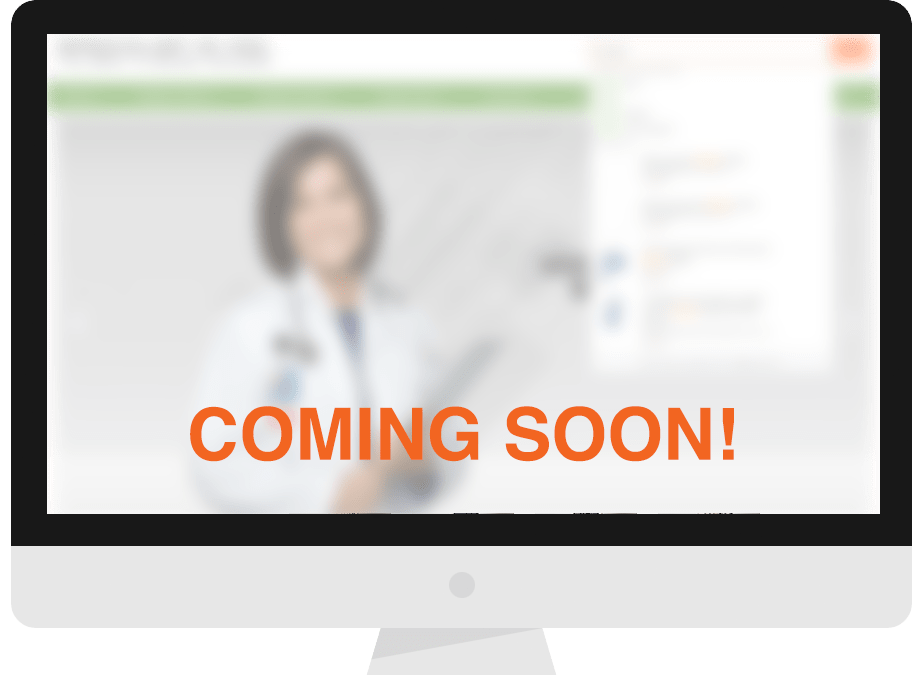 Pre-Checkout Upsell Functionality
Most users are already ready to buy once they view their shopping carts, make use of that high intent by offering them additional attractive products that they may also want to buy with a pre-checkout upsell functionality for your ecommerce store. This functionality is smart and customizable, displaying products based on the ones the user has viewed in the past or related to the products already in their shopping cart. The pre-checkout upsell doesn't interrupt users since adding a product to the cart from the related products section will result in a modal pop-up box for the user to select the options for that product (if options are present). Once the user selects the options, the modal pop-up box closes and the user returns to the shopping cart page to seamlessly complete the checkout process.
Who Is It For?
Pre-Checkout Upsell is a great addition to every ecommerce store. Almost every ecommerce site can benefit from it and experience an increase in average order value. We can implement pre-checkout upsell for almost every ecommerce platform including Volusion, Bigcommerce, Spark Pay, Magento, 3DCart, WooCommerce, ZenCart and more!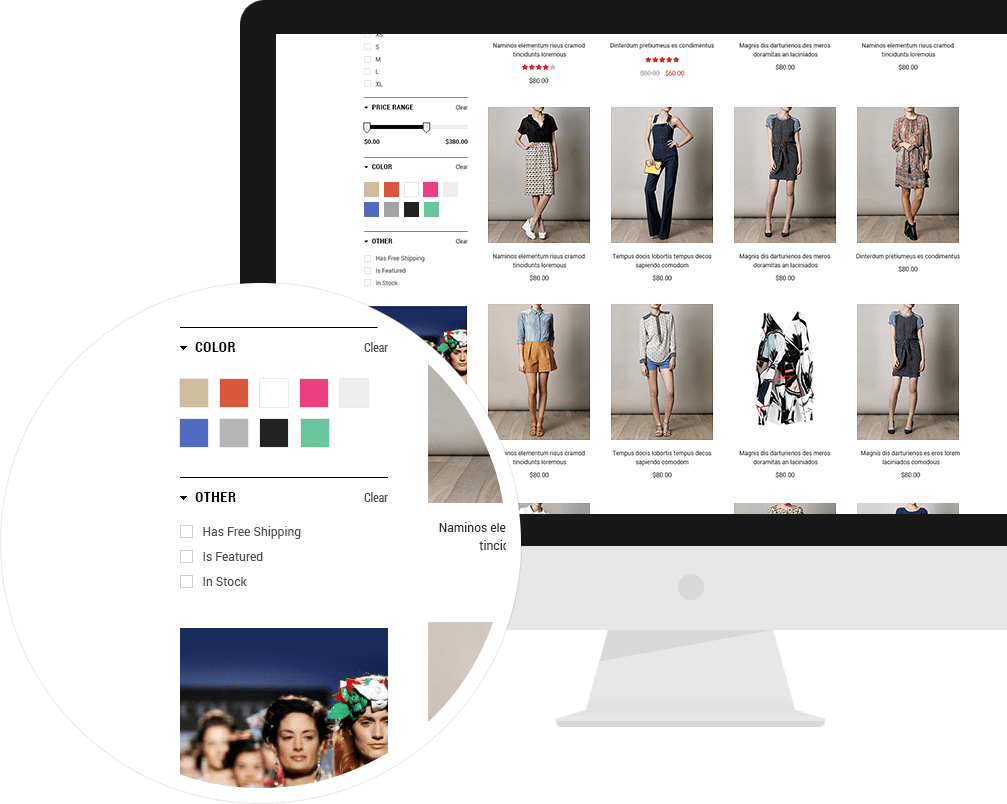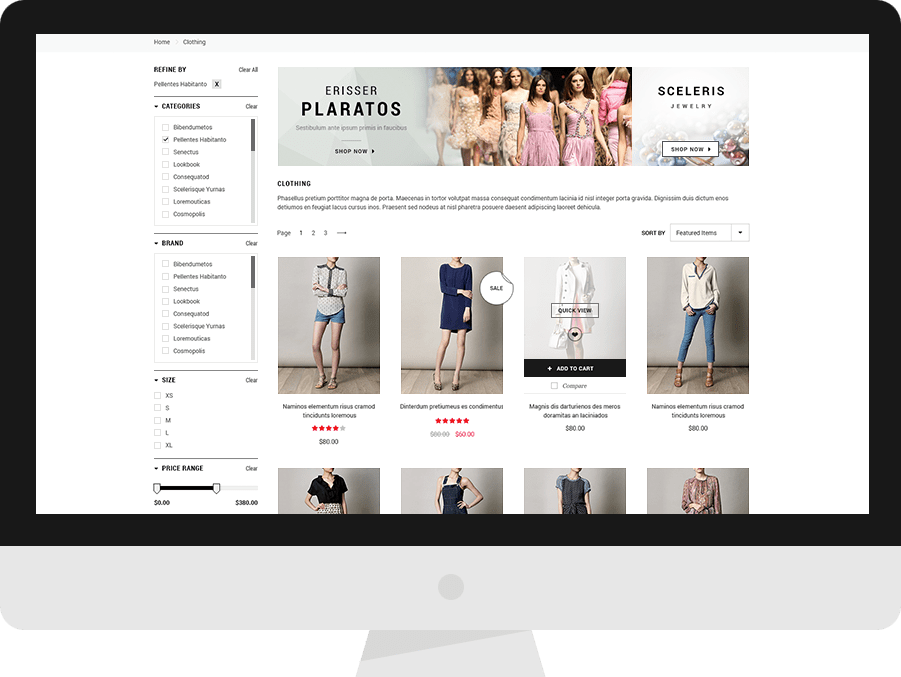 What Does It Do?
Pre-Checkout Upsell will display products in a horizontal bar below the shopping cart details section of the shopping cart page prior to checkout. Numerous conditions can be developed in order to display exactly the kind of products you want. Products that are displayed in the upsell section can vary depending on:
The user's viewing history.

The products in the user's cart.

Seamless options selection pop-up keeps the user in the cart even when adding products from the upsell section.
Benefits of Pre-Checkout Upsell
Users who are already planning on ordering something are likely in the mindset to order a few more things. The Pre-Checkout Upsell functionality can remind them to purchase recommended accessories or similar products to what they already like. Reach user's immediately prior to the critical purchasing stage and begin increase your average order value.
The Difference Pre-Checkout Upsell Makes
Ecommerce stores that have implemented the Pre-Checkout Upsell functionality have on average seen an increase of 8-12% increase in average order value. Start getting bigger and better orders with Pre-Checkout Upsell for your store!
Try It!
You don't just have to let us talk about this functionality. Soon you'll be able to try it for yourself on our live sandbox and get a feel for what it can do for your ecommerce store.