What if I told you I could push your sales up by 25% just by implementing dynamic pricing? Amazon uses this technique on a regular basis. Dynamic pricing lets you do multiple things. You can offer customers personalized discounts and activate secret prices for select products. You can create more leads for yourself by offering customers a chance to reveal a secret price by entering their email. You can get more sales by rewarding customers with real-time price drops on items in their cart as they continue to shop.
---
Dynamic Pricing and Price Changes Based on Demand and Specials Functionality
This dynamic pricing feature lets you create custom discounts and secret prices to reward customers for loyalty, or entering their email address into your system. Customize this functionality to your business's needs. According to eMarketer, dynamic pricing can result in a 25% increase in sales. If Amazon uses it, that tells you everything you need to know.
Who is it for?
Every e-commerce store wants to increase sales and get more leads, and that's what this feature helps you do. Incentivizing your customers with real-time price drops as they continue to shop is a powerful way to upsell them. If you have an email marketing list you want to grow, this feature is for you. When customers enter their email, they get a fully customizable offer.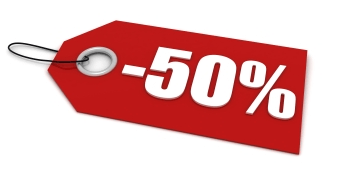 ---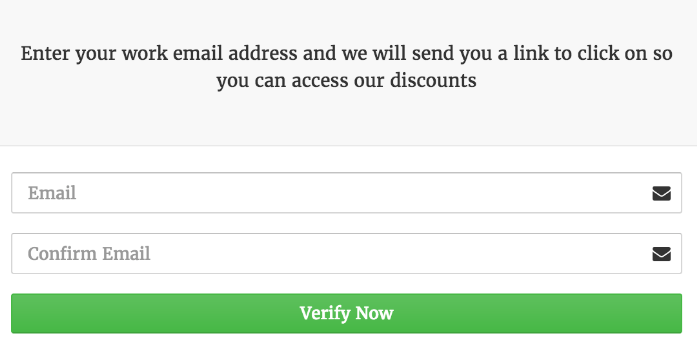 What Does It Do?
Dynamic pricing creates real-time incentives for your customers to buy more products, enter their email address, and become return customers. In short, you get more conversions and sales by rewarding your customers as they travel down your sales funnel. This feature lets you offer personalized discounts when customers do things like verify their email address, or add more items to their cart.
Dynamic Pricing and Price Changes Based on Demand and Specials Functionality Benefits
Dynamic pricing is a major driver of increased sales and conversions for big players like Amazon. The tactics that worked for them should work for your e-commerce store. It's so psychologically powerful to reward customers for continued shopping with discounts that you are almost guaranteed more sales and more conversions. This lets you automate a personalized customer experience, and generate more revenue.
---
The Difference Dynamic Pricing and Price Changes Based on Demand and Specials Functionality Makes
This feature has made a difference by increasing conversions and sales for other e-commerce stores that use it. It turns buying and offering contact info into a game with a rewards system. That's why it works so well.
Try it
Increase your conversions with dynamic sales by calling Optimum7 at 866-848-6072. Contact us online to schedule a time to talk, and learn more about this functionality and others.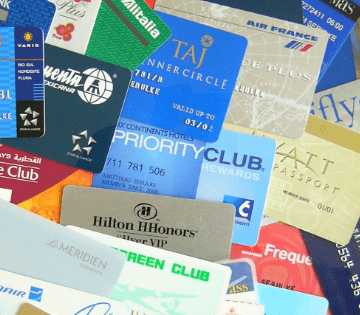 Questions?
We can help you determine which functionality is best for Shopify, Bigcommerce, Volusion, VTEX, Magento, 3d Cart, Wordpress / WooCommerce, Opencart, Episerver, Oracle ATG and any Custom Cart.
Contact us today with any additional questions you may have about our functionalities.