This functionality allows users to drill down to find the products they're looking for. They simply choose from three related categories such as make, model and year to find items that meet their exact specifications. Our functionality is ideal for businesses that sell cars, trucks, motorcycles, boats and automotive parts.
---
Year Make Model Product Search
Sometimes online shoppers know exactly what they're looking for or they have a pretty good idea. This functionality is perfect for businesses that sell products that are easily searchable by year, make, and/or model.
Who is it for?
The ideal buyers of this functionality are companies that sell vehicles and other transportation solutions, like: cars, motorcycles, trucks, boats, etc. However, this functionality can be easily modified to suit any company that sells categorized products.
---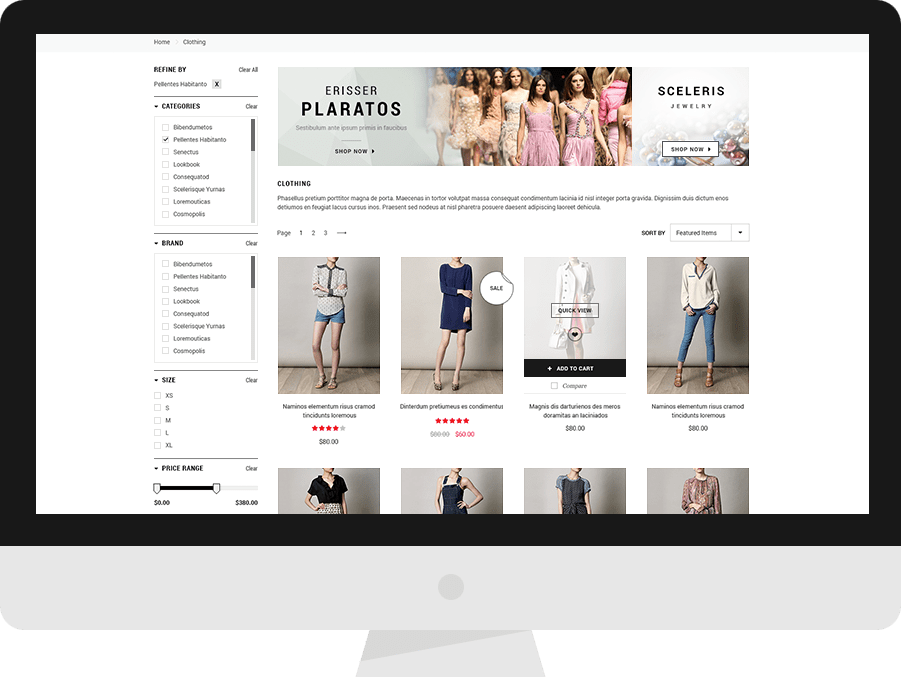 What Does It Do?
The Year Make Model Product Search functionality allows customers to quickly find exactly what they are searching for. Users can simply enter a specific year, make, or model they are looking for (1 or all 3) and the functionality will pull up correlating results.
Year Make Model Product Search Benefits
This functionality by Optimum7 makes the shopping process fast and simple for online shoppers. Customers who know exactly what they are looking for can find it quickly and customers who are just browsing can browse more efficiently. Sometimes customers don't always know what they're looking for when they online shop, but even if they simply know what they don't want, this functionality is useful.
---
The Difference Year Make Model Product Search Makes
Without this functionality, customers must search through various pages of products to find what they're looking for. Sure, there are product pages and search boxes, but the Year Make Model Product Search functionality makes the search process extremely quick and simple. It saves customers time and frustration.
Try it
If you have a website that features vehicles for sale or other easily-categorized products, then contact Optimum7 today to learn more about the Year Make Model Product Search functionality. Call us at 866-848-6072 or fill out our online contact form and we will be in touch soon.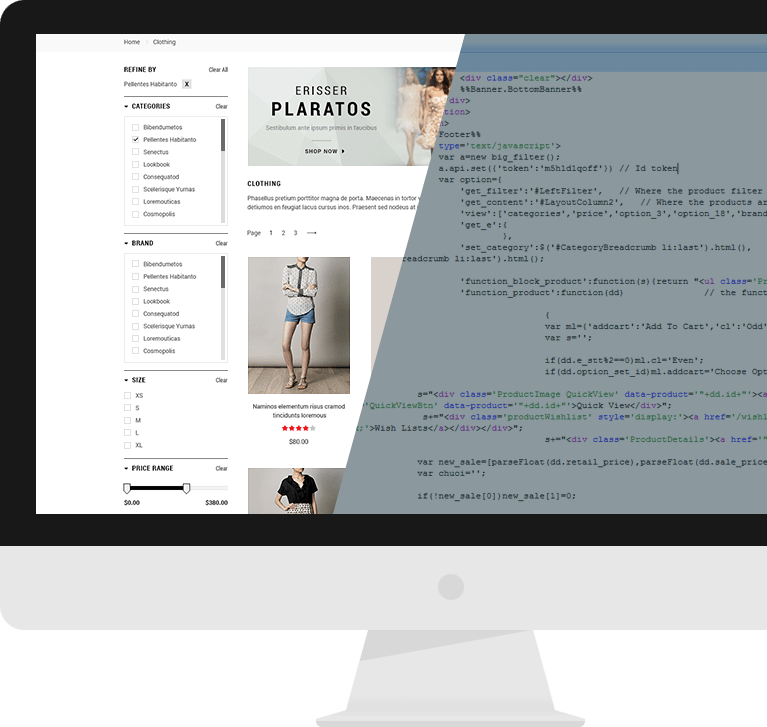 Questions?
We can help you determine which functionality is best for Shopify, Bigcommerce, Volusion, VTEX, Magento, 3d Cart, Wordpress / WooCommerce, Opencart, Episerver, Oracle ATG and any Custom Cart.
Contact us today with any additional questions you may have about our functionalities.