International checkout integration is the right solution for when you want to ship internationally. But, itís understandable if youíre worried about fraud because (a) address verification system (AVS) only works in the USA, and (b) youíre worried that customers might become upset due to the customs and duty fees charged when shipping internationally. The good news is that we can do a third-party integration so you can finally sell hassle-free.
---
International Checkout
Does your business ship products internationally? Shipping internationally can certainly be a hassle, but it doesn't have to be with Optimum7's International Checkout Integration functionality.
Who is it for?
This functionality is for any Ecommerce business that ships products overseas.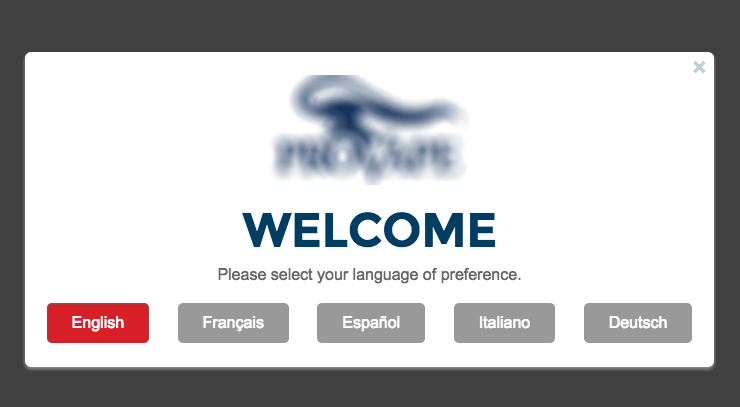 ---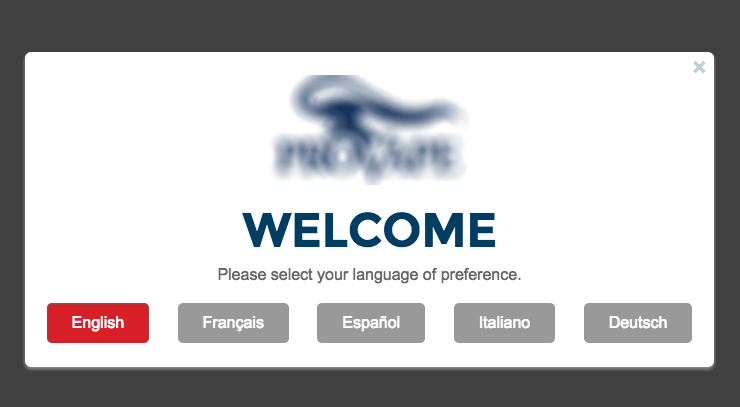 What Does It Do?
The International Checkout Integration functionality is the right solution for businesses that ship internationally. Companies that ship overseas frequently deal with issues in relation to fraud and extra fees paid by customers for shipping packages. Optimum7 can do a third-party integration for your business that eliminates issues like these and makes shipping internationally as easy as shipping to locations right here in the states.
International Checkout Benefits
With this functionality, you don't have to worry about your Address Verification System that only works in the United States. Optimum7 will do a third-party integration for your company so you can sell internationally hassle-free.
---
The Difference International Checkout Makes
This functionality makes shipping products from the U.S. internationally easy. Without this functionality, you will deal with the everyday problems companies that internationally ship face: fraud scares, extra fees, and upset customers.
Try it
Learn more about this functionality by getting in touch with Optimum7 today. Give us a call or fill out the online contact form on our website and we will be in touch soon.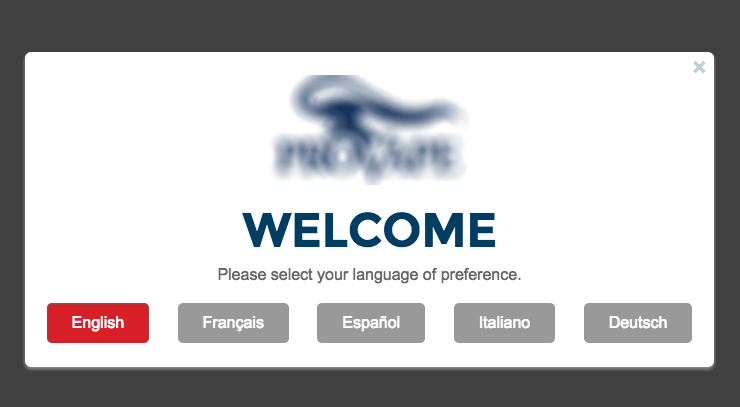 Questions?
We can help you determine which functionality is best for Shopify, Bigcommerce, Volusion, VTEX, Magento, 3d Cart, Wordpress / WooCommerce, Opencart, Episerver, Oracle ATG and any Custom Cart.
Contact us today with any additional questions you may have about our functionalities.