Advanced invoice and receipt allows you to send custom, detailed invoices and receipts when an order is made on your store. These invoices may include photos of the products purchased and may be delivered in PDF or other formats as an improvement over default ecommerce platform invoices and order confirmation messages.
---
Invoice and Receipts Functionality
Customers always appreciate convenience and personalization. The Invoice/Receipt functionality allows online businesses to create customized invoices and receipts for customers.
Who is it for?
This functionality is for businesses that recognize the value in convenience and personalization. Optimum7 can make it possible for receipts and invoices to include product images, customized messages, or whatever it is businesses want to include on their customers' receipts and invoices.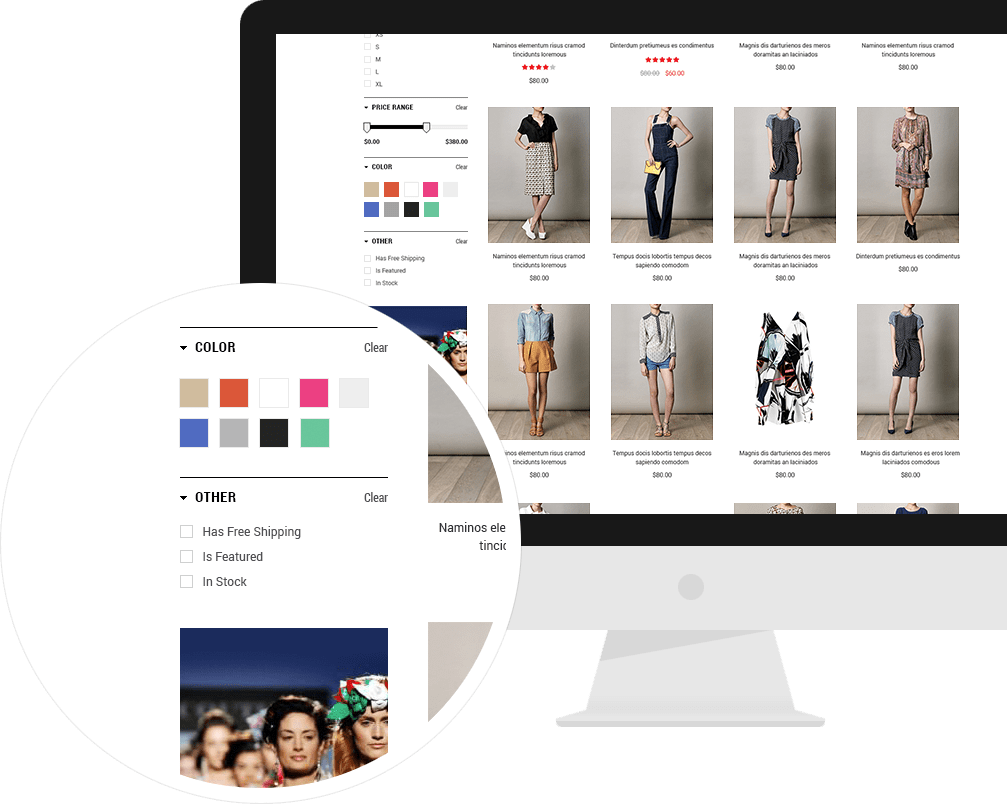 ---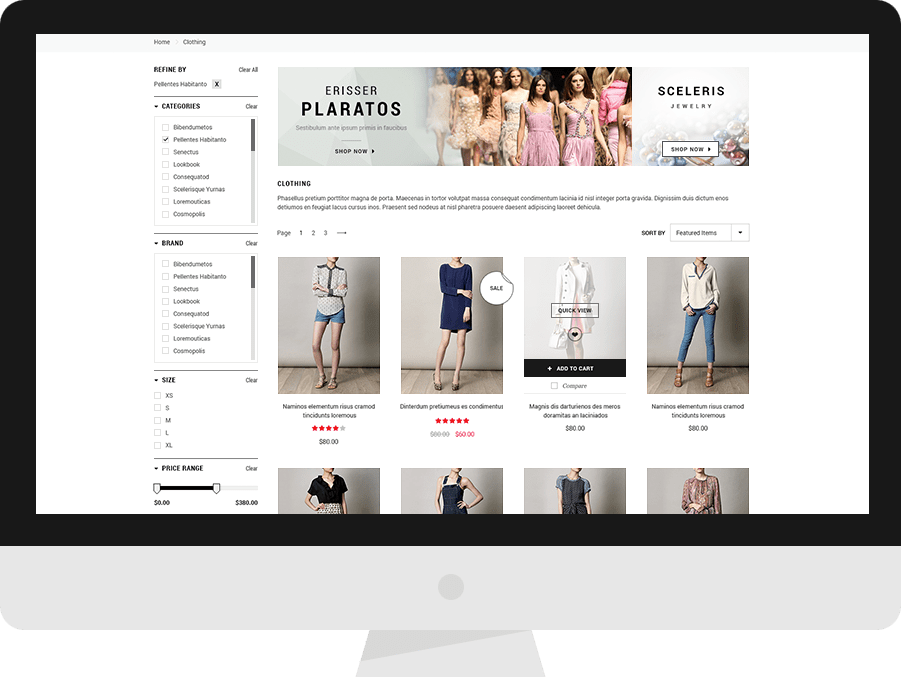 What Does It Do?
Optimum7 creates fully customized invoices and receipts, which are sent to customers from the shopping cart platform used by the online businesses utilizing this functionality. The functionality can also generate invoices and receipts in PDF and other formats.
Invoice and Receipts Functionality Benefits
The Invoice/Receipt functionality is beneficial because it includes photographs of the products ordered by customers on the receipts and/or invoices. Sometimes people forget what they ordered or would like to confirm that what they received is actually what they ordered. Therefore, this functionality is all about convenience and make things easier for the customer. Moreover, when things are made easier for the customer, things are usually made easier for the business too.
---
The Difference Invoice and Receipts Functionality Makes
The Invoice/Receipt Functionality allows customers to see a visual of the product(s) they bought right next to the order information on their invoice or order receipt. This functionality makes the ordering and receiving process a little easier for all parties involved.
Try it
Give Optimum7 a call today or fill out our online contact form to learn more about how you can have the Invoice/Receipt Functionality installed on your website today.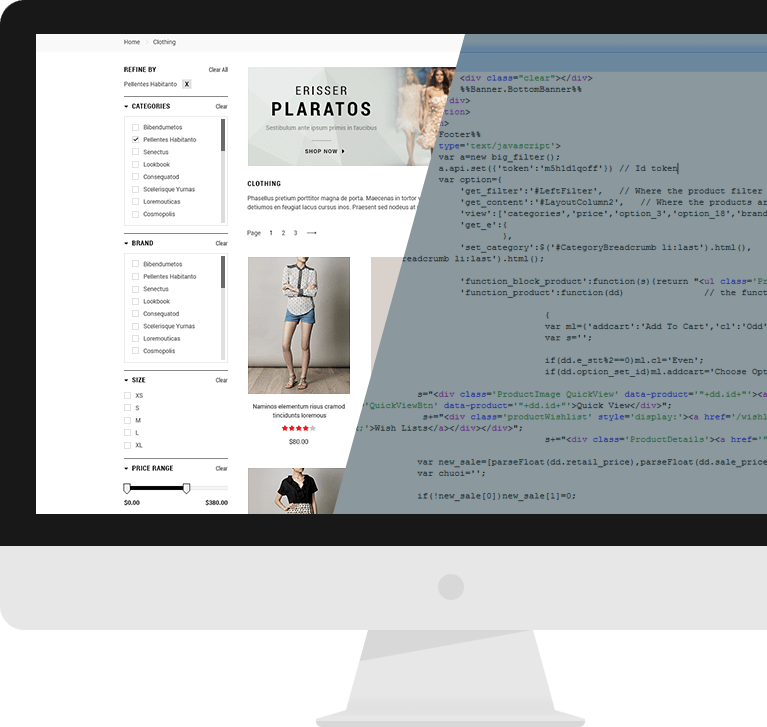 Questions?
We can help you determine which functionality is best for Shopify, Bigcommerce, Volusion, VTEX, Magento, 3d Cart, Wordpress / WooCommerce, Opencart, Episerver, Oracle ATG and any Custom Cart.
Contact us today with any additional questions you may have about our functionalities.