Get more subscribers for your e-commerce store with the subscribe and save feature. Incentivize your shoppers to subscribe to a recurring order, publication, or any product with a monthly delivery structure by showing them a breakdown of how much money they are going to save in the long term if they subscribe. Customize this functionality to show the exact percent or dollar amount customers will save with subscriptions. You can apply this feature to your email marketing list as well.
---
Subscribe and Save Functionality
Increase subscriptions to regular deliveries by showing customers they can save money by doing so. Offer customers a choice between a one time purchase or a full subscription with a pop-up window. Show customers the percent or dollar amount they will save each month with a full subscription. Build your subscription list with these incentives.
Who is it for?
E-commerce companies that sell monthly subscriptions of any kind can build their subscriber list with this feature. If you sell a monthly publication, box of goods, food delivery, or clothing service, this functionality gives you a way to encourage new shoppers on your store to become regular subscribers.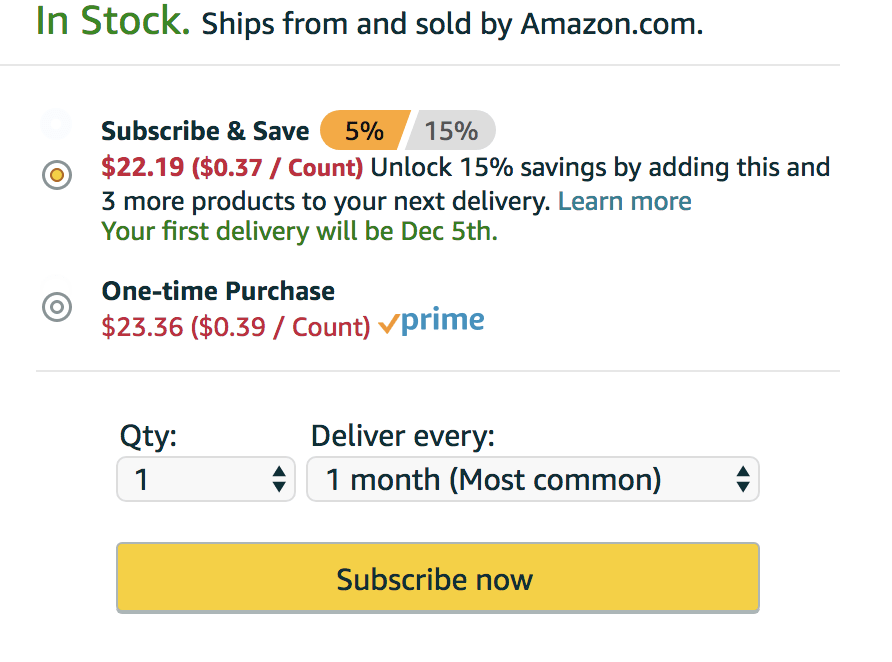 ---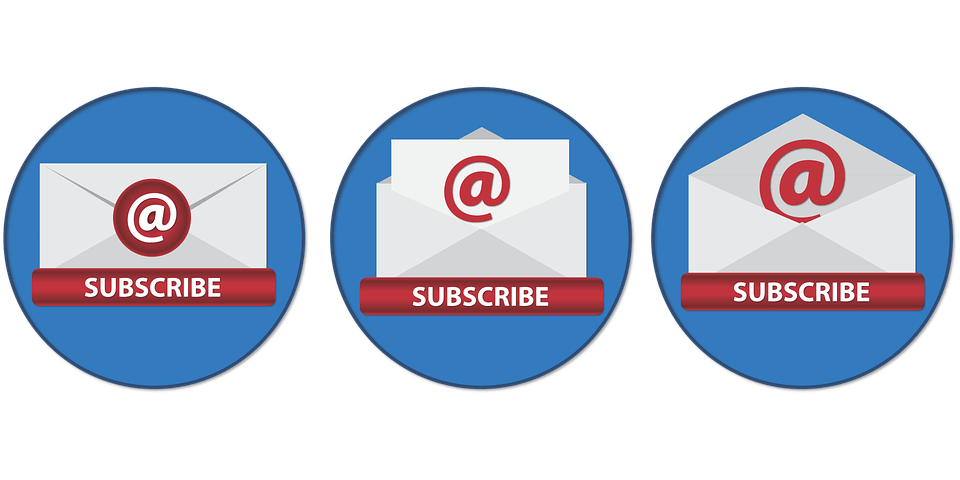 What Does It Do?
Show your e-commerce customers a pop-up window that encourages them to become subscribers to your store with this functionality. Customers will be asked to select either a one-time purchase, or regular subscription option. Show customers how much money they will save on each monthly payment if they become subscribers. Customize this feature to the details of your e-commerce store.
Subscribe and Save Functionality Benefits
Increasing subscribers means increasing revenue. When you show people the money they can save on a payment by becoming subscribers, you can increase revenue for your e-commerce store in the long term. When Optimum7 installs this functionality on an e-commerce website, it is common to see the subscriber base grow.
---
The Difference Subscribe and Save Functionality Makes
E-commerce stores can get more subscribers for their regular product delivery by offering customers a chance to save money when they sign up for it. When customers see the value in subscribing, they are more likely to commit to the full subscription. While single sales are good, subscriptions lead to far more revenue.
Try it
Add a subscribe and save window to your e-commerce store and take steps towards growing your subscriber base by calling Optimum7 at 866-848-6072 or you can contact us online.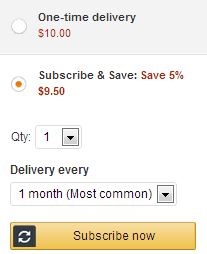 Questions?
We can help you determine which functionality is best for Shopify, Bigcommerce, Volusion, VTEX, Magento, 3d Cart, Wordpress / WooCommerce, Opencart, Episerver, Oracle ATG and any Custom Cart.
Contact us today with any additional questions you may have about our functionalities.