---
Dynamic Conditional Shipping and Handling Fee for Custom and International Shipments
Who is it for?
This functionality is perfect for the eCommerce stores that sell internationally and have custom shipping and handling rules based on the weight or quantity of a product. It determines the shipping fee automatically and shows the total price including the custom handling fee based on international delivery locations.
---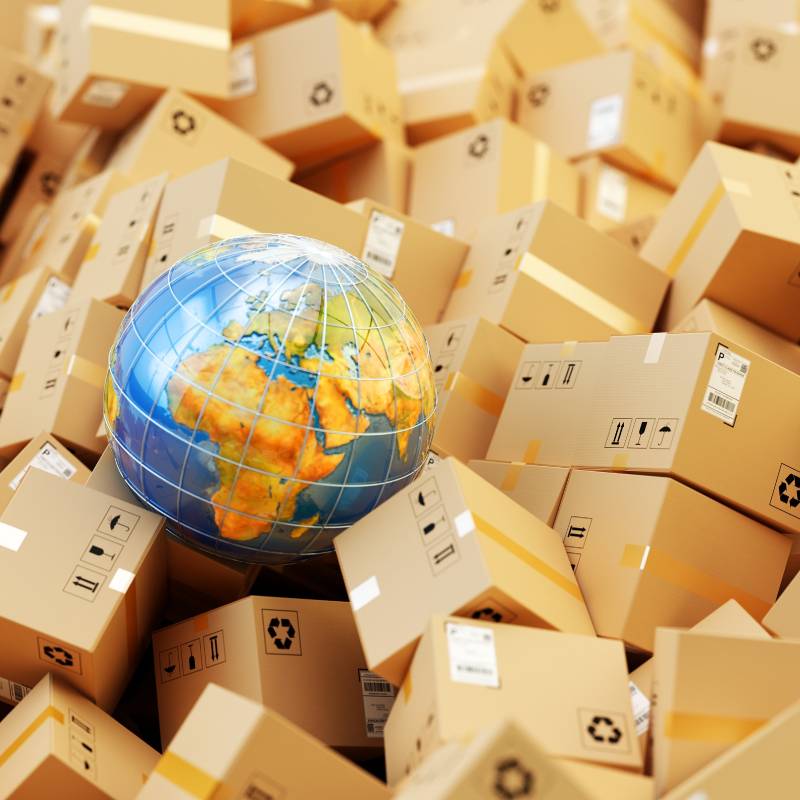 What Does It Do?
The order will display the UPS, DHL, Fedex, or USPS live price data, the additional handling charge will be displayed as an add-on product on the order. The custom Handling Rules listed will be applied per product not based on the quantity. The "additional handling fee" will be included in the checkout under the Shipping rate in a separate line. The weight is set as ounce by default in Shopify and BigCommerce. The products that do not have the weight information will be updated to 1 lb (16 ounces). If you would like to control all variables, rules and percentages for added fees, we will provide a CSV Template, you will be able to update the sheet and the prices will appear on the checkout dynamically.
Dynamic Conditional Shipping and Handling Fee for Custom and International Shipments Benefits
Dynamic conditional shipping functionality removes the extra steps calculating the custom and international shipment processes. It is the only way to make custom Shipping and Handling Fees work on systems like Shopify, Bigcommerce, 3DCart, Magento and more.
---
The Difference Dynamic Conditional Shipping and Handling Fee for Custom and International Shipments Makes
The eCommerce companies who have already been using this functionality were able to create custom S&H fees and rules based on the country that the product is shipped to.
Try it
Learn more about this functionality by getting in touch with Optimum7 today. Give us a call or fill out the online contact form on our website and we will be in touch soon.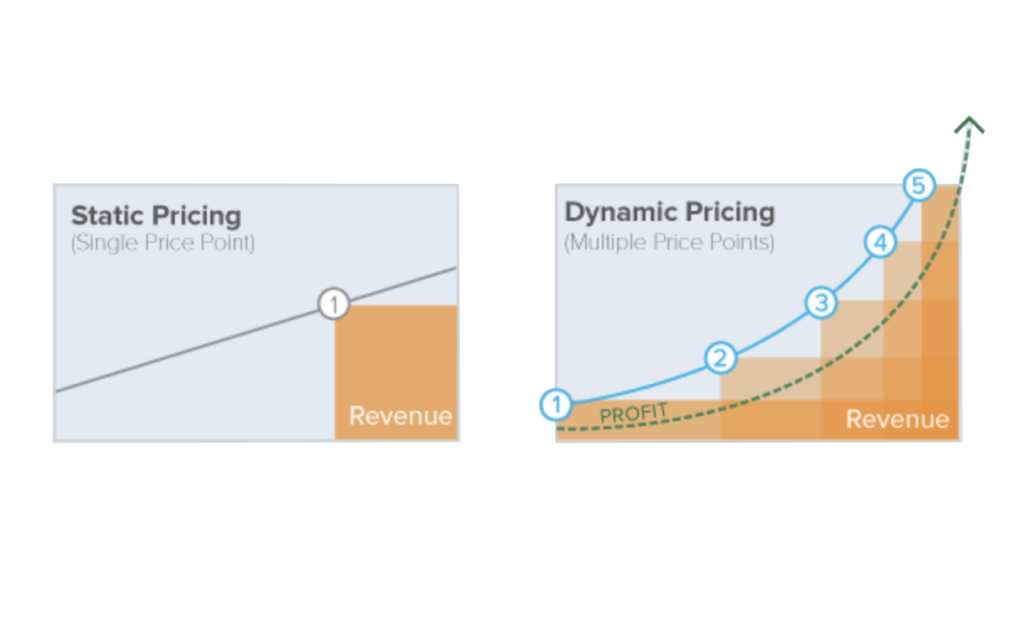 Questions?
We can help you determine which functionality is best for Shopify, Bigcommerce, Volusion, VTEX, Magento, 3d Cart, Wordpress / WooCommerce, Opencart, Episerver, Oracle ATG and any Custom Cart.
Contact us today with any additional questions you may have about our functionalities.