What if you could enjoy the low cost and other benefits of Mailgun without the headache and drawback of a code-only user interface? We offer you a tool that you save both time and money by automating your service for cloud-based service for sending and receiving emails from any of your website platforms. You get a better user interface when you use this feature from Optimum7.
---
Mailgun Integration and UI Functionality
Mailgun makes a cost effective choice, but you might get tired of using its code interface. You can get better deliverability, lower costs, and better targeting and segmentation for your customer base with an easy UI using our integration.
Who is it for?
This feature works for ay e-commerce business. It makes you far more efficient with your email work, which saves you time and money. Mailgun is cheaper than Mailchimp, and with Optimum7 you can make it much more convenient to use.

---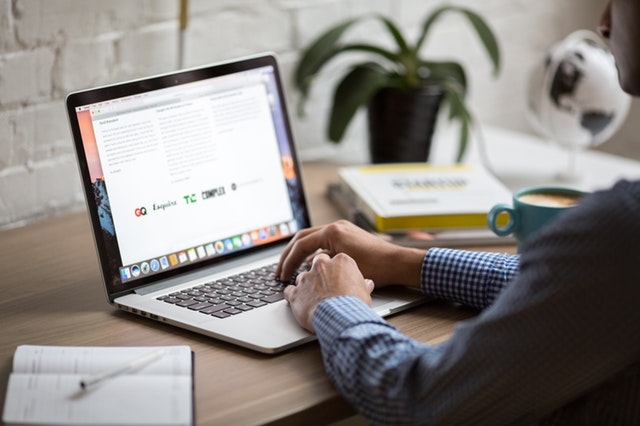 What Does It Do?
This feature gives you a way to use Mailgun in an efficient way by integrating an effective UI. You get better deliverability, better targeting, and better customer segmentation from Mailgun. However, our tool offers you something Mailgun does not: an effective UI.
Mailgun Integration and UI Functionality Benefits
Mailgun is a great way to save money compared to other options, but it does not offer the best user experience. This functionality from Optimum7 gives you the benefits of Mailgun without the drawbacks. You get to segment your customer base, perform more effective targeting, and get better deliverability at lower costs with this integration.
---
The Difference Mailgun Integration and UI Functionality Makes
Your e-commerce store gets to save money by working with Mailgun, but you get to use it in a more effective way. This makes a difference because you get to perform more effective targeting, better deliverability, and a better deliverability.
Try it
If you want an effective way to use Mailgun, call Optimum7 at 866-848-6072 or contact us online. We would be happy to tell you more about this functionality.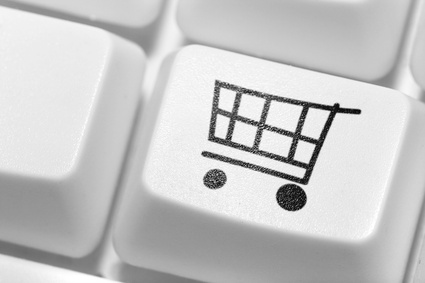 Questions?
We can help you determine which functionality is best for Shopify, Bigcommerce, Volusion, VTEX, Magento, 3d Cart, Wordpress / WooCommerce, Opencart, Episerver, Oracle ATG and any Custom Cart.
Contact us today with any additional questions you may have about our functionalities.