Improve your product display with a customizable slider that lets customers interact with your product. The Hero Product Display Functionality creates a 3D model of a product that changes as your shoppers move a slider back and forth. For example, if the product is a blanket, you can show it folding and unfolding as the customer slides the bar back and forth.
---
Hero Product 3D Display Functionality
Let customers interact with your products using a 3D model on your e-commerce store website with this feature. Let customers drag a graphic of a sliding bar back and forth, and watch as the 3D model changes. If you have something that collapses or expands, like an inflatable pool or a camping tent, this dynamic model can show customers how convenient it is to use.
Who is it for?
If your e-commerce store sells something that expands or collapses, this is a great way to model that for customers. This can apply to hiking and camping gear, tents, pools, blankets, or any product that looks good with an interactive 3D model.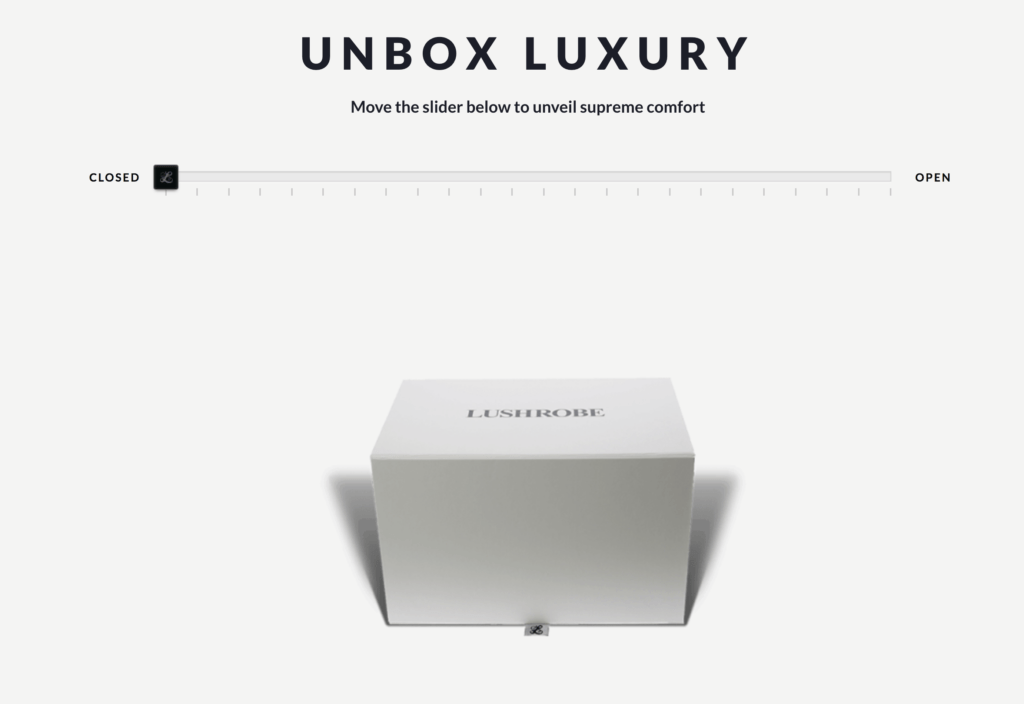 ---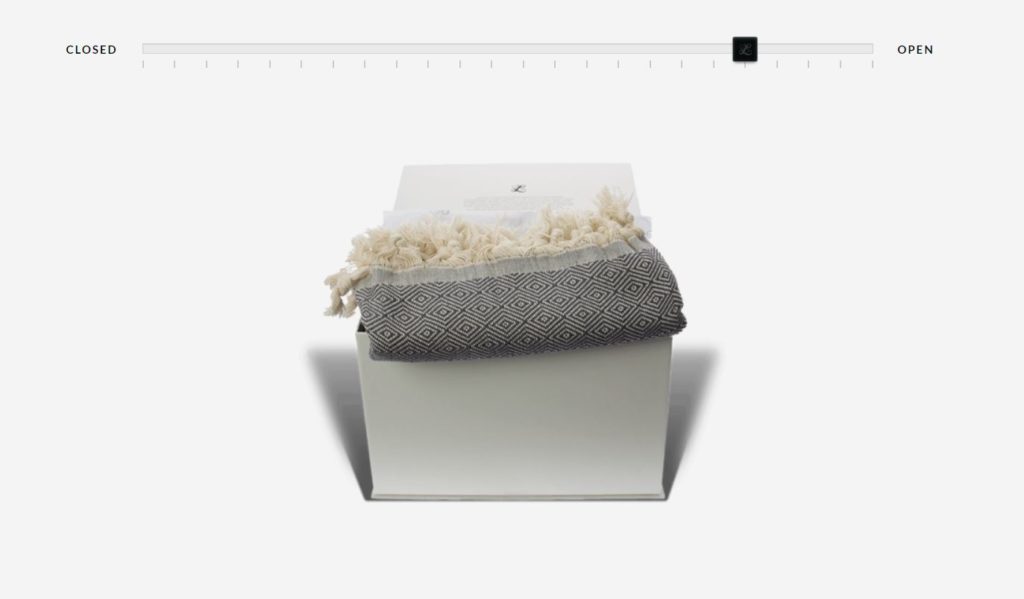 What Does It Do?
Create an interactive graphic display of your product with this functionality. This feature will create a sliding bar that customers can drag back and forth. As they drag the bar, the image of the product will change. This could look like a blanket unfolding, a wallet-shrinking or expanding, or any application you can think of.
Hero Product 3D Display Functionality Benefits
Encourage customers to buy your product by letting them interact with it using a 3D model. When customers feel comfortable with the product, they may be more likely to commit to the purchase. This can lead to more sales, which is the path to more revenue.
---
The Difference Hero Product 3D Display Functionality Makes
Creating an interactive display for your product lets customers get more comfortable with the product. It makes your e-commerce store more attractive. Visuals have a big impact on customer decision making, and this is is a great visual.
Try it
To add a 3D interactive display to your e-commerce store, call Optimum7 at 866-848-6072 or contact us online for more information.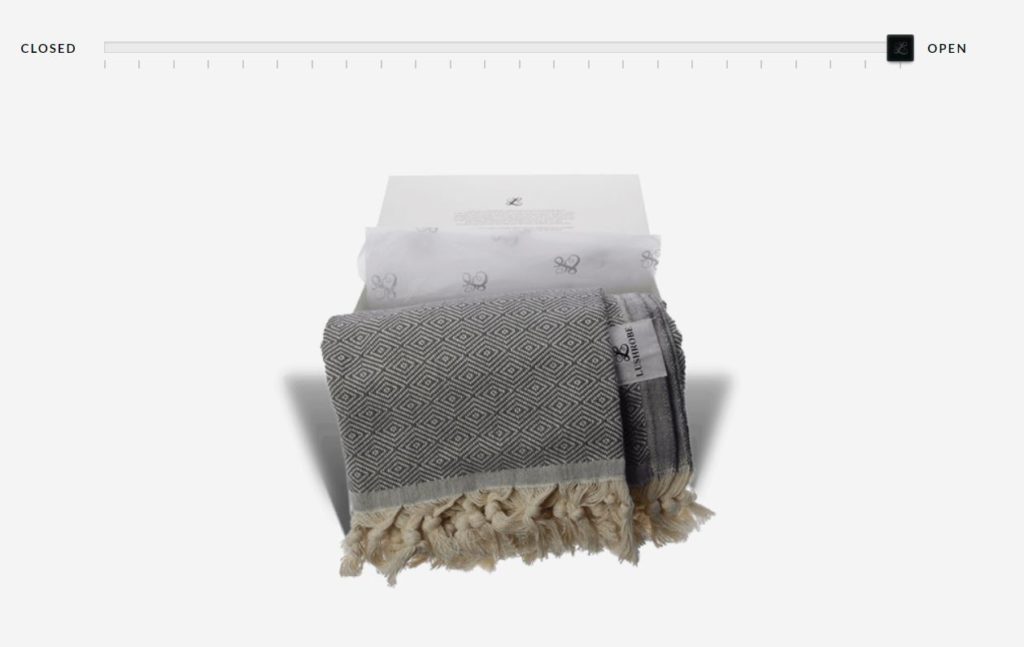 Questions?
We can help you determine which functionality is best for Shopify, Bigcommerce, Volusion, VTEX, Magento, 3d Cart, Wordpress / WooCommerce, Opencart, Episerver, Oracle ATG and any Custom Cart.
Contact us today with any additional questions you may have about our functionalities.