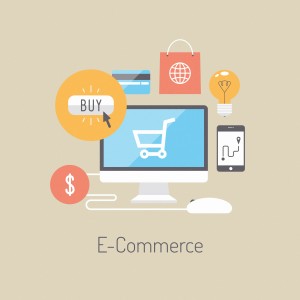 It's estimated that eCommerce revenue will hit 500 billion dollars annually by 2018 in the U.S. alone! It doesn't matter if you're a small business or a large one, a new one or an old one. If you want a slice, you're going to need to start selling your products online.
Yet every business is different and good advice can be hard to come by. There is no one-size-fits-all solution, which can mean a lot of confusion, indecision, and doubt for small and traditional businesses looking to make their first step into eCommerce.
But that's what we're here for! There are many factors you'll need to consider as you transition to the digital world and we'll help you sift through them all so you can feel confident that you're offering your customers an enjoyable shopping experience while maximizing your profits.
There are hundreds of eCommerce platforms to choose from, and Optimum7 has years of experience successfully integrating them into our clients' website. You'll have the option of choosing from state-of-the-art platforms like Volusion, Bigcommerce, Shopify, Netsuite, Infusionsoft, Ecwid, Bigcartel, X-cart, Magento, 3DCart, Zencart, Virtuemart, Prestashop, Oscommerce, Bigcommerce, Shopify, and Americommerce to name a few. These type of platforms have provided online businesses with the best optimization toward boosting our clients' sales by at least 50 percent. Our talented team of programmers and marketers will consult you on all of the platforms that will best suit the needs of your online store and distribution department.
Operations and Logistics
How do you package your products for shipment? Do you keep an inventory or drop ship? How many shipping stations do you have? Do you use USPS, FedEx, UPS or DHL to ship? Do you use UPC codes or barcodes? What would happen if you suddenly had to process twice the number of orders you're receiving now? Could you handle it? Nailing down essential elements like these will help keep your business functional and scalable.
Custom Functionality
The majority of eCommerce platforms on the market are feature rich, but that doesn't always mean they're going to have that one feature your business relies on. You may have thousands of products that require multiple options. Maybe the way you package your items only allows you to sell in increments of five. Perhaps you sell custom products and want to allow your customers to upload their own images and resize/reposition them on the products of their choice. There are literally hundreds of functionalities that may need to be custom-built into your system. We'll listen to your needs, learn about your business and customers, and find the best way to implement a custom solution that makes sense operationally and profitably.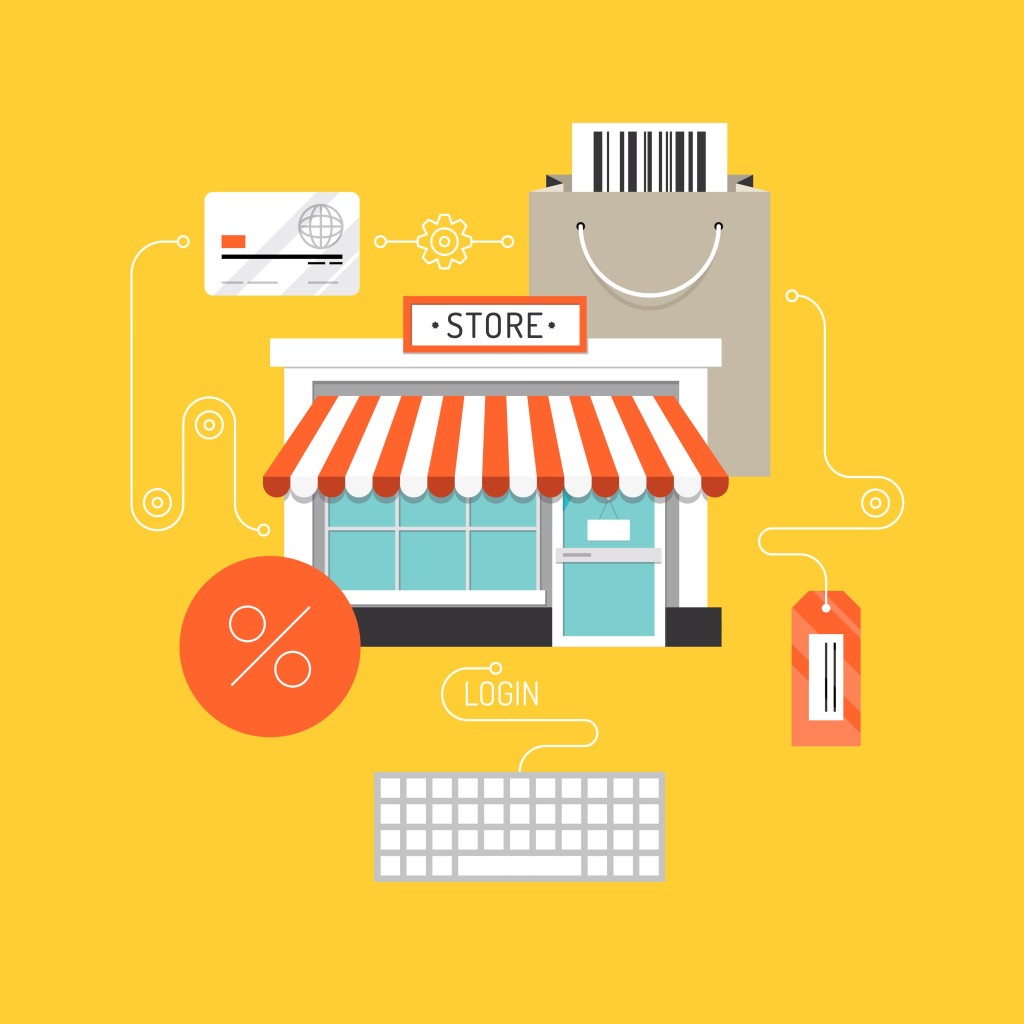 Conversion Optimization
5 seconds. That's the average attention span of an eCommerce buyer. It's also how long you have to impress any potential customers that come to your site. Is your website turning visitors away? How high is the abandonment rate for your shopping cart? Do you know what elements you can change to improve your conversion rates? You can't just guess and hope.
What you need to do will depend on the answers to questions like these: Can customers quickly find what they're looking for? What are you doing to convince them to buy? Can they trust you? Are your prices attractive? Are your products easy to order? We'll help you show visitors what they want to see so you can turn more of them into customers.
Advertising and Marketing
Unfortunately, a phenomenal design and easy-to-use shopping cart won't automatically create an influx of sales. You've laid the groundwork, but now people need to know that your store exists and why that should matter to them. If you want to achieve your financial goals, you're also going to have to consider how you're marketing your products or services.