Your e-commerce store probably uses drop shipping to fulfill some or all of your orders. However, sometimes you will get such a large volume of orders that it can become difficult to coordinate with warehouses. Sometimes those warehouses are in multiple states or even multiple countries. This functionality lets you automate your drop shipping order fulfillment. This integration automates your drop shipping emails, saving you time, avoiding order mistakes, and helping you stay organized.
---
Automated Dropship XML Integration and Email Parsing
Keep your dropship orders moving at a fast and efficient pace with this integration by automating them. You get to enjoy all the benefits of drop shipping without the headaches of coordinating order for five different warehouses in three states and two countries, or however many locations you organize for your business.
Who is it for?
This integration is for e-commerce companies that use drop-shipping for fulfillment. Many e-commerce companies use drop shipping for some or all of their orders. This integration is a way to keep all your orders going to the right warehouses at the right times.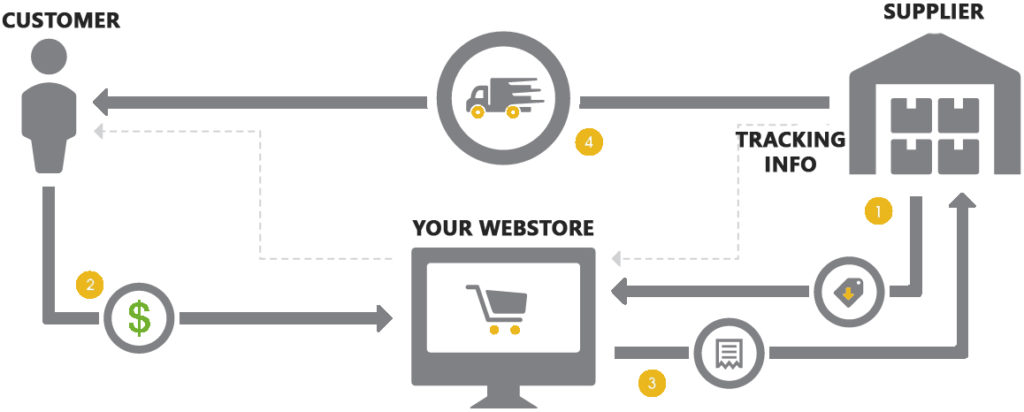 ---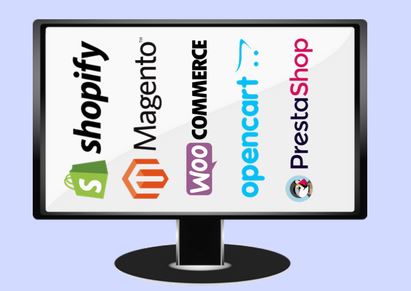 What Does It Do?
When a customer places an order at your e-commerce store, this feature automatically sends that order information to the appropriate drop shipping warehouse. This streamlines your workflow, saves you time, and helps you stay on top of high volumes of orders. It makes your fulfillment process happen faster.
Automated Dropship XML Integration and Email Parsing Benefits
The benefits of this feature include faster order processing times, better customer services, smoother operation between your locations and multiple warehouses, and a better fulfillment process.
---
The Difference Automated Dropship XML Integration and Email Parsing Makes
You coordinate with four different warehouses in three states and one in another country. How are you supposed to keep track of every drop shipping order? This tool automates the process for you. It sends an email to the warehouse as soon as an order is placed.
Try it
Streamline your drop shipping process with this feature from Optimum7 by calling 866-848-6072 or contact us online.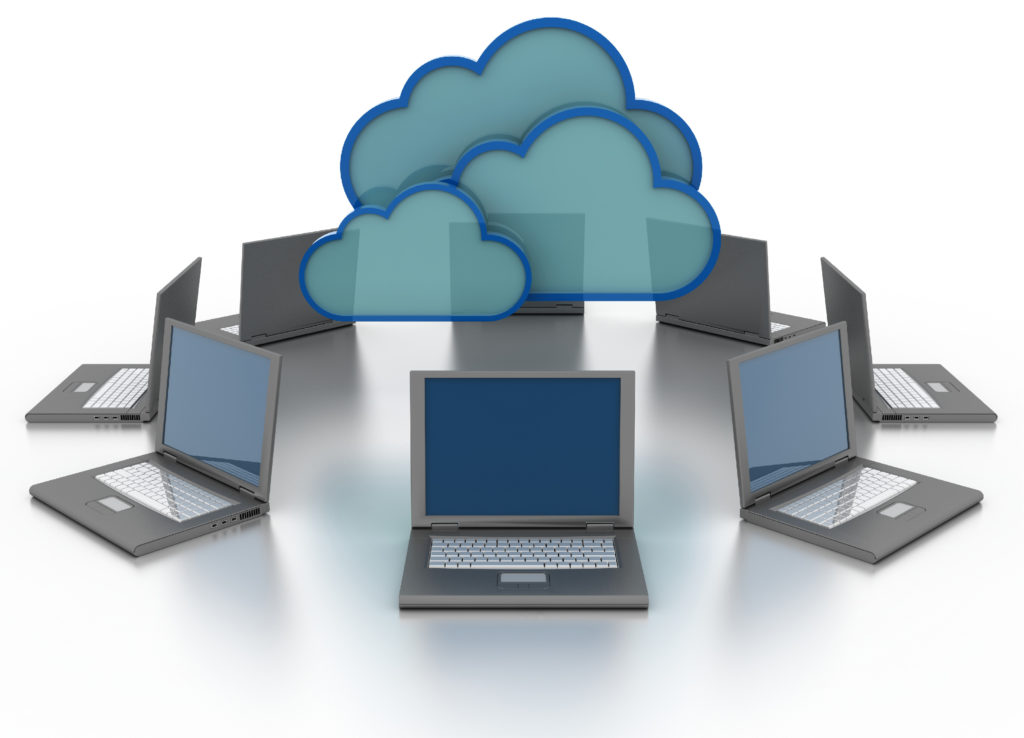 Questions?
We can help you determine which functionality is best for Shopify, Bigcommerce, Volusion, VTEX, Magento, 3d Cart, Wordpress / WooCommerce, Opencart, Episerver, Oracle ATG and any Custom Cart.
Contact us today with any additional questions you may have about our functionalities.