Lessen or eliminate the amount of spam you're experiencing on your store. With this functionality you will be able to incorporate different methods to prevent spam bots from filling out forms by including honeypot fields, form signatures, submission delay checks, and CAPTCHAs.
---
Anti-Spam Functionality
Let's face it, the internet is an enormous thing! It has its positives and negatives. Unfortunately one of those negatives is SPAM. Those who are affected by spam the most are websites, thru form submissions and blog comments posted by bots. Websites with no security measures in place suffer the most when their websites are hacked.
Fortunately, Optimum7 has created the Anti-Spam functionality which lessens the amount of spam a website receives thru contact forms and comments.
Who is it for?
This can be used by any website that allows their users to login/register, submit their contact information, comments, feedback/reviews. It's best for websites who receive a lot of spam on a daily basis and want to lessen it.
IT is for e-commerce companies big and small.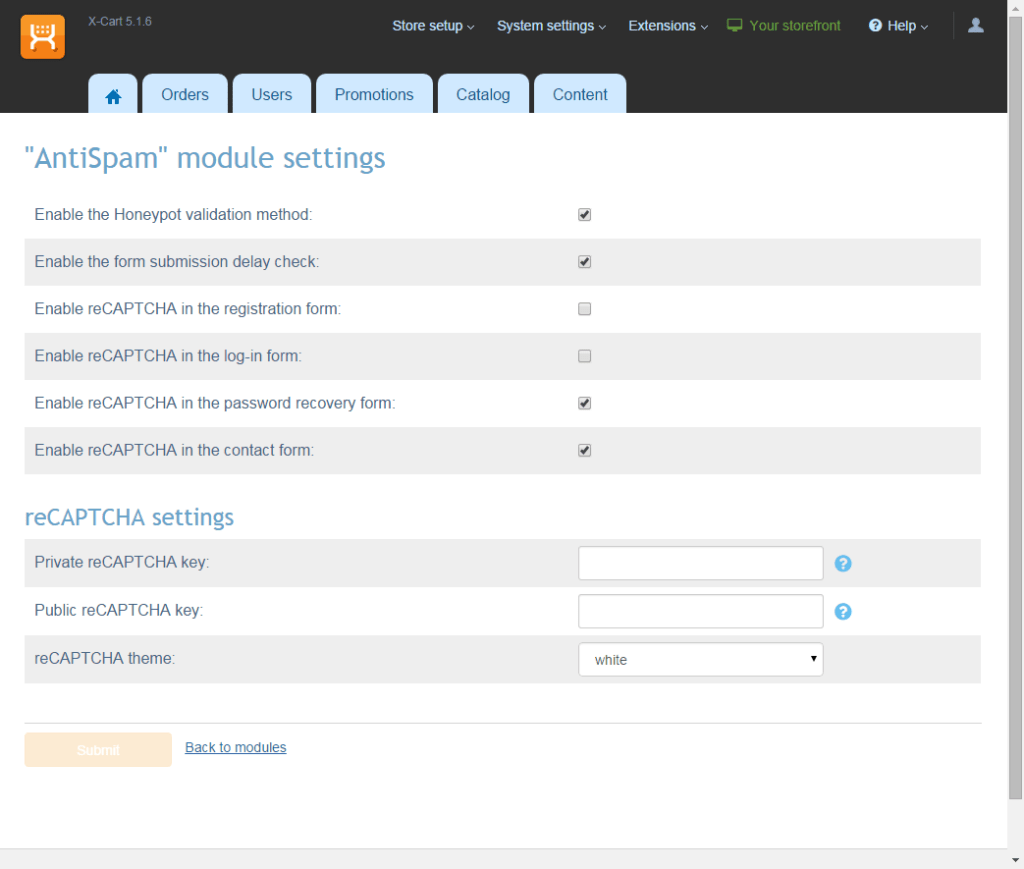 ---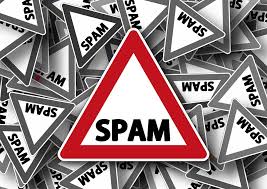 What Does It Do?
Our Anti-Spam functionality integrates with the login or register forms, contact us, commenting and review sections of your website. When users enter their information they will required to fill in a CAPTCHA code to verify they are a human being and not a bot. Since the majority of bots aren't able to read or type out CAPTCHA's, their spam submission will not be accepted. This functionality will eliminate a significant degree of the spam you experience when you are operating your eCommerce store.
You also have the option of integrating a ReCAPTCHA method instead. This is more user friendly as users aren't required to type the code they see in the box. All they need to do is mark the "I'm not a robot" checkbox. By doing so the spam algorithm verifies if it's indeed a person and allows for the action to be completed.
Anti-Spam Functionality Benefits
Spam slows your website down. It makes you look unprofessional. If it manifests in a way that is visible to customers, such as comments that the people can see, you can lose business. Spam filters can help you keep business.
Think about the work involved on your part by not having this functionality, your inbox would be full of spam submissions that would take time to deal with. This functionality is designed to stop spam bots that give web admins a lot of headaches. Guaranteeing the submissions you do receive are from actual users who are interested in your product or service.
---
The Difference Anti-Spam Functionality Makes
Simply put, spend less time worrying about spam! Your time could be used more efficiently than having to worry if bots are registering or logging into your website or submitting forms and comments. Without it, you'll spend a great deal of time resolving an issue that can be prevented and automated with this functionality.
Try it
To learn more about Optimum7's Anti-Spam Functionality or to see how you can have it implemented on your website, reach out to Optimum7 today. Call us at 866-848-6072 or fill out our contact form and we'd be happy to help you.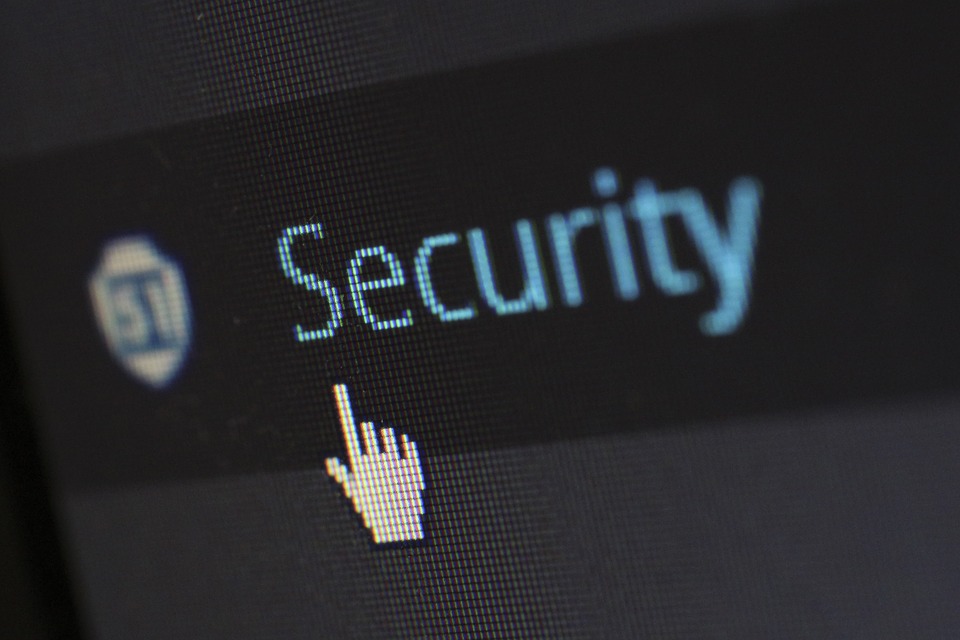 Questions?
We can help you determine which functionality is best for Shopify, Bigcommerce, Volusion, VTEX, Magento, 3d Cart, Wordpress / WooCommerce, Opencart, Episerver, Oracle ATG and any Custom Cart.
Contact us today with any additional questions you may have about our functionalities.