Get more customers for your e-commerce store by offering Login With Amazon. Offer secure and simple access to your site for Amazon's 250 million users with this feature. Store owners can offer their customers a faster sign-in process by letting them use their Amazon account information.
---
Login with Amazon Functionality
Offer a better user experience on your e-commerce website with a login process that uses customer information from Amazon. This is a great way to grow your customer base because it makes login faster for Amazon's 250 million users.
Who is it for?
E-commerce companies that want to tap into the success of one of the most successful online stores of all time can integrate customer login information for Amazon using this functionality.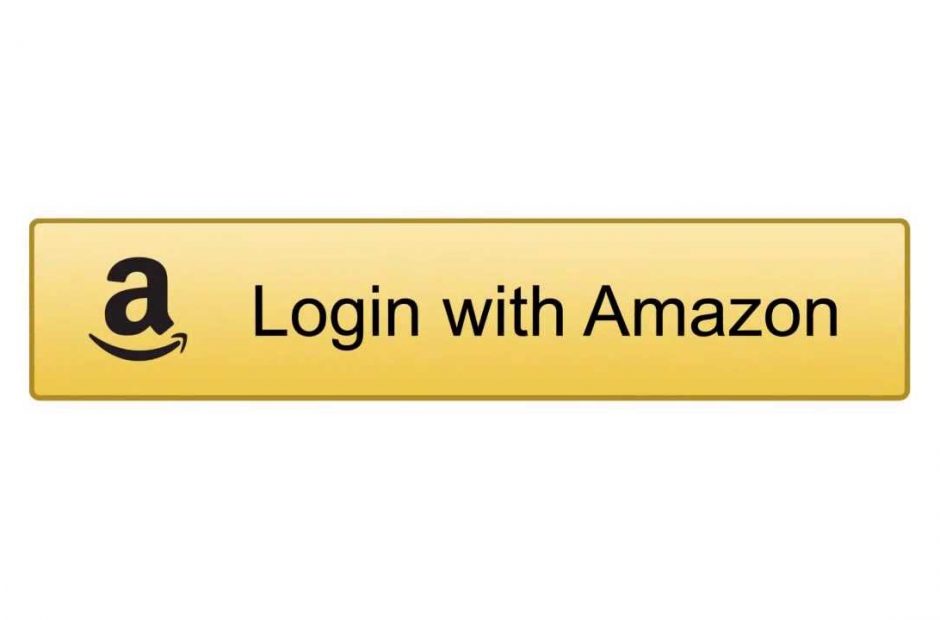 ---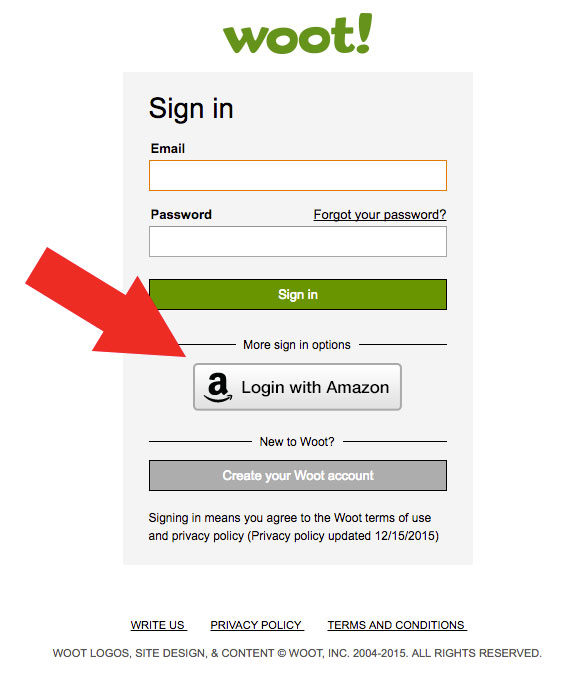 What Does It Do?
Show your users a button that will let them log into your e-commerce website using their Amazon information. This makes the login process fast and efficient because many people save their Amazon logins in their keychains.
Login with Amazon Functionality Benefits
Using Amazon information creates a fast login process for your e-commerce store. When you have a fast login process, customers are less likely to get bored and bounce. This means more time for your e-commerce customers to spend looking at your products, and deciding to buy them.
---
The Difference Login with Amazon Functionality Makes
Faster login processes can result in more traffic to your e-commerce store. More traffic means more opportunities to increase your sales. Amazon login lets you offer a better user experience to potentially hundreds of millions of online shoppers.
Try it
Add Amazon login to your e-commerce store by calling Optimum7 at 866-848-6072 or contact us online.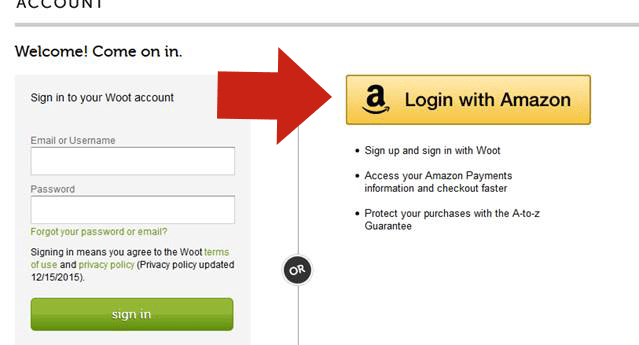 Questions?
We can help you determine which functionality is best for Shopify, Bigcommerce, Volusion, VTEX, Magento, 3d Cart, Wordpress / WooCommerce, Opencart, Episerver, Oracle ATG and any Custom Cart.
Contact us today with any additional questions you may have about our functionalities.