This integration will allow users to check out using a third-party Bitcoin checkout option. When a user finishes paying with Bitcoin, they will be returned to your site to finish the checkout process. This creates new opportunities when you to close sales with what could well be the currency of the future.
---
Bitcoin 3rd Party Payment Option Integration
Get more sales by accepting payment via a third-party Bitcoin system. Users will be redirected back to your website where they may continue searching for more products. When you use functionalities like these, you can keep yourself flexible, adaptable and profitable as digital economies continue to evolve.
Who is it for?
This functionality is for any e-commerce store, whether you sell products, a set of services, or both. You can attract a wealthy base of customers who are using a thriving cryptocurrency when you use this feature. It's a convenient way to stay ready for anything the future throws at you.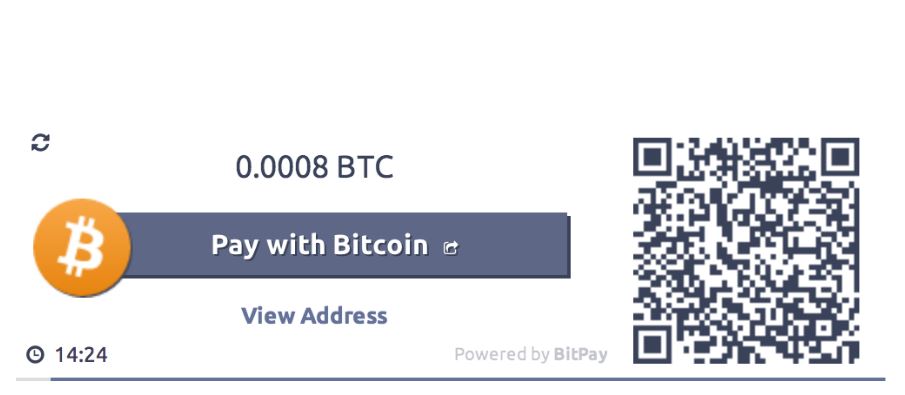 ---
What Does It Do?
This feature allows you to integrate a Bitcoin payment feature into your e-commerce store. Using this feature, you get to accept checkouts from people in Bitcoin. This feature integrates a third-party Bitcoin payment system which will redirect customers right back to your store after completing their payment.
Bitcoin 3rd Party Payment Option Integration Benefits
So far, Bitcoin has been an incredibly successful cryptocurrency. When you integrate this functionality into your website, you get to tap into a large base of customers who have become wealthy through this cryptocurrency. Offering new ways of payment is a great way to increase sales and become more profitable.
---
The Difference Bitcoin 3rd Party Payment Option Integration Makes
When you incorporate Bitcoin payments into your e-commerce store, you open up the potential for more sales, and therefore increased revenue. The digital economy is in an unpredictable moment with cryptocurrencies, but for now the direction is in Bitcoin's favor. Features like these help you be ready for that.
Try it
Integrate Bitcoin payments into your e-commerce store by calling Optimum7 at 866-848-6072. You can also contact us online to learn about this functionality or any other features we offer.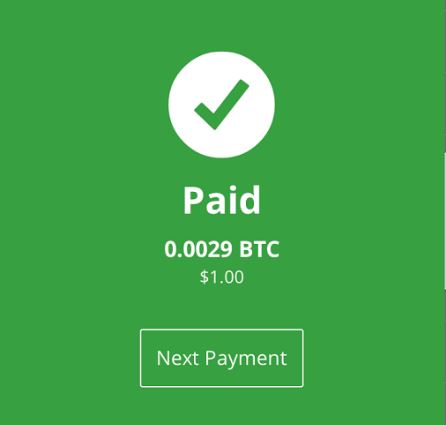 Questions?
We can help you determine which functionality is best for Shopify, Bigcommerce, Volusion, VTEX, Magento, 3d Cart, Wordpress / WooCommerce, Opencart, Episerver, Oracle ATG and any Custom Cart.
Contact us today with any additional questions you may have about our functionalities.