Keep the accounts on your site more secure with a 2 step login process. When a user logs in or registers they will go through the usual steps of filling out their information. When they have completed the first step, they will be required to verify their account in a second step. This is done by sending a unique code to a users cell phone which the user will use to verify their account on their site. This additional level of security will help users feel more comfortable shopping on their site. This functionality can be modified to require the account verification each time a user logs in.
---
2-Step Account Login Verification
Optimum7 created our 2 Step Account Login Verification functionality to improve online security for our clients who have businesses online.
Who is it for?
Optimum7 created the 2 Step Account Login Verification functionality specifically for companies that are looking to increase security for their online stores. If you are a business that is having security issues when customers login to their accounts on your online store, then this functionality may be for you!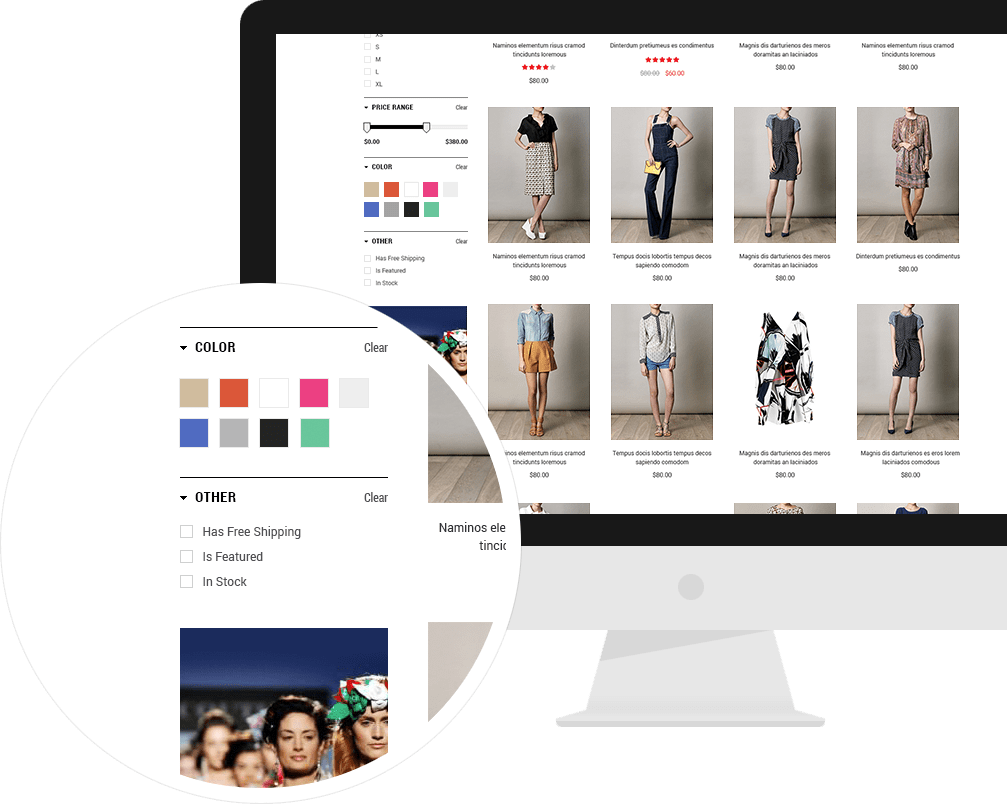 ---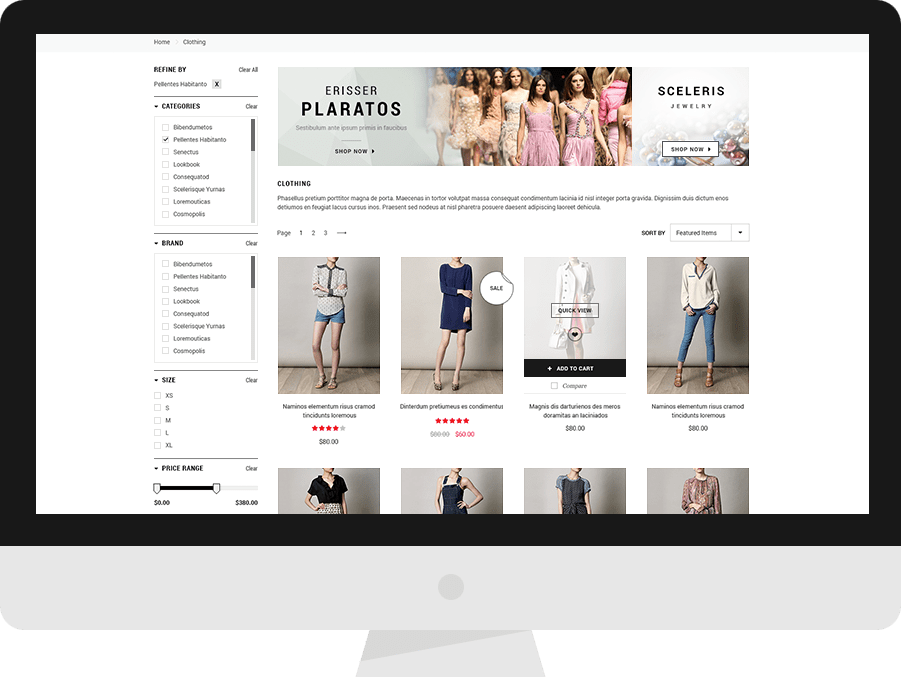 What Does It Do?
When the 2 Step Account Login Verification functionality is implemented on a website this is what happens:
A customer enters his or her login information (usually an email and password…a cell phone number is either associated with the account already or must be entered as well)
A text message is sent to the customer's phone with a verification code
The customer must enter the code on the website to gain access to his or her account
Optimum7 can also set up this functionality to send activation links to customers' emails. Once customers receive the activation links, then they can click the links and complete the account activation process–this then allows them to fully access their accounts.
2-Step Account Login Verification Benefits
The No. 1 advantage of the 2 Step Account Login Verification Functionality is that it increases security for customers and online businesses alike. By adding that 1 extra step, it is infinitely more difficult for hackers or other undesirable users from gaining access to accounts they shouldn't be accessing.
This functionality could be a child-proof or other family-member-proof, as well. For example, many computers save login information for various online websites. If a customer saves his or her email and password for an eCommerce site and his or her child, friend, or spouse happens to come across the page, then they could potentially do some serious damage--especially if the credit card information is stored!
By adding the extra step of entering verification codes or having to click activation email links, only people that should be allowed access to accounts are given that access.
---
The Difference 2-Step Account Login Verification Makes
The purpose of this functionality is for online businesses to reach out to customers who are trying to login and basically say "hey, is this really you?"
It keeps unwanted visitors out of the site and prevents potential catastrophes from happening, which could come in the form of other people making unwanted orders or accessing information they should not have access to.
Try it
Does this functionality seem like 1 that your company and/or customers might benefit from? If so, then reach out to Optimum7 today!
Our team is ready to speak to you more about this particular functionality or any of our other custom programming services.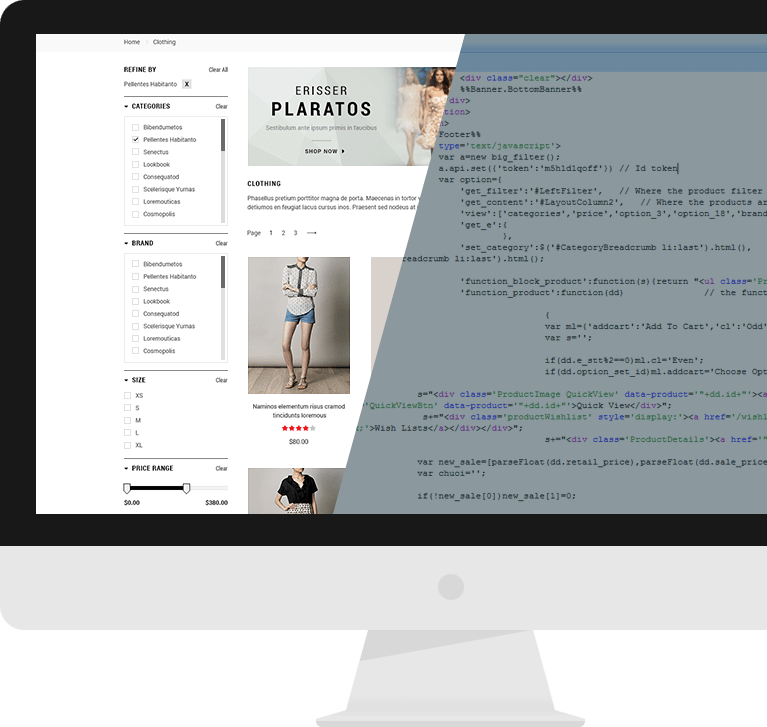 Questions?
We can help you determine which functionality is best for Shopify, Bigcommerce, Volusion, VTEX, Magento, 3d Cart, Wordpress / WooCommerce, Opencart, Episerver, Oracle ATG and any Custom Cart.
Contact us today with any additional questions you may have about our functionalities.