Let's say you set out a product for pre-orders, but the public surprises you and orders far more than you were prepared to deliver. You manufactured 200 t-shirts, but then people tried to order 300. Good problem to have, right? Not necessarily. If you can't fulfill the order, your e-commerce store gets a terrible reputation, and loses business. You can prevent this problem with a dynamic and smart pre-orders from Optimum7.
---
Dynamic and Smart Pre-orders Functionality
Dynamic and smart pre-orders creates automatic shutoffs for pre-orders based on logical quantities. Avoid letting customers place a high volume of orders you can not fulfill using this tool. Match the number of pre-orders you are obligated to fulfill with this tool.
Who is it for?
Entrepreneurial e-commerce stores that love to experiment with new products can improve their pre-order process with this functionality. However, any e-commerce store that doesn't want to become over-committed to a high volume of pre-orders that it is not adequately prepared to fulfill can benefit from this functionality.
---

What Does It Do?
Integrate a smart and dynamic pre-order system that won't overload your e-commerce store with a high volume of purchases you are not prepared to fulfill. Customize these orders to any amount of pre-orders you are prepared to fulfill. Manually take control of any preset limit and adjust this functionality to the needs of your e-commerce store.  
Dynamic and Smart Pre-orders Functionality Benefits
This tool prevents your e-commerce store from looking unreliable by promising more orders than it can possibly fulfill. When you are in control of your pre-orders, you offer a better level of customer service and fulfillment to your shoppers. This is key to getting more sales and revenue, which makes you become more profitable.
---
The Difference Dynamic and Smart Pre-orders Functionality Makes
Without dynamic and smart preorders, you might find yourself with a high volume of orders that you are unable to fulfill. This keeps you from fielding angry emails and phone calls from customers who will then go on to write a nasty and negative review for you. Maintain control of your pre-orders with this functionality.
Try it
Set limits and automatic shutoffs on your pre-orders with this functionality from Optimum7 by calling (305) 477-8960. You can also contact us online to learn more.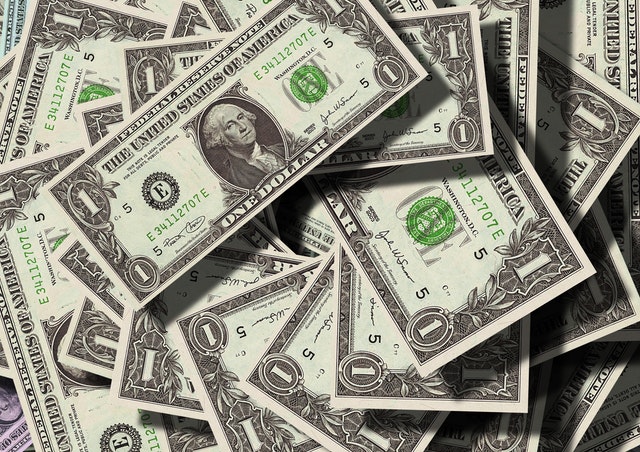 Questions?
We can help you determine which functionality is best for Shopify, Bigcommerce, Volusion, VTEX, Magento, 3d Cart, Wordpress / WooCommerce, Opencart, Episerver, Oracle ATG and any Custom Cart.
Contact us today with any additional questions you may have about our functionalities.