If you sell apparel online, it can be hard to help your customers order the right size the first time. Sends a product fit survey to all customers who have bought an apparel item and then display the results on product page to help future customers make the right decision.
---
Product Fit Survey
Not every customer enjoys filling out surveys, but you can make it easier for your customers to quickly fill out surveys with the Product Fit Survey functionality by Optimum7.
Who is it for?
If you sell products online that could benefit from customer feedback, whether it is to know how customers like your product from a business perspective or you want other consumers to see actual customer feedback of the products you sell, then your business could benefit from this functionality.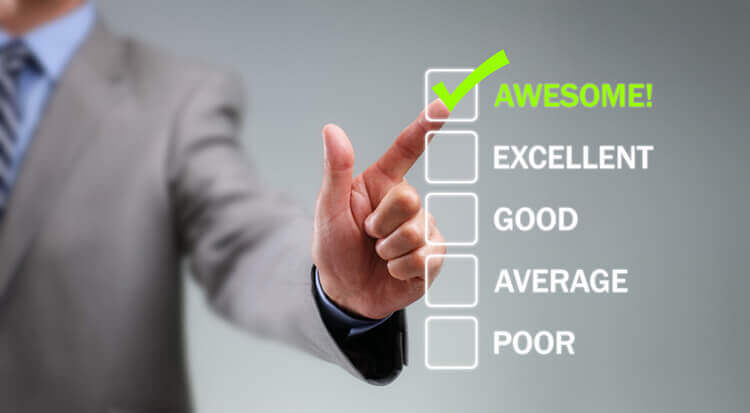 ---
What Does It Do?
This functionality prompts users to fill out surveys after buying shoes and other clothing items online. The survey asks shoppers questions regarding how well certain products fit in terms of size, fit, and comfort. The information collected is then compiled and displayed on product pages associated with the surveys. Other shoppers can then use these product reviews to accurately judge how products will fit before buying.
Product Fit Survey Benefits
People like to know what to expect from products before buying them, especially when purchasing online. This functionality makes it easy for consumers to give feedback so other shoppers can see what past customers thought of these products.
---
The Difference Product Fit Survey Makes
Without this functionality, companies may have some trouble getting their customers to fill out surveys and potential customers will be inquiring about product reviews. Make it easy for everyone, including yourself, and try out this functionality for your eCommerce website today.
Try it
It's yours! Call Optimum7 or fill out our online contact form to try this functionality.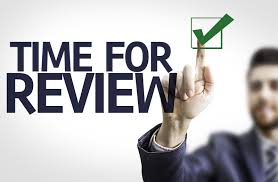 Questions?
We can help you determine which functionality is best for Shopify, Bigcommerce, Volusion, VTEX, Magento, 3d Cart, Wordpress / WooCommerce, Opencart, Episerver, Oracle ATG and any Custom Cart.
Contact us today with any additional questions you may have about our functionalities.