Allow users to easily reorder items from existing orders on your store by clicking a reorder button next to items in past placed orders. This functionality can also be set up as a one-click reorder functionality via emails sent at preset intervals to remind users to reorder.
---
Reorder An Existing Order Functionality
eCommerce customers choose always the simple one. Providing simplicity is the nature of eCommerce now. If you want to take advantage of your competitors you should provide the easiest and the most flawless shopping experience. Re-order functionality helps your business to gain more customers who order the same products more than once.
Who is it for?
This functionality is great for eCommerce businesses that have repetitive orders. In order to provide simplicity to the customers, eCommerce businesses can use Re-order an existing order functionality. The customers of these businesses have the ability to re-order the product with one click. That is it!
---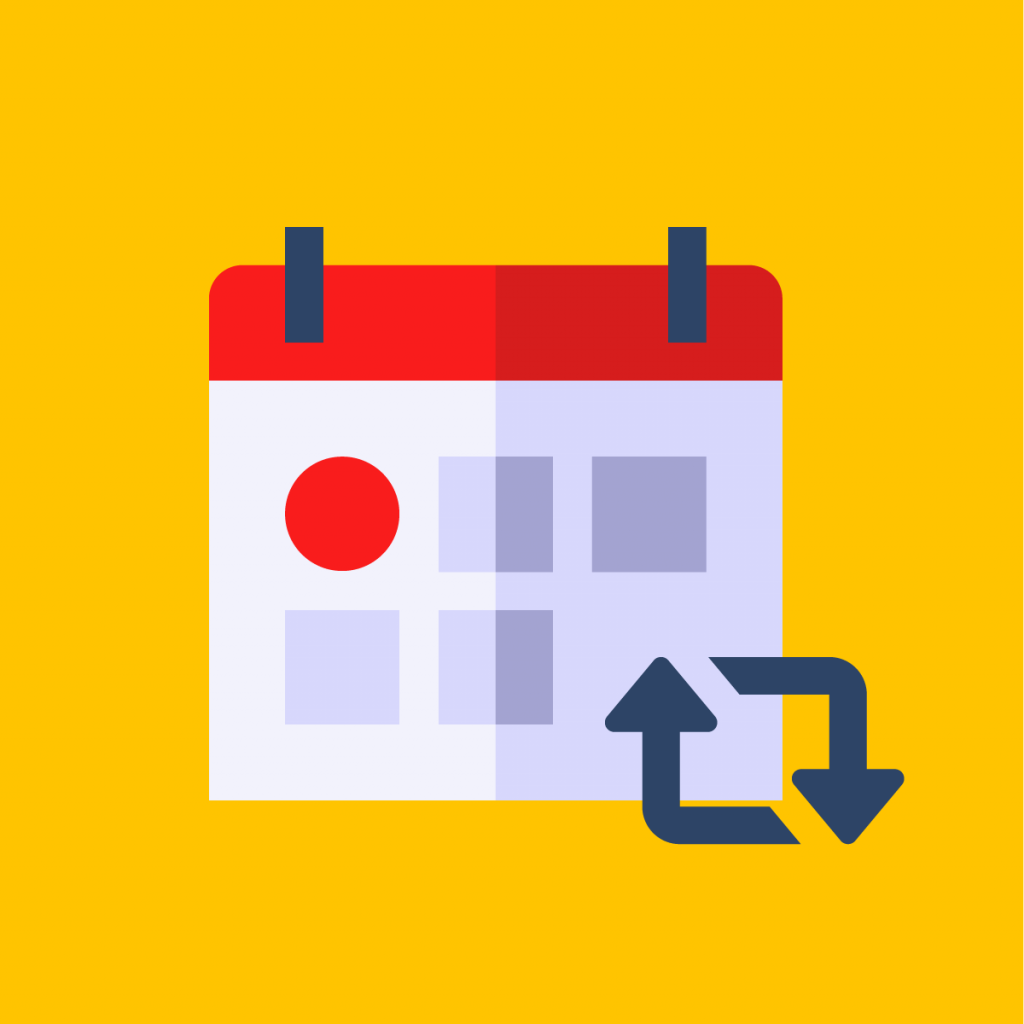 What Does It Do?
This functionality simply adds a "Buy Again" button to the previous orders section. When customers open the orders page, they see the button. If they want to order the same products, clicking the "Buy Again" button will be enough to complete the order.
Reorder An Existing Order Functionality Benefits
With this functionality, you can improve the shopping experience of your customers. Your customers will have another reason to come back to your website to shop again. After start using this functionality, you can spend less money on prototypes because you always have the possibility to sell the same products recurring.
---
The Difference Reorder An Existing Order Functionality Makes
This functionality increases the recurring orders rate as well as it increases the lifetime value of a customer. So, your marketing efforts will be more valuable when a customer starts shopping at your eCommerce store.
Try it
If you want to start using re-order an existing order functionality e-commerce store, and stop losing sales to distractions, contact Optimum7. Call us at 866-661-6799 or browse our website to learn more about the functionalities we offer.
Questions?
We can help you determine which functionality is best for Shopify, Bigcommerce, Volusion, VTEX, Magento, 3d Cart, Wordpress / WooCommerce, Opencart, Episerver, Oracle ATG and any Custom Cart.
Contact us today with any additional questions you may have about our functionalities.