Give users the ability to digitally sign their name on the checkout page. This functionality displays a simple mouse and touch-friendly widget that users can use to digitally sign their name. This digital signature then remains attached to the customer's order for future reference.
---
Digital Signature Functionality
Does your business work with legal contracts and you want an easy way for customers to sign contracts digitally? If so, then Optimum7's Digital Signature Functionality is for you.
Who is it for?
The Digital Signature functionality is for businesses that have online contracts that needs customers' signatures. Sure, customers can print the contracts, sign them, and scan them back or bring them into the store location, but this functionality is all about convenience. For example, if a company is selling recreational trips, like white water rafting, and legal contracts must be signed before customers can purchase a trip, then this functionality makes the signature process simple and fast.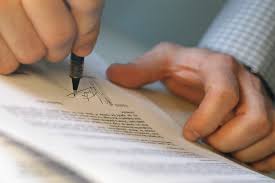 ---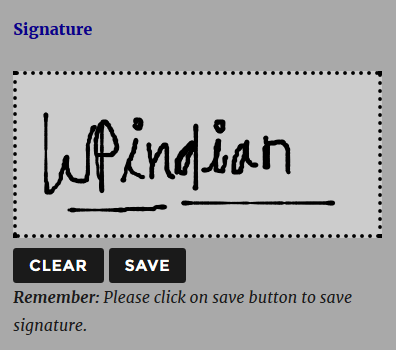 What Does It Do?
This functionality displays a mouse and touch-friendly widget that users can use to digitally sign their names. The features of the functionality can be customized to include options like typing signatures and choosing from various fonts instead of drawing signatures. Moreover, the functionality is fully responsive and it can work on desktops, tablets, and mobile devices. Signatures remain attached to customers' orders for future uses.
Digital Signature Functionality Benefits
The main benefit of this functionality is convenience, because it saves customers and businesses a lot of time and effort. Customers give legal consent with their own signature and businesses receive legal consent from customers without having to jump the hurdles of printing documents, receiving documents, and filing documents. Everything is kept online and records are securely kept forever.
---
The Difference Digital Signature Functionality Makes
Without this functionality, customers would have to print and sign legal documents and scan them back to the business before buying items, unless bringing documents into the store is an option. This takes a lot of time, effort and resources, like a printer and a scanner, or a car. With technology as advanced as it is today, the Digital Signature functionality is something that should be implemented on every website that sells products or services that require legal paperwork.
Try it
This functionality can be yours! Call Optimum7 or fill out our online contact form and we'll contact you shortly.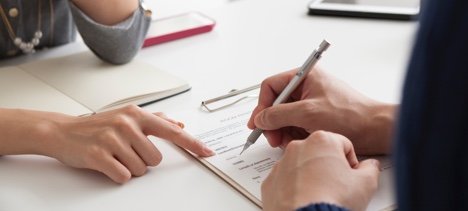 Questions?
We can help you determine which functionality is best for Shopify, Bigcommerce, Volusion, VTEX, Magento, 3d Cart, Wordpress / WooCommerce, Opencart, Episerver, Oracle ATG and any Custom Cart.
Contact us today with any additional questions you may have about our functionalities.