Having solid internet marketing strategies for higher education is more important now than ever before if you want to compete for students. There are more people enrolled in colleges than ever before and just one student means thousands of dollars for a university. One of the first steps a prospective student takes is to look at a college or university's website and social media pages to get a sense if it is the right fit for them. Feature all the things that make your institution the only choice they need to see.
Digital Strategies for Educational Institutions
Optimum7 has worked with world-renowned colleges and universities to create digital strategies that bring in new students by the thousands.
For example, we created a content marketing strategy for Florida International University (FIU) that resulted in the largest incoming class the program has ever seen.
Start Strategizing
Custom Internet Marketing Plans
For Higher Education Institutions
The nature of our business is highly consultative. That means you get a customized strategy that if we put the time to create, then we know it's going to work. We differentiate ourselves from other agencies because,
Many agencies are task-oriented, but we are goal-oriented.
We refuse to implement a digital strategy for higher education that won't make you money.
If you want to see a dramatic difference in the enrollment and engagement of your digital presence as a higher education institution, you must have an effective digital strategy in place and it must be managed by professionals with the tools to keep on top of the data.
As centers of learning, Higher Education must also look to the future and recognize the most successful way to operate; in today's integrated world that is Digital Marketing.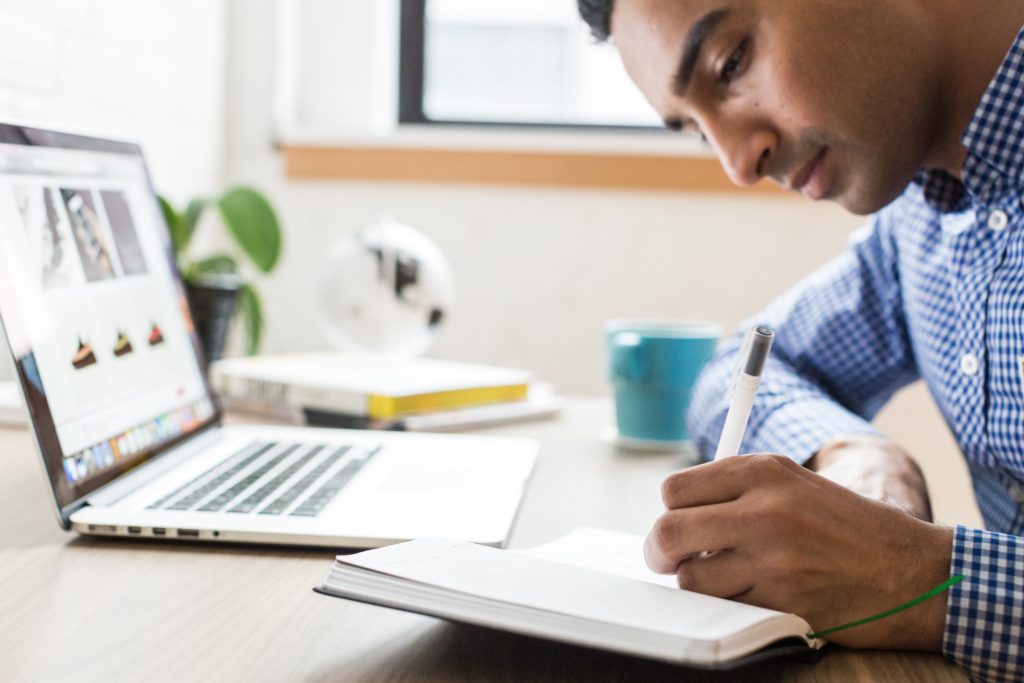 Results We've Generated
Average Increase in Website Traffic
+97%
Average Increase in Conversion Rates
+52%
Monthly Total Leads Generated
3,000+
We become an indispensable resource for our clients to drive traffic and leads.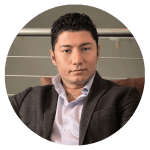 See How We Can Help
You Grow Your Business
4 Higher Education Marketing Trends in 2018
If you're an educational institution and want to stay ahead of the competition in 2018, here are 4 strategies you should be employing
Students who use search engines as their first source of information for higher-education institutions
SEO
Search Engine Optimization (SEO) is the on-going process of improving the visibility and ranking of a website or web page in the organic search engine results from Google and other search engines as a student researches their options. Why do the best higher education marketing campaigns always include SEO on either a local or on a national scale?
It spotlights your best programs or ones you'd like to grow.
Makes your SEO work smarter, not harder by using keywords and a strategy that makes sense for you.
Aims for long-term results and brand recognition, not just pay-to-play.
Web Design
Your site needs to be responsive and attractive on desktop and mobile. Your website is more than just an online brochure, it is a 24-hour representative of your institution. just like customers, students and parents love doing research. Your website is the first place they'll go and they will either stay or leave based on things like,
Load time and image choices.
Ease of navigation
Accessible, relevant, and informative content
…of college-bound students said websites influence their decision more than any other resource
…of clicks go to the top 3 paid ads on the search results page
Pay-Per-Click
Pay Per Click or PPC is a form of Internet marketing where the advertisers (the college in this case) only pay when their ad is clicked. This places you at the top of organic search queries for related key terms and bolsters your likelihood of being considered.
Good for immediate results.
Highly targeted for your audience.
Reaches them on Google, Social Media Channels, LinkedIn, and other sites.
Social Media Marketing
Social media can be a great way to engage your students on a personal level and strengthen your brand values in an organic way. With 86% of adults age 18-29 on social media, a consistent and effectively managed social media can
Answer questions, address concerns.
Showcase your student and faculty body.
Post relevant, shareable content
…of adults age 18-29 are active on social media
Why Educational Institutions Should Hire an Internet Marketing Agency
Save Time to Focus on Your Business
Digital marketing is time-consuming. Writing engaging, SEO-dense posts while implementing creative strategy is not done by accident. Your efforts are wasted if you have no strategy to go with your digital presence. An Internet Marketing Agency can
Create content.
Keep up with analytics.
Conduct A/B testing.
Tweak campaigns.
More Cost-Effective than an In-house Team
An agency will always have more and more highly specialized personnel to dedicate time to promote your college or university. As your goals shift throughout the year, an agency is ready to pivot without losing time to adjust. Specifically,
Outsourcing is cheaper than having an in-house people who need to be trained.
You'll have access to copywriters, developers, marketers, designers, etc.
We use expensive data intelligence tools for your benefit.
We Keep Up with the Latest Digital Marketing Trends so You Don't Have to!
Along with your evolving goals, it's important to note that shifts happen in the digital marketing world too – improvements, techniques, algorithms, etc. This is what we do:
Keep up with the continuously evolving industry that is the Digital marketing.
Adjust to every Google update successfully
Constantly testing new tools and strategies