Ecommerce Migration Services, Checklist and Replatforming Tips
Optimum7 has over 15 years of experience in multiple Ecommerce Platforms such as Bigcommerce, Shopify, Volusion, Magento, Magento Enterprise, 3D Cart, WooCommerce, Prestashop, Episerver, Demandware, Oracle ATG, SAP Hybris and more. We have done over 500 migrations between systems and we can suggest you the best platform based on your business and operational needs. Below, you can review advanced details about different migration processes between various systems.
What Is E-commerce Platform Migration?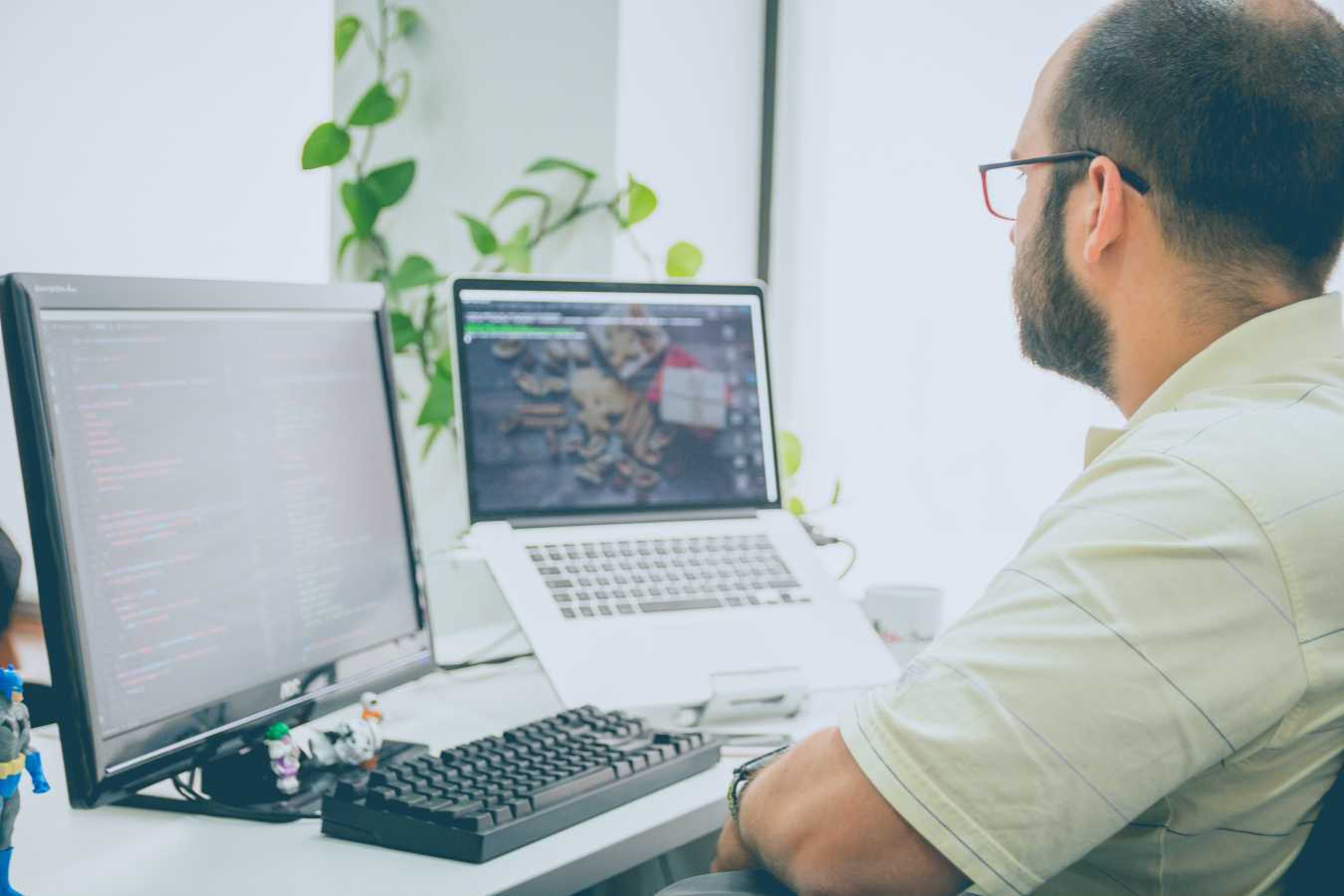 If you have a website where you sell products or services online, your webpage is likely using some kind of an e-commerce store platform. As the years go by you will notice the digital market place changing and this is something inevitable. To keep up with the times it is best to do your research on what platforms are best to use for your industry, what you are trying to convey to customers, and what type of web accessibility you want.
This is important when looking into making a migration from one platform to another because every platform has its pros and cons. There are different reasons to migrate but always keep in mind what your customers are going to want to see when they see your new website. They want to be able to move swiftly through the site in order to see what they want or purchase the product they are interested in, migrations can make this journey easier for your customers.
The digital marketing realm is one with constant updates and pressures and having a team of experts is detrimental to your company's success, At Optimum7 we have a team with numerous years of practice and knowledge of the tools needed to finalize the proper e-commerce website migration. You do not want to be stuck doing such a grand task alone and coming to a problem such as mapping your e-commerce custom data correctly in order to not run into hundreds of 404 error pages when you are done.
Optimum7 also designs webpages to be "responsive," meaning your potential client will have an easy time browsing your site on a mobile device. First-time website visitors are looking for ecommerce websites that offers easy access to products, information, and checkout carts in order for their shopping experiences to be as hassle-free as possible. Our team of experts has done the research to know what kind of platform you need.
How to Decide if Your Company Should Re-Platform E-commerce Systems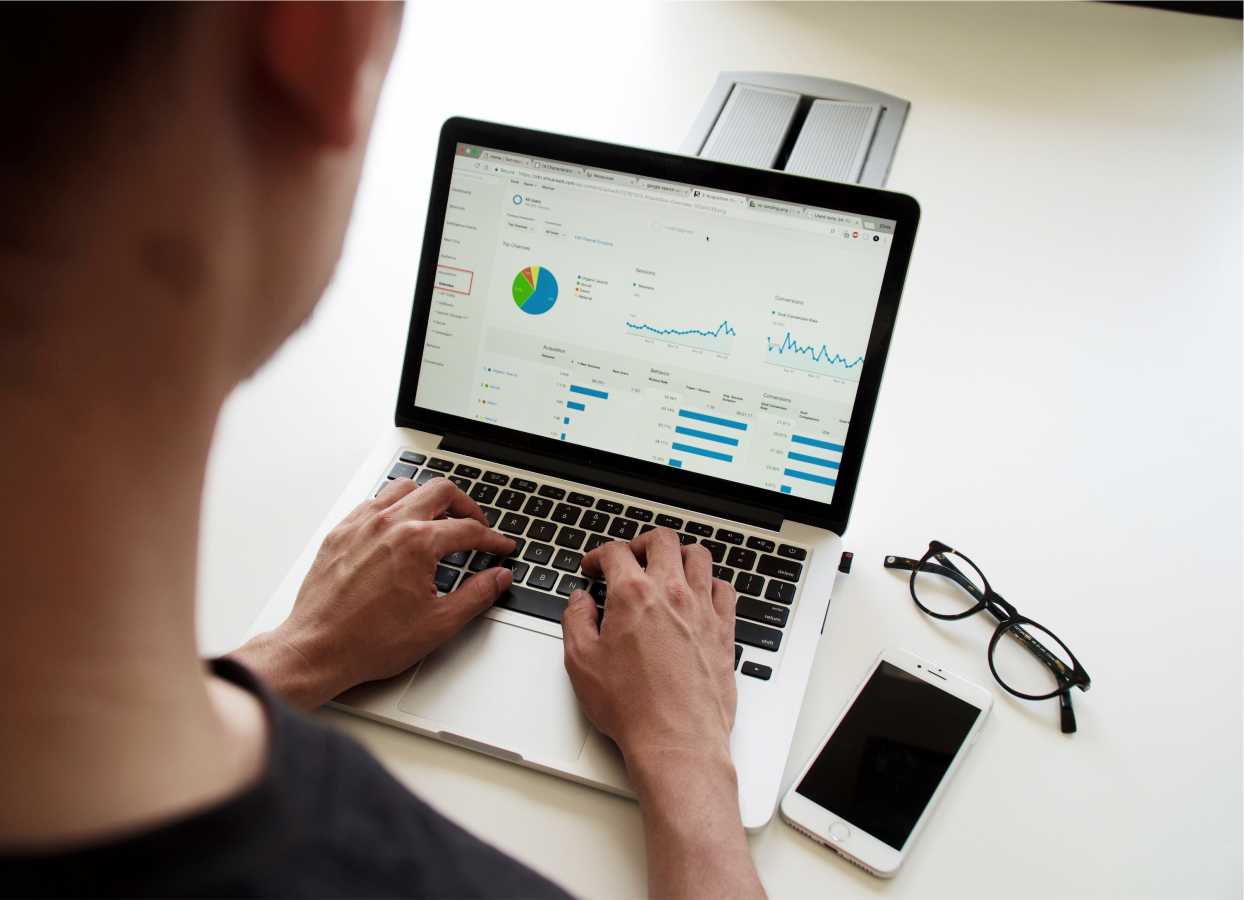 Making the switch from one e-commerce platform to another is not something everyone can do. We do not suggest loading this task onto an intern or head of staff for example. Migrating e-commerce platforms takes years of programming to know how to transfer all the data sets of your current online store. You first need to decide whether your current platform is working for you. Together we can discover:
the state of your current database (is it clean and ready for migration?)
your vision for growth and added functionality you'll need
optimization and automation features you can integrate with other programs
At Optimum7 we've conducted over 1,000 migrations and worked with all of the e-commerce platforms. Now, ask yourself: Which platform?
Open-source: OpenCart, Presto, WooCommerce, Magento
Leading hosted-solution: Shopify, BigCommerce, Volusion
Plug-n-play: Wix or Squarespace for small businesses
Enterprise platforms: VTEX, Oracle products or EpiServer
Answering this question will allow you to make a list of the pros and cons of your current e-commerce platform. Above, you can click on the platform you are interested in and review the pros and cons we have provided. This tip will help gauge what kind of platform will work best for you.
E-commerce Migration Checklist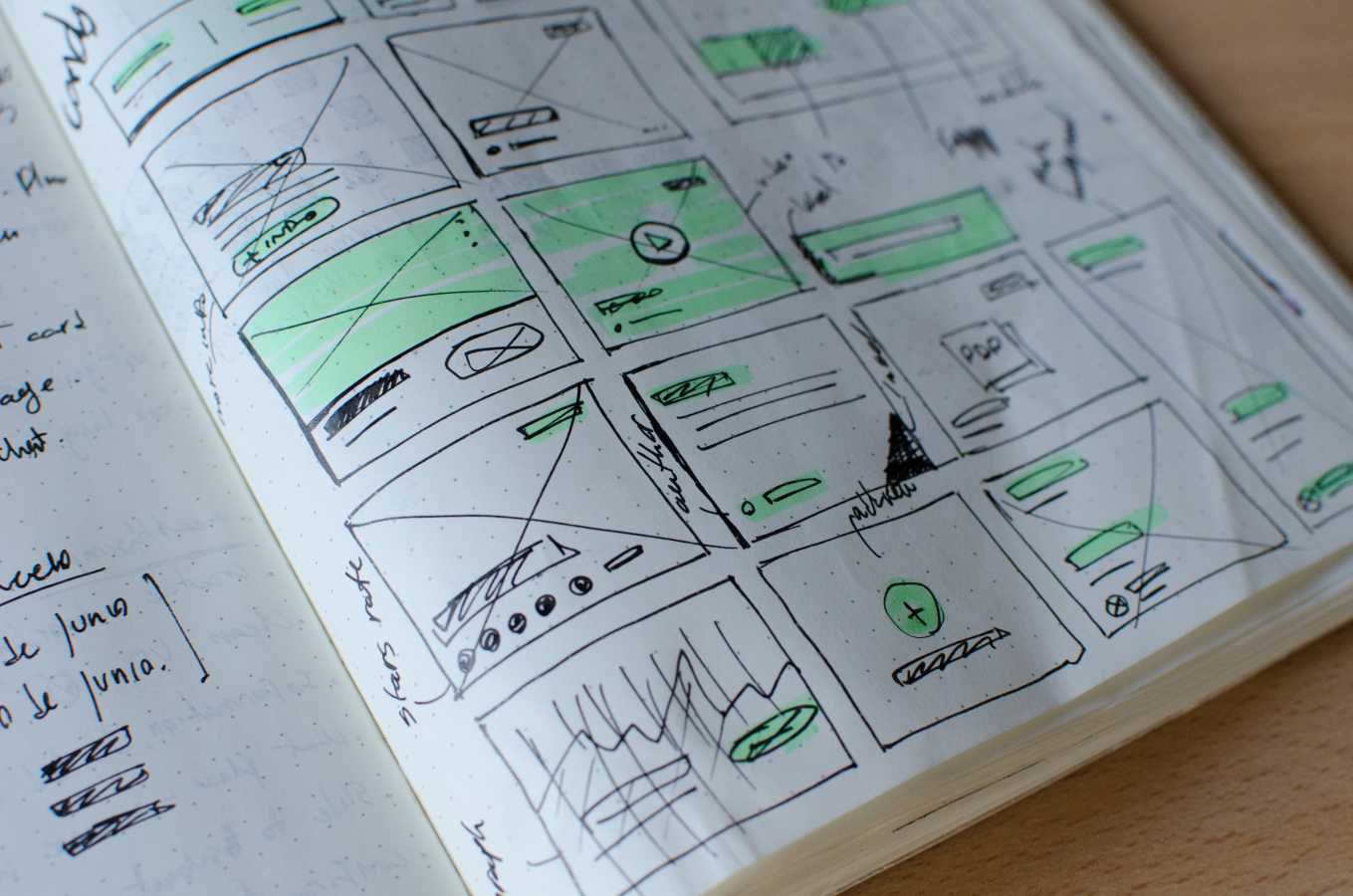 The move to migrate from one e-commerce store platform to another is not a simple task, it involves data migration and precision skill in order to not have an excess amount of 404,401, and 403 error pages when the migration is done. Organize yourself and make a checklist to successfully migrate your online store data. Some items to include in the checklist:
Product descriptions
Customer order history
Existing Ecommerce Integrations
Category descriptions
Custom functionalities that you are interested in
The digital market place continues to grow exponentially every year, your company needs to keep up with the newest trends and desires of your target market. With Optimum7, you have the ability to add custom functionalities to your e-commerce stores such as multiple payment options, promotions plug-in, and more that will increase your conversions rates and create a customer experience incomparable to your competitors, thus growing your business.
Which E-commerce Platform Should I Use if I Need Many Customizations?
First, check the specs of each platform to see if the major functionalities you're looking for are included in any of them. Also, speak with developers who have experience with all of these platforms to see which of the platforms will be best able to fulfill those functions. In the case that the function you seek isn't Hosted platforms, like Shopify and BigCommerce, which are one of your best bets if you aren't in an "enterprise" level yet (earning over $100 million). It is highly likely you will need to hire a professional web development company.
Custom E-commerce Migration Business Process
Our developers are highly skilled in performing automated migrations in multiple e-commerce platforms such as Shopify, Volusion, Magento, Magento Enterprise, 3D Cart, WooCommerce, Prestashop, Episerver, Demandware, and more to optimize user experiences which will then increase your conversion rates. Through our cost-effective e-commerce migration services, we can also integrate social media accounts to your website and optimize your content to be search engine friendly.