Integrate your shopping cart with the powerful Zoho CRM system to take advantage of the extensive reporting, order quoting, lead followup, and customer service features of Zoho.
---
Zoho CRM Integration
Zoho CRM helps companies keep track of existing clients and new leads. One way companies can get new leads is from their websites is when new customers submit online contact forms. Optimum7's Zoho CRM Integration functionality helps companies keep track of new leads from their websites by automatically integrating new leads into Zoho.
Who is it for?
This functionality is for companies that use the customer relationship management software Zoho.

---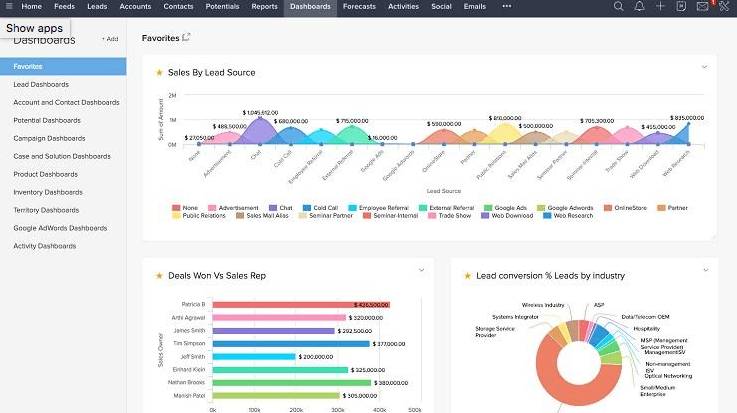 What Does It Do?
The functionality integrates with companies' websites and collects new leads submitted through online contact forms. It can also integrate customer information from customer purchases. The functionality takes the contact information from leads and sales and pushes it directly to Zoho.
Zoho CRM Integration Benefits
It can take a long time to manually go through form submissions and transfer them to Zoho. With Optimum7's Zoho CRM Integration functionality, this is no longer necessary, because the functionality automatically does this. It can also create new tasks, opportunities, contacts, and statuses based on specific businesses.
---
The Difference Zoho CRM Integration Makes
This functionality saves businesses time and allows business owners to keep track of new leads and new customers, in addition to monitoring communication and messages regarding sales and promotions for eCommerce customers.
Try it
Learn more about this functionality by contacting Optimum7 and see how we can integrate it with your online business today.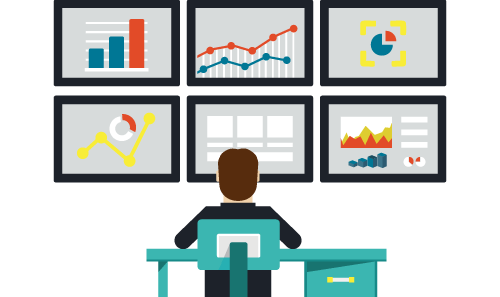 Questions?
We can help you determine which functionality is best for Shopify, Bigcommerce, Volusion, VTEX, Magento, 3d Cart, Wordpress / WooCommerce, Opencart, Episerver, Oracle ATG and any Custom Cart.
Contact us today with any additional questions you may have about our functionalities.