You don't have enough customers and you're not making enough sales. What if we could give you a tool to fix that? What if it were so powerful, it's been known to give e-commerce stores 2.4 times more customers than they currently have? You could enjoy this benefit and many more by using Optimum7's loyalty rewards functionality. Your e-commerce store could increase the frequency of your repeat sales by up to 80% by using a rewards program.
---
Loyalty Rewards Functionality
E-commerce stores that implement loyalty rewards programs tend to outsell their competition by anywhere from 15% to 30%. This loyalty rewards program lets you get more revenue out of the customers you already have, while continuing to attract new customers. You need an easy way to integrate many of the effective rewards programs you have seen big players like Amazon use to drive profits.
Who is it for?
This is for e-commerce companies that want to increase their sales and customer loyalty via a rewards program. Rewards programs are proven to help e-commerce stores gain and retain customers. When you incentivize customers to shop more, you reap the benefits in terms of revenue. Every e-commerce store can benefit from this feature.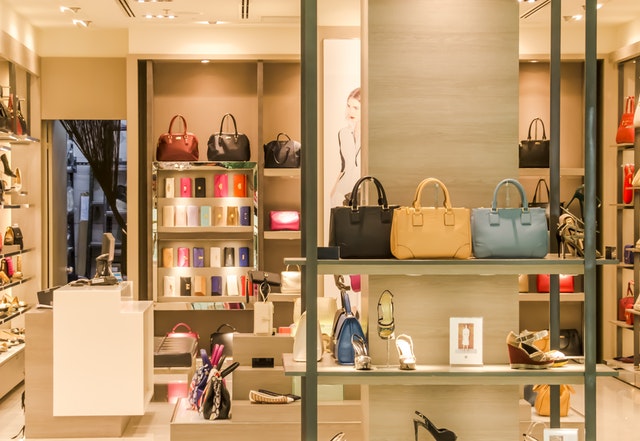 ---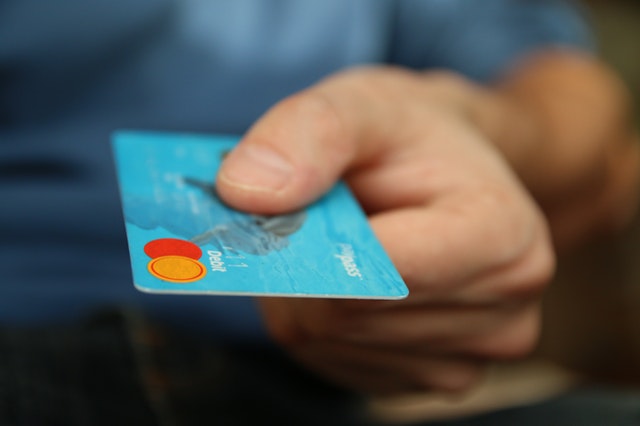 What Does It Do?
This customizable functionality lets you reward customers with discounts for actions such as purchases, referrals, account creation, subscribing to newsletters, social media shares, birthdays, reviews and more. This lets you design your own tiers of customer loyalty and rewards to generate more repeat purchases, returns, and sales from your customers.
Loyalty Rewards Functionality Benefits
The benefits of this feature include larger sales, more repeat customers, more customer engagement, and more conversions. When customers see the benefits and rewards of returning, they are more likely to come back to your e-commerce store for another purchase. When you reward them for a referral, you are more likely to see an increase in new customers. This tool gives you an easy way to create a better customer experience that leads to more revenue.
---
The Difference Loyalty Rewards Functionality Makes
When e-commerce stores install loyalty rewards programs, they statistically increase repeat sales frequency by 80%, and increase their average overall order value by 30%. E-commerce stores who have installed this functionality often see results similar or better to these, depending on how smart they are with the customizable rewards options.
Try it
Reap the benefits of a customizable rewards program by calling Optimum7 at 866-848-6072. You can contact us online to learn about the rewards program functionality, as well as hundreds of other functionalities.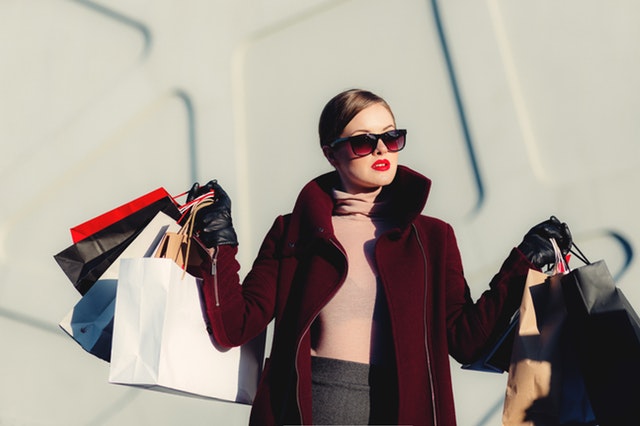 Questions?
We can help you determine which functionality is best for Shopify, Bigcommerce, Volusion, VTEX, Magento, 3d Cart, Wordpress / WooCommerce, Opencart, Episerver, Oracle ATG and any Custom Cart.
Contact us today with any additional questions you may have about our functionalities.