This upsell functionality will display on sale products next to a users shopping cart summary. When a user goes to view their shopping cart and checkout, this functionality will display discounted items in an effort to entice the user to purchase more.
---
On-Sale Items Upsell Functionality
When customers are presented with unbeatable deals, it's hard to pass up especially when they're getting ready to check out. That's why Optimum7 created the perfect upsell functionality for On Sale Items!
Who is it for?
Ecommerce stores that offer sales sections can take full advantage of this functionality. It's an easy way to show customers sale items just in case they didn't take the opportunity to look earlier when shopping on the site.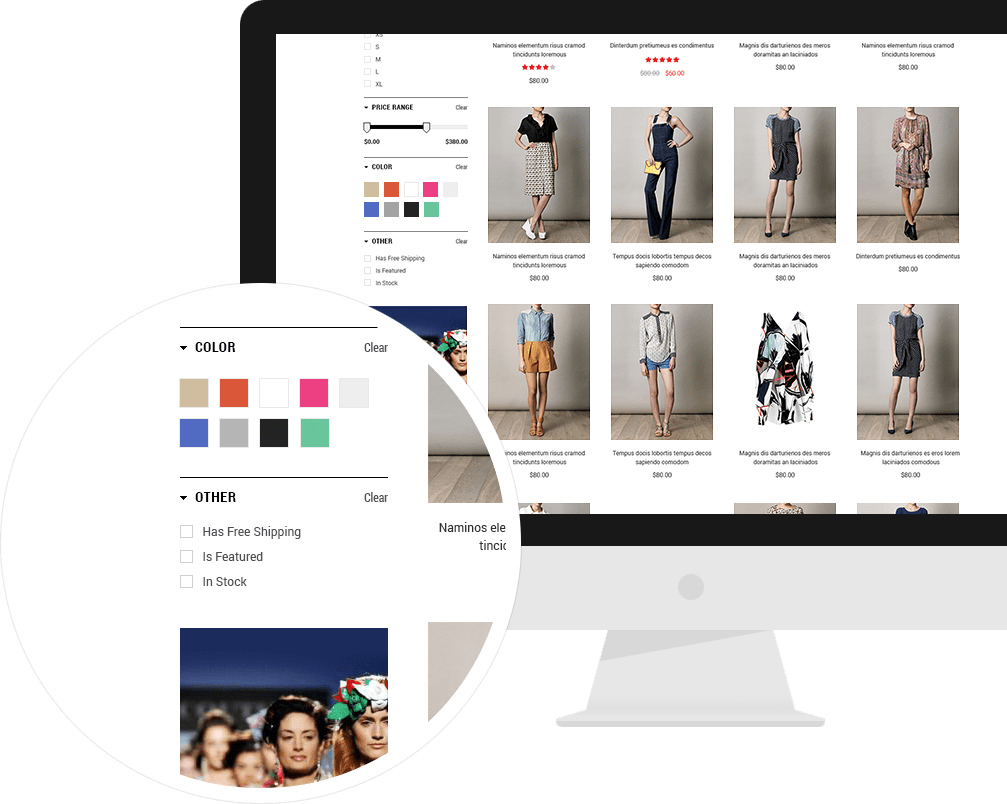 ---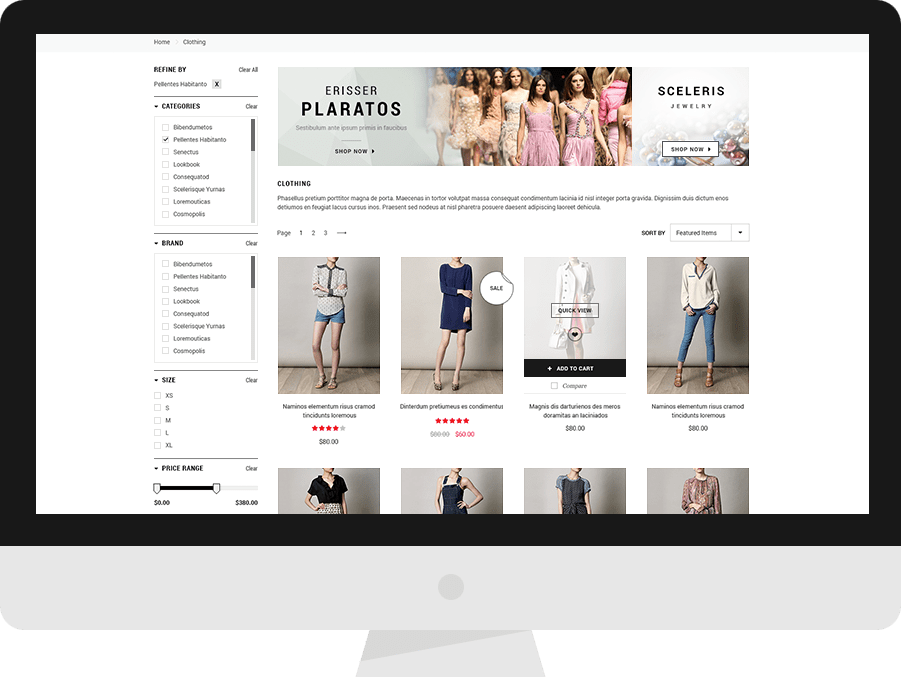 What Does It Do?
This functionality displays on-sale items on shopping cart summary pages. So when consumers are about to complete their purchases, this functionality prompts them to check out these discounted products in the hopes of up-selling customers on their way to final checkout.
On-Sale Items Upsell Functionality Benefits
For many shoppers, the Sales page is the first place they look when shopping online; however, just in case consumers miss, it this functionality can successfully upsell consumers by showing them what they're missing from the sales section. It encourages shoppers to buy that t-shirt or bag or shoes, because the items are discounted, and not many people can pass up unbeatable deals.
---
The Difference On-Sale Items Upsell Functionality Makes
Without a functionality like this one, consumers who don't check out the sales page on your eCommerce site will not see what's available on sale. Also, if consumers visited the sales page but didn't add any sales items to their online shopping carts, then this functionality gives them one more chance to snag a deal.
Try it
This functionality is yours today. All you have to do is get in touch with our knowledgeable and friendly staff here at Optimum7 and we can make it a part of your site.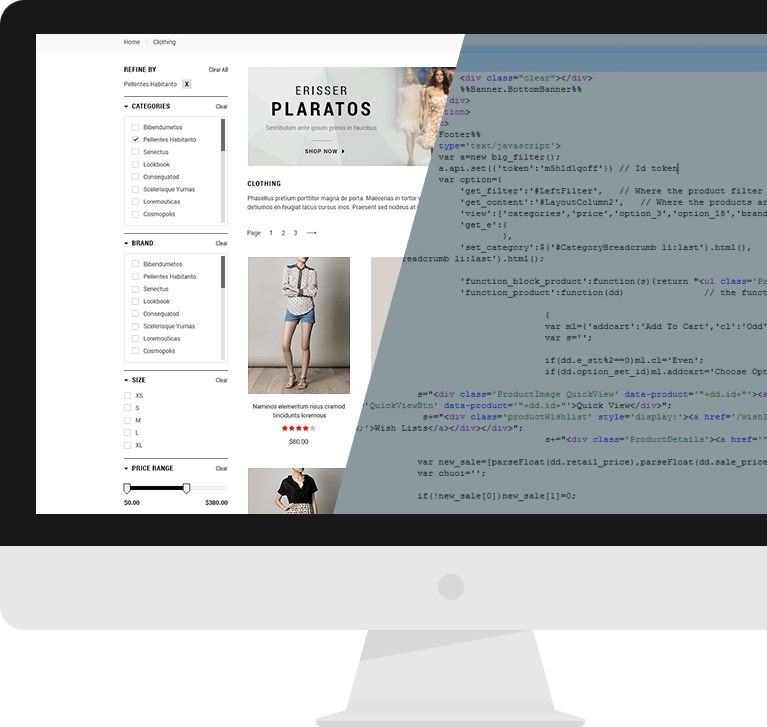 Questions?
We can help you determine which functionality is best for Shopify, Bigcommerce, Volusion, VTEX, Magento, 3d Cart, Wordpress / WooCommerce, Opencart, Episerver, Oracle ATG and any Custom Cart.
Contact us today with any additional questions you may have about our functionalities.