Missing a meeting makes you look unprofessional. Coordinating multiple time zones makes missing meetings more likely. You can improve your communication and scheduling with a time-zone converting functionality from Optimum7. Now you can have a convenient way to book meetings with clients no matter where they are in the world.
---
ECommerce Bookings TimeZone Conversion Management
Everyone needs a plan for global communication in today's economy. You can save yourself time and headaches with a simple tool like the time zone booking functionality from Optimum7. Instantly see the conversion between two time zones to schedule meetings with your clients no matter where they are on the globe.
Who is it for?
This is for e-commerce companies that do business with people all over the world. It is not uncommon for e-commerce companies to have a location or warehouse in a different country. A time zone converter can make meetings more efficient whether you are scheduling them with your own people or external clients.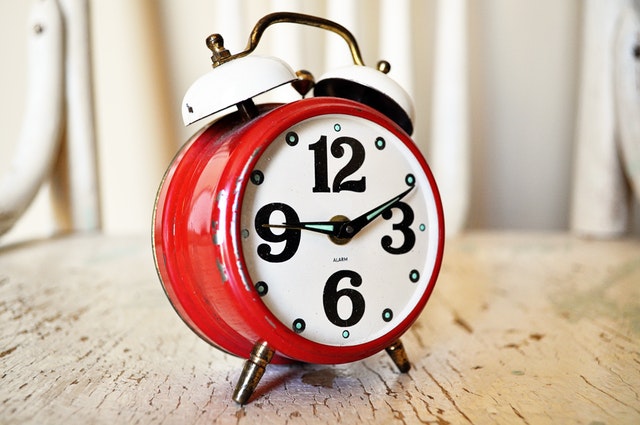 ---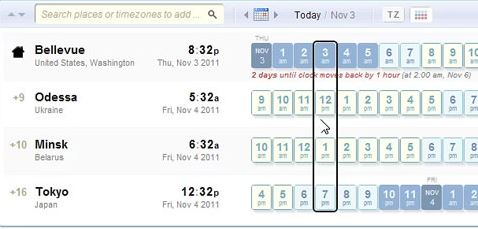 What Does It Do?
Display the time zone of your client with your booking system no matter where your client is located. This feature takes care of respective time zone display to make your life easier. The admin can set their own time zone so that the feature always knows what to display to you. This is adjustable if you move around.
ECommerce Bookings TimeZone Conversion Management Benefits
When you miss meetings and have to reschedule, you lose time, and you can create the impression that you are not on the ball. One of the easiest ways you can improve your system for setting meetings is to display the time zone appropriate to each party in the conversation.
---
The Difference ECommerce Bookings TimeZone Conversion Management Makes
No matter where your clients are, or how many locations you have around the globe, you can make it easier to set meetings with a time zone converter. You will stay more organized, and keep your streams of communication operating well.
Try it
If you want to coordinate your meetings more effectively, get Optimum7 to install a time zone converting booking tool for you. Contact us online or call us at 866-848-6072.
Questions?
We can help you determine which functionality is best for Shopify, Bigcommerce, Volusion, VTEX, Magento, 3d Cart, Wordpress / WooCommerce, Opencart, Episerver, Oracle ATG and any Custom Cart.
Contact us today with any additional questions you may have about our functionalities.