Most ecommerce sites do not have a quick view function. This view allows customers to access details, dimensions, or product description without reloading the page or directing to a new page. Although Volusion is currently capable of this for a fee, our experts can achieve this functionality with any ecommerce system you manage.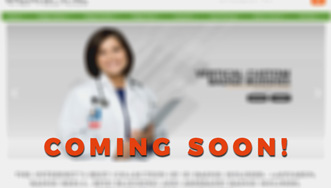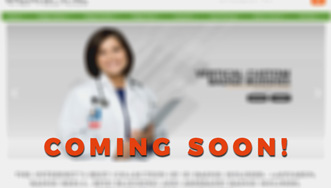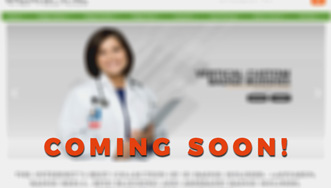 ---
Quick View Function
Who is it for?
---
What Does It Do?
Quick View Function Benefits
---
The Difference Quick View Function Makes
Try it
Questions?
We can help you determine which functionality is best for Shopify, Bigcommerce, Volusion, Magento, 3d Cart, Wordpress / WooCommerce, Opencart, Episerver, Oracle ATG and any Custom Cart.
Contact us today with any additional questions you may have about our functionalities.