Superior Lighting Case Study demonstrates the type of execution that Optimum7 worked on and the different facets of this project.
Superior Lighting is an authorized distributor and supplier of lighting equipment, led bulbs, and electrical materials online catering to facilities maintenance specialists. Since 1978, Superior Lighting has been a stock dealer for recognized manufacturers. With its commitment to quality and affordability in mind, the company offers its clients the best service possible.
In 2015, Superior Lighting wanted to increase its online traffic also to its physical store in Fort Lauderdale, FL. The company was aware that it needed to make improvements to its eCommerce site. They reached out to Optimum7, an Elite Certified partner with BigCommerce, and started working together to boost its visibility and sales.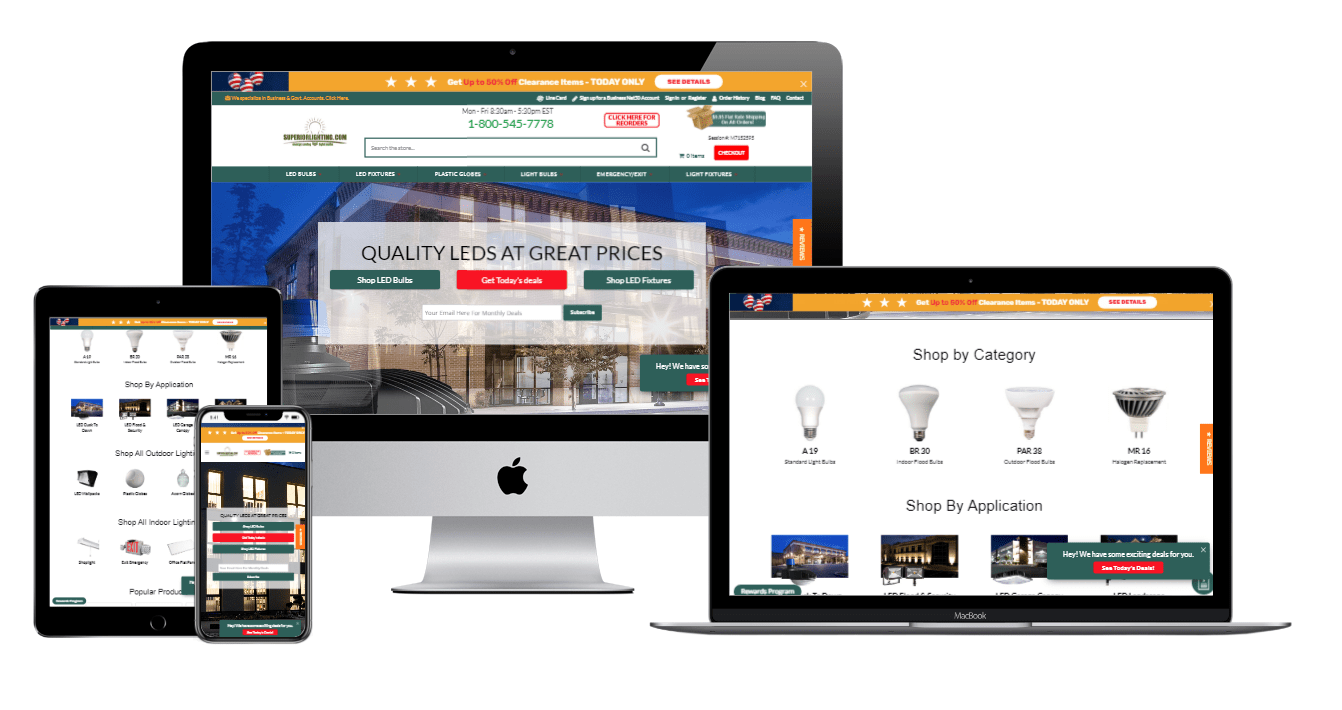 We had several objectives when we started working with Superior Lighting. Our first goal was to build a strong SEO strategy to double its organic transactions. That would help with significantly increasing organic search revenue.
Secondly, Superior Lighting needed re-platforming due to its enhanced business and operational needs. A new BigCommerce store would be more scalable and handle the increase in sales.
Thirdly, Optimum7 aimed to increase conversion on the eCommerce site. Superior Lighting has had a very wide product range, a complex category structure as well as competitive pricing. So, Custom Advanced Search & Filter Functionality would be key for our client.
Lastly, since storefront design is crucial to increase user engagement, Optimum7 would do a full custom design for the new store on BigCommerce.
SEO

eCommerce Migration

Advanced Search & Filter

Custom BigCommerce Design
SEO
Optimum7 marketing team deep-dived into its current positions and ranking before creating an effective SEO strategy. That would be a tailor-made SEO strategy plan and address the lowest hanging fruits. Optimum7 found niche term keywords based on relevancy and authority building. Once the blog topics based on that research have been created, our copywriters updated the blog with new articles.
Optimum7 also edited and updated content of the top category description as well as meta titles and descriptions monthly.
In addition to these, our marketers implemented a new strategy for placing deep backlinks to category and product pages by creating new types of content.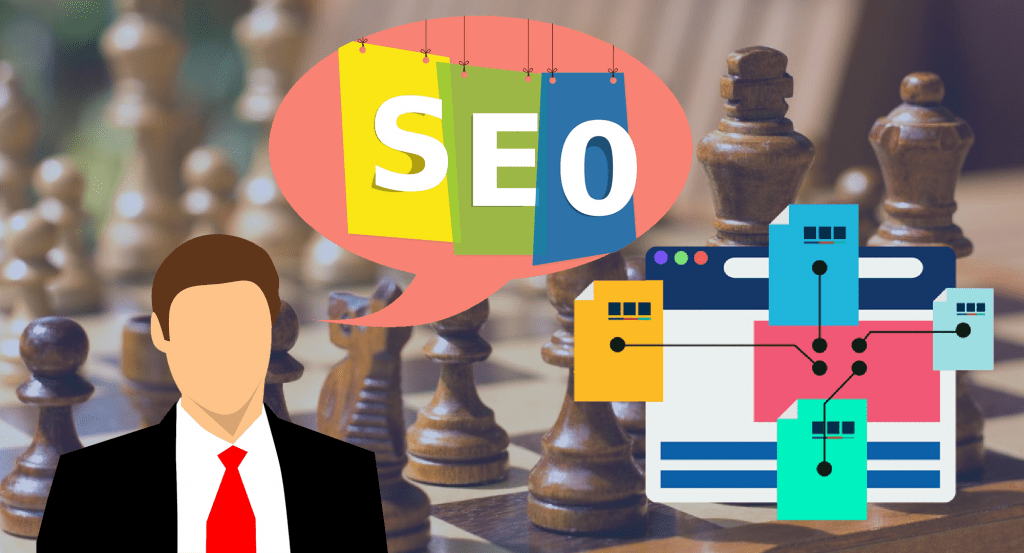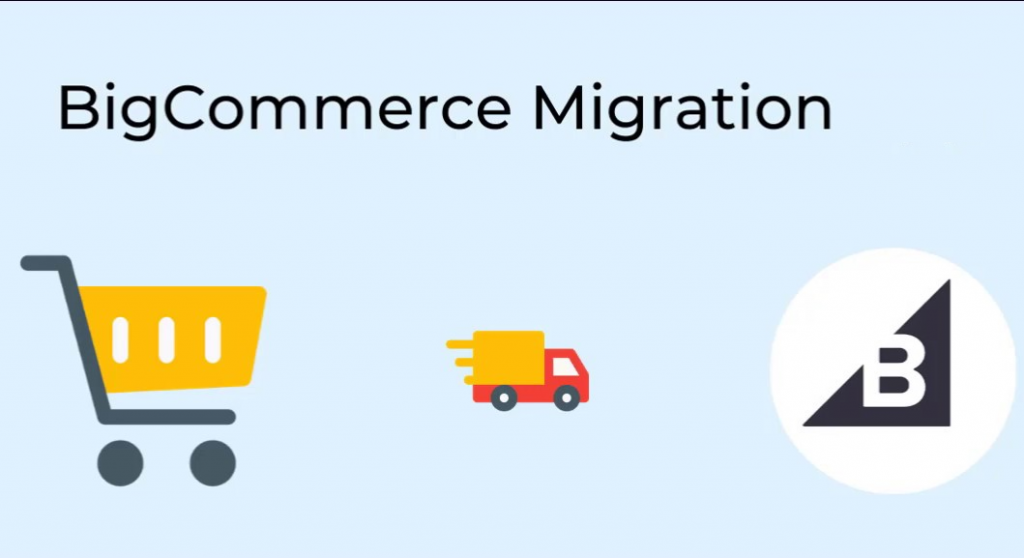 eCommerce Migration
The original Superior Lighting site was a Volusion store, and we knew that it would be time for us to move on. The platform is very limited in what features they offer their users. When looking into other options such as BigCommerce which offers better customer experiences with flexibility within its digital storefronts we wanted something more than just another eCommerce solution where it's narrow.
Optimum7 migrated the original Superior Lighting site from Volusion to BigCommerce. To maintain your site's SEO ranking authority, our team mapped all existing URLs from their old BigCommerce address and implemented 301 redirects.
The following items were migrated:
Customers
Customer History
Order History
Images
Products
Settings
301 Redirects
Advanced Search & Filter
Superior Lightings wanted Advanced Search & Filter that uses Algolia to replace Nextopia. Our programmers indexed data and products and placed them into the BigCommerce database for results and filters. All rules, keywords, and URLs on Nextopia were protected and we copied them to Algolia. Optimum7 implemented Advanced Search & Filter Custom Functionality for around 5000 products. Also added related products to a new tab next to specifications on product pages.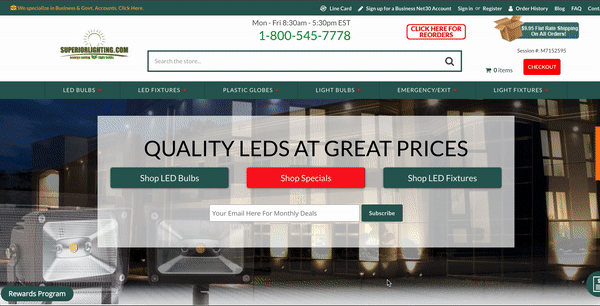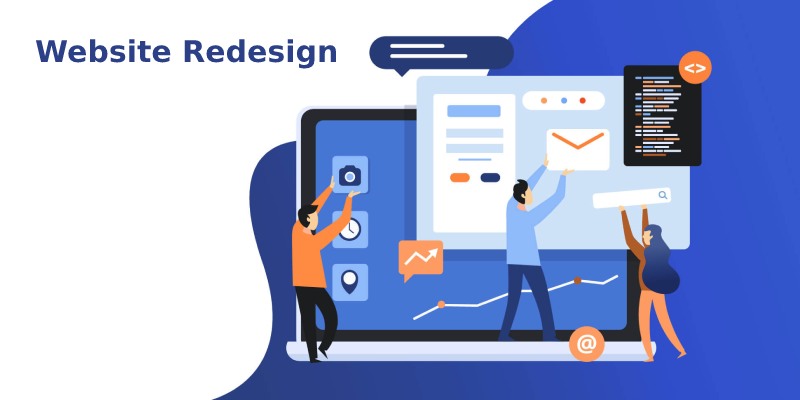 Custom BigCommerce Design
Optimum7 did the fully responsive custom design for its new store on BigCommerce as well as optimized the inner page and product pages. Once the new design was launched, our developers did browser testing for site speed and optimized it.
Since 2018, keyword visibility has increased by 500%.