If you're like most CEOs and entrepreneurs, you assign your accounting to someone else. It's painstaking, high-precision work, and it is absolutely essential. Wouldn't it be wonderful if you could have a tool that made accounting a streamlined and easy process? That's what this integration can do for you. This integration offers you hands free data entry for all of your important. This can sync all of your transactions right into your Quickbooks, Xero, or preferred choice of accounting software. This will save you countless hours of rote work in favor of more creative, productive and profitable tasks.
---
Accounting Integration
Free yourself of tedious data entry and other time consuming tasks with a simple accounting integration. Wouldn't it be wonderful if you could eliminate human error with an automatic filing system for all your relevant accounting data? This integration makes your sales and purchases sync with the accounting software of your choice. This feature can be customized to any e-commerce store.
Who is it for?
The fact of the matter is, any e-commerce store could benefit from an integration for their accounting software. However, if you have a small team, this functionality could improve your life a great dealer. Imagine fewer late night hours doing bookkeeping. That's what a clean integration with your accounting software can offer you. If you are tired of late nights and rote tasks, and organizing a huge volume of accounting information, this integration is for you.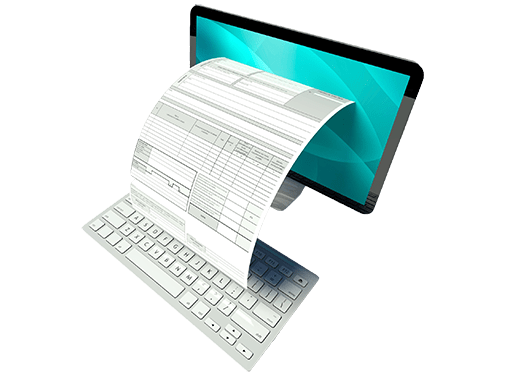 ---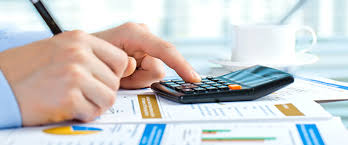 What Does It Do?
This feature syncs your orders, shipments, purchases and other accounting information with your Quickbooks, Xero, or the accounting system of your choice. Make smarter decisions by viewing all of your financial information broken down in one place. Be ready for tax day with an accurate and well-organized accounting book. You can even manage refunds and order cancellations all with simple one touch process.
Accounting Integration Benefits
When you have an automatic accounting integration set up with your e-commerce store, you save countless hours that would have gone into taking care of your accounting information. Not only that, it tends to be a far more cost effective option for accounting tasks than optimizing. You get to take care of refunds, discounts and any other complication with a simple, intuitive process. You have your books ready for tax day with minimal effort.
---
The Difference Accounting Integration Makes
When you save time on accounting and money on outsourcing, you get to cut away at your expenses. E-commerce professionals who use this functionality get to spend their time on big picture problems while resting assured that a smart, organized and intuitive system is taking care of their accounting information. This is a simple way to deal with one of the most important aspects of your business.
Try it
Are you ready to get all of your accounting information under control and ready for tax day? Are you ready to save money on outsourcing? Contact Optimum7 and we will get this functionality set up for you. Call us at 866-848-6072 to learn more.

Questions?
We can help you determine which functionality is best for Shopify, Bigcommerce, Volusion, VTEX, Magento, 3d Cart, Wordpress / WooCommerce, Opencart, Episerver, Oracle ATG and any Custom Cart.
Contact us today with any additional questions you may have about our functionalities.