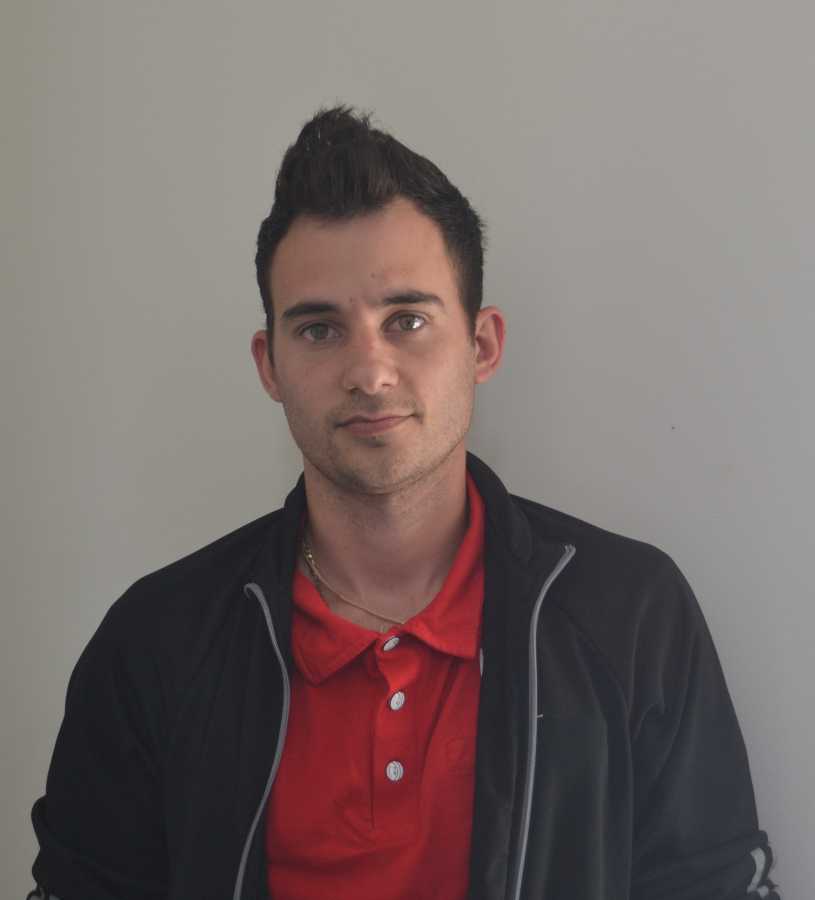 Jose
Junior Software Engineer
Jose is currently residing in Miami, Fl. He has been living in the United States since March 2017. He got a Bachelor's in Computer Science from the University of Informatics Sciences in Havana Cuba. He has a passion for programming E-commerce custom solutions. He invests his time collaborating and developing web services to give solutions to our client's.
Jose enjoys:
• E-commerce Platforms (Volusion, Americommerce, Woocommerce)
• Web Services (RESTful, API, SOAP)
• ASP.NET
• Other activities like; dance, soccer, watch a movie.