Why are you in business? What are your short and long term goals? What is your plan for growth? Who are your customers? How can we help?
These are the questions we ask our clients. Before we can make the services we offer valuable to you and profitable for your business, we have to know where you are and where you want to go. Only when we understand you and your business on this deeper level can we determine exactly what we need to do to provide real and tangible results.
Full Service
Whether you need someone to assess your marketing plan, offer advice about ways to increase your online visibility or how to improve your eCommerce store, we can provide the guidance and expertise you need. And while consultation is a fundamental aspect of all our client relationships, the majority of our clients actually hire us to create and carry out their online marketing strategies or build them a custom website.
We don't just do the work and move on to the next project. We let you know how it is impacting your business and your bottom line. We keep you involved and value your input. That's what we mean when we say we're a full service internet marketing and technology company.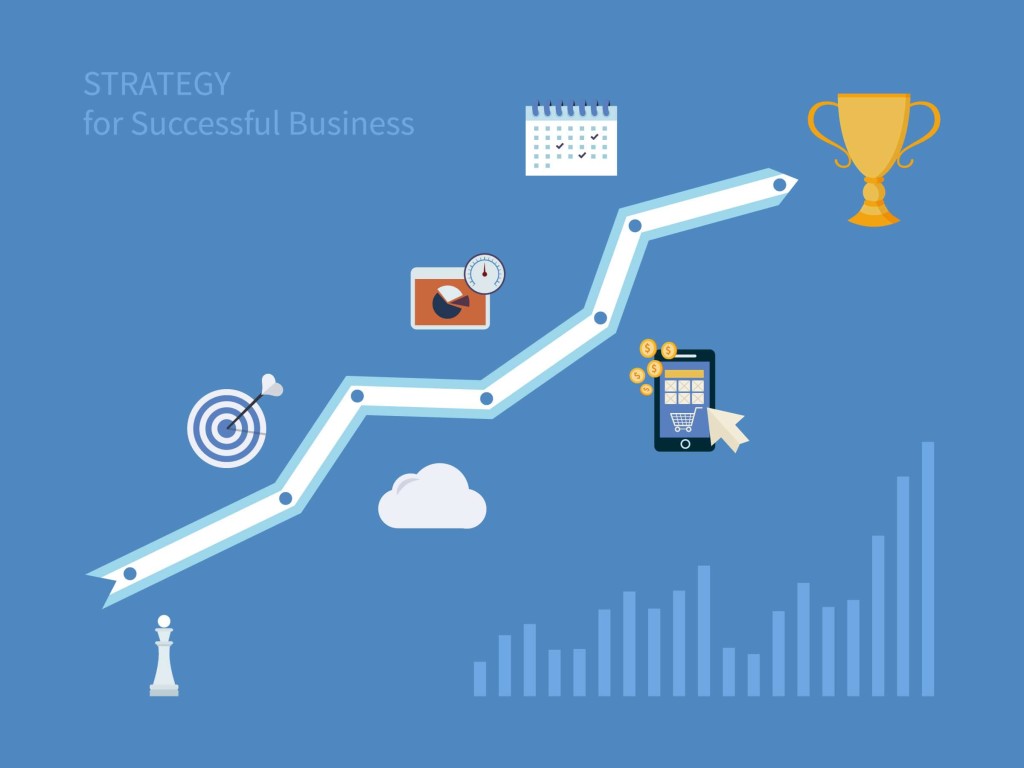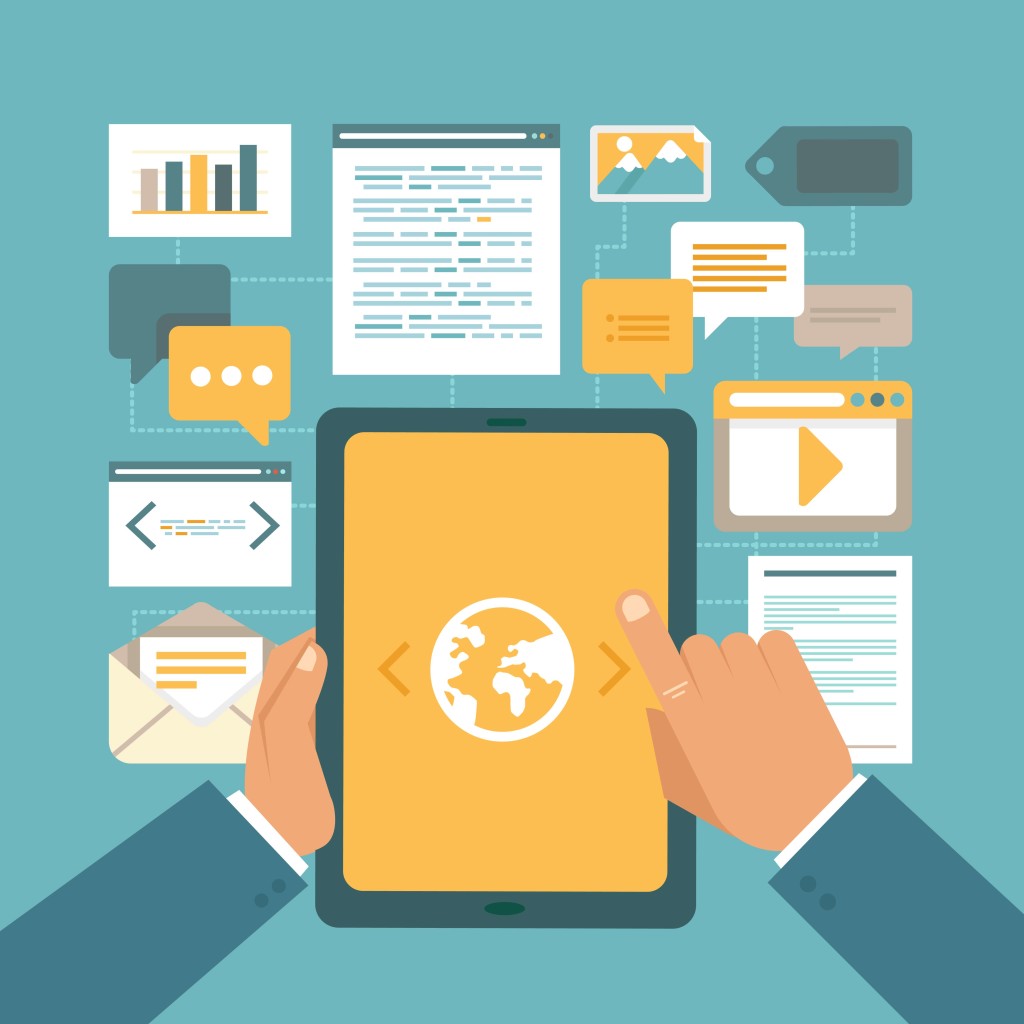 Integrity
Some of our clients are startups. Some are experienced businesses seeking a new direction. Some are reacting to changing market conditions. All are looking for ways to improve their revenue stream, better penetrate the market, and take advantage of the opportunities that are open to them.
We don't hire commissioned sales people. If you're interested in our services, the first people you'll speak with are our two owner-executives. Why? Because it's essential that we tell you what you need to know, even if it may not be what you want to hear. A traditional sales approach does not lend itself to this kind of transparency. Success and growth require constant work, evaluation, and improvement year after year. It's not something that's ever really finished. Markets will continue to change. Technology will continue to evolve. You'll need to be one step ahead. We're in it for the long haul and want you to be, too!
Accountability
Our role is to show you the results of the work that we're doing, not just the work itself. The purpose of organic marketing is visibility, so we provide independent, third party measurements that give you insight into your visibility and its growth.
Sponsored search is about click-through rate, conversion rates and cost per acquisition, so we provide independent, third party measurements to give you insight into the campaign's performance.
Even when the work that we're doing is focused only on the build-out of a custom functionality we know the ultimate goal is more conversions, which is why we regularly follow up to see how the new functionality is performing.
Passion
We treat your business as if it were our own. We don't want to do busywork. We want to help you make real changes and improvements that grow your business. We're copywriters, marketers, programmers, designers and developers. We're passionate about our work because we're doing what we love every day and we want you to get fired up about it, too. You can pay for a service, but you can never buy motivation, dedication, leadership or passion.
Average Increase in Website Traffic
+97%
Average Increase in Conversion Rates
+52%
Monthly Total Leads Generated
3,000+
We become an indispensable resource for our clients to drive traffic and leads.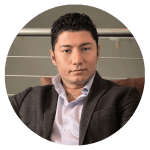 See How We Can Help
You Grow Your Business