Search engines may be powered by computer algorithms, but it's ultimately people that use them. This is why Google urges online businesses like yours to create content that is actually interesting to people, rather than relying on keywords and data reports to feed their algorithm. Rankings aren't based on relevant keywords, but what Google calls "human signals," which are basically indicators of how well your readers are engaging with your content. This is why our SEO and Content Marketing service relies so heavily on content. Our copywriters make sure you're answering important questions, offering insight, and fostering a relationship with your customers (and prospective ones!)
2.6 Seconds Isn't Much Time
But that's exactly how long it takes your reader to decide whether they're going to stick around or ditch you for one of your competitors. This means you need to sink your teeth into their brain so quickly and deeply that they can't even consider leaving. (Figuratively, of course. We don't condone the behavior of zombies!) To do this, you need some pretty special content. (Obviously, right?)
We Hope You're Not the DIY Type
A lot of the people we talk to believe that what they'll get from a copywriter is no better than what they could write themselves. You're the expert after all. And you know the industry better than some outsider would, right? That may be so, but don't be deceived. Information is actually the easiest thing to come by—we have you to answer our questions, after all. Turning the information into something that keeps people reading and makes them act isn't as simple. A copywriter's mastery of their craft is what makes this task seem so effortless.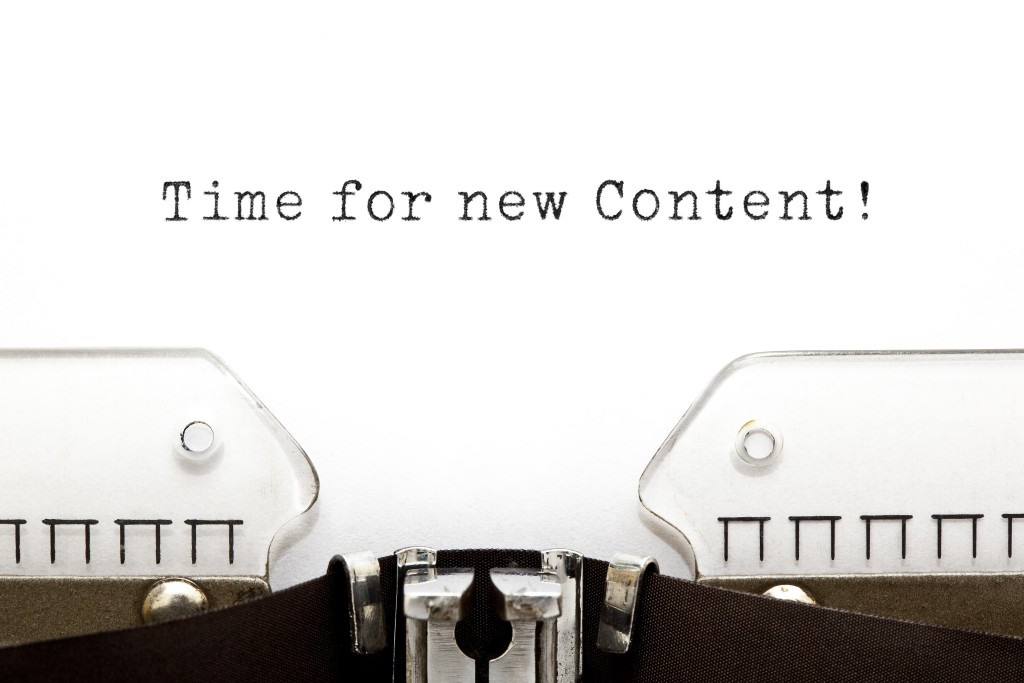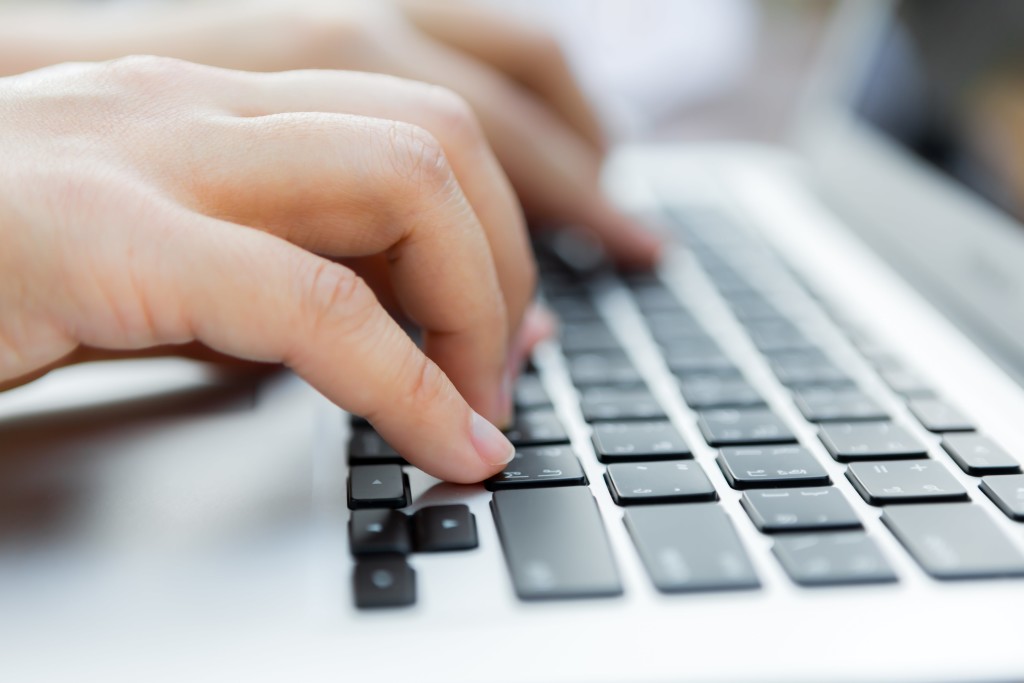 So, What is Copywriting Really?
Copywriting involves way more than choosing pretty words and checking for proper grammar. Masterful copywriting demonstrates leadership, inspires profound thought, identifies with the reader and their issues on a deeper level, shapes the relationship between you and your audience, and resonates with the reader long after it's been read.
It's about strategy. It's about insight. It's about leads and conversions. It requires you to get inside the head of the people you're trying to sell to. It requires you to get inside your own head, too.
Many times a person is too close to their business to write about it effectively. They're unable to provide substance, logic, excitement, clarity, and perspective in the things they write because they're so used to the jargon terms, clichés, generic explanations, and tedious language associated with their industry.
Can you escape your own mind?
Do you even have time to try?
What Makes Our Copywriters Different
Our copy has substance. It's written with your vision in mind. We make it clear who you are, how you're different, and what your products or services can actually help people accomplish. We take your story and make it memorable. It's not just an information dump or an exercise in banality. It's not just a hard sell. Through our copy, we invite your customers to engage with you and help you build lasting relationships. We educate them so that they can make a better informed decisions about who to do business with. And we do it so well they'll choose you.