If your customers had a complaint or something nice to say about your company or a suggestion for how you could improve, you'd want to hear what they had to say…right? If you're not using social media, you're ignoring a lot of your customers and dismissing valuable information you could be using to improve your business and sales. (Don't frown, B2B, this includes you!)
The Facts
72% of people on the internet are active on social media
89% of Millennials (ages 18-29) use social media (for adorable puppy and kitten videos, of course!)
72% of Generation X (ages 30-49) use social media
60% of Baby Boomers (ages 50-60) use social media
57% of folks over 65 use social media, too. (Apparently the Silent Generation isn't so silent!)
71% of people access their preferred social media sites through a mobile device
46% of people rely on social media when making a purchasing decision
Americans, Aussies, and Brits apparently have the most active social lives in the world…(online, anyway!)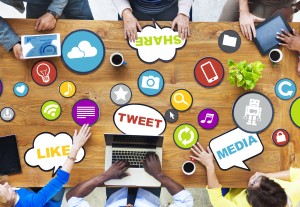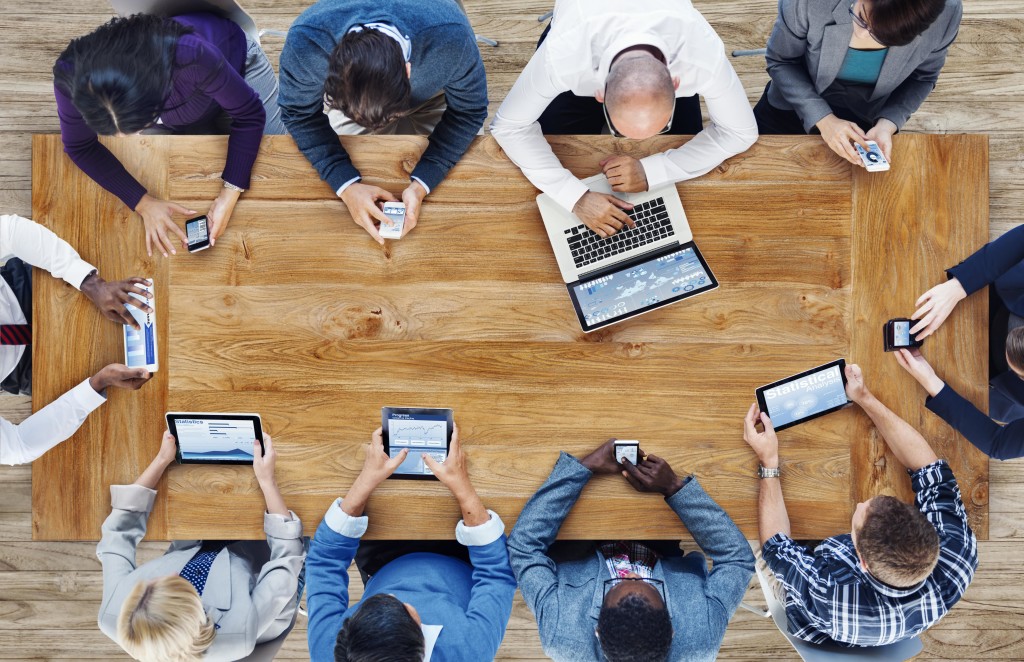 Satisfying Picky Consumers
People are becoming more selective about the brands they choose and expect some level of engagement with them on social media. Sites like Facebook and Twitter have become a soundboard where consumers voice their opinions and experiences, their triumphs and disappointments. If you're willing to listen, social media can give you serious insight into how your customers view you and the products or services you offer. It also allows you to be part of the conversation that surrounds and shapes your brand.
Love is a Two-Way Street
Our social media services allow you to tap into the conversation happening between you and your customers on social media. We'll discover where people are talking about you, highlight opportunities where you can get involved and show you strategies you can use to increase awareness of, and engagement with your brand.
We never try to force a round peg into a square hole. Our strategies are tailored to the reality of your situation and not some idealized, cookie-cutter fantasy of what should be. Social media is all about genuine interactions, open communication, respectful responses, and your ability to build trust, loyalty and support.