Miami, known for its pristine white sand beaches and diverse culture, is home to several key attractions such as Miami Beach, South Beach, the Everglades National Park, Vizcaya Museum & Gardens, Calle Ocho.
Miami's best SEO (Search Engine Optimization) company, Optimum7, provides proven strategies to increase your website's visibility and improve your rankings.
We help businesses by expanding their network reach and establishing brand identity through our highly acclaimed Miami SEO services.
Miami SEO specialists and digital marketing experts at Optimum7 provide a multitude of business services to help businesses grow.
About Optimum7 and Miami SEO
At Optimum7, our team of experienced marketers, engineers, developers, strategists, and writers works with you to plan your marketing strategy then carry out that plan all the way from development to marketing (Content marketing and Miami SEO campaigns, SEM, etc.)
You can improve your company's business and make money with our eCommerce marketing and web design services!
SEO (Search Engine Optimization) has one of the highest returns on investment (ROI) for internet marketing strategies in that it requires years to properly execute. Making your website SEO-friendly requires strategic, targeted, and high-quality content in addition to monitoring your rankings on search results. 
Our digital marketing agency and SEO experts work with the latest SEO (Search Engine Optimization) tools and technologies to stay ahead of the competition on search engine results pages.  Our in-house SEO experts make sure your content is always top-notch and on-brand. In order to prove our work provides high-impact results, we set up analytics and goals that can be tracked for ROI.
Why Should You Choose Optimum7 As Your Miami SEO Company?
Partnering up with the right Miami SEO (Search Engine Optimization), digital marketing, and web development company is key, regardless of what you want to achieve. Not all digital marketing agencies are made equal—here are a few reasons why we're different: Our SEO experts' dedication to getting results for our customers drives us towards success. Your business' website deserves an attractive online presence and SEO strategy that produces positive returns on your investment.
Our Miami SEO (Search Engine Optimization) and Digital Marketing Services
Our dedicated Miami SEO experts work tirelessly and do keyword research to learn about your business and industry in order to provide the best strategies for increasing your rankings on major search engines.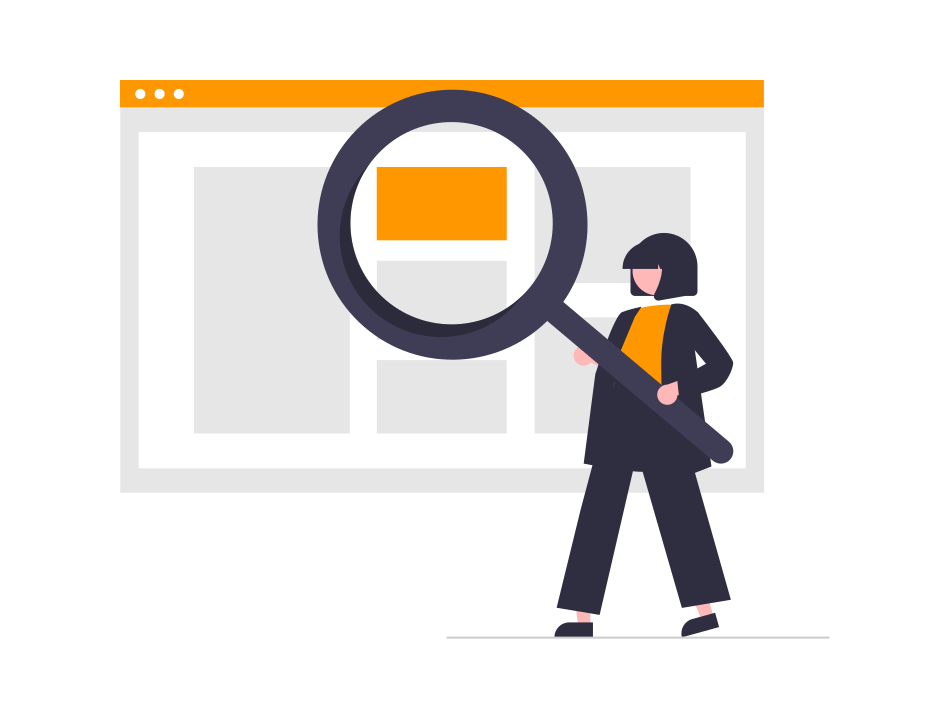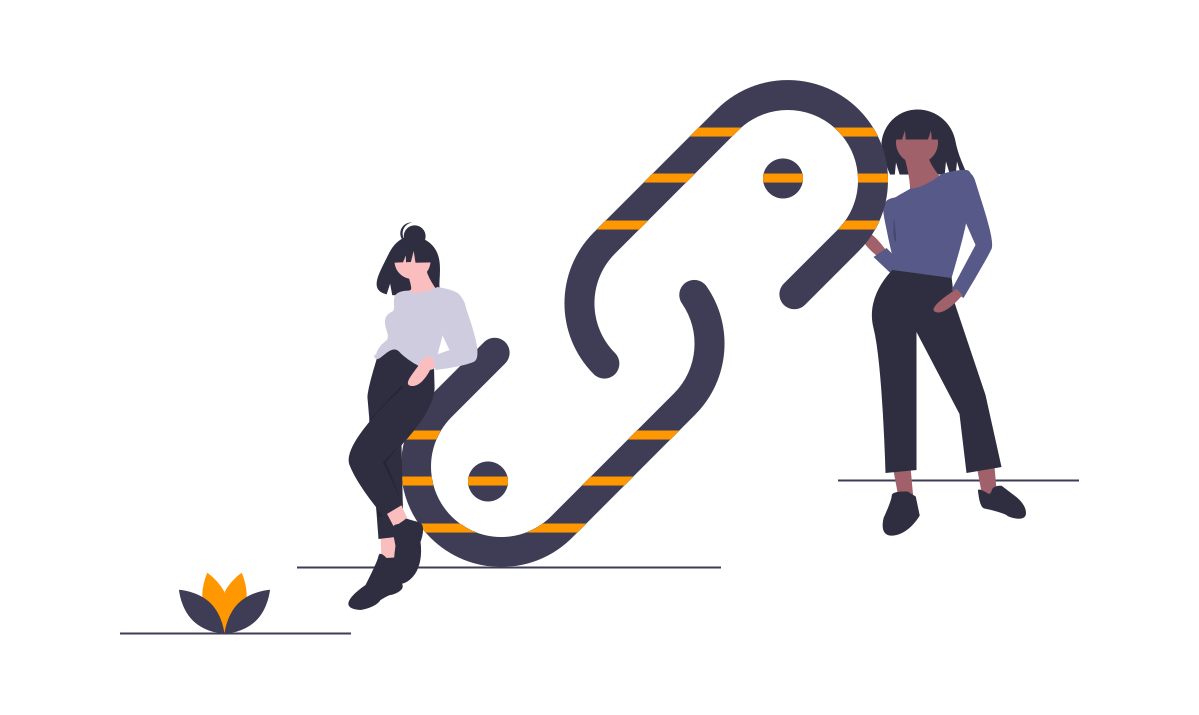 Our dedicated SEO experts are here to help your website generate more organic traffic and establish its online presence across Google, Bing, and other search engines. To achieve this goal we use comprehensive link-building strategies that will build up your website's pages on the web without spamming or manipulating algorithms for short-term gains but long-lasting success.
Content Writing and Content Marketing
Optimum7 is a Miami SEO company that specializes in content writing. Our writers are creative, imaginative and can engage your audience better than anyone else. We focus on delivering targeted articles to help you build an online presence with our digital marketing services.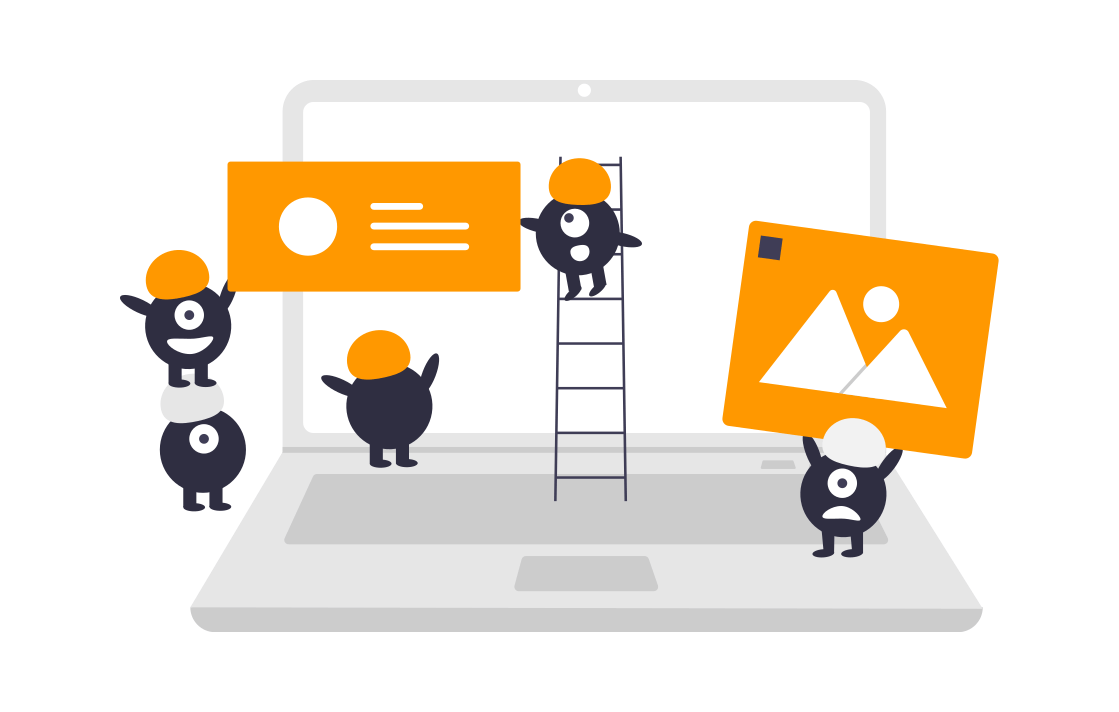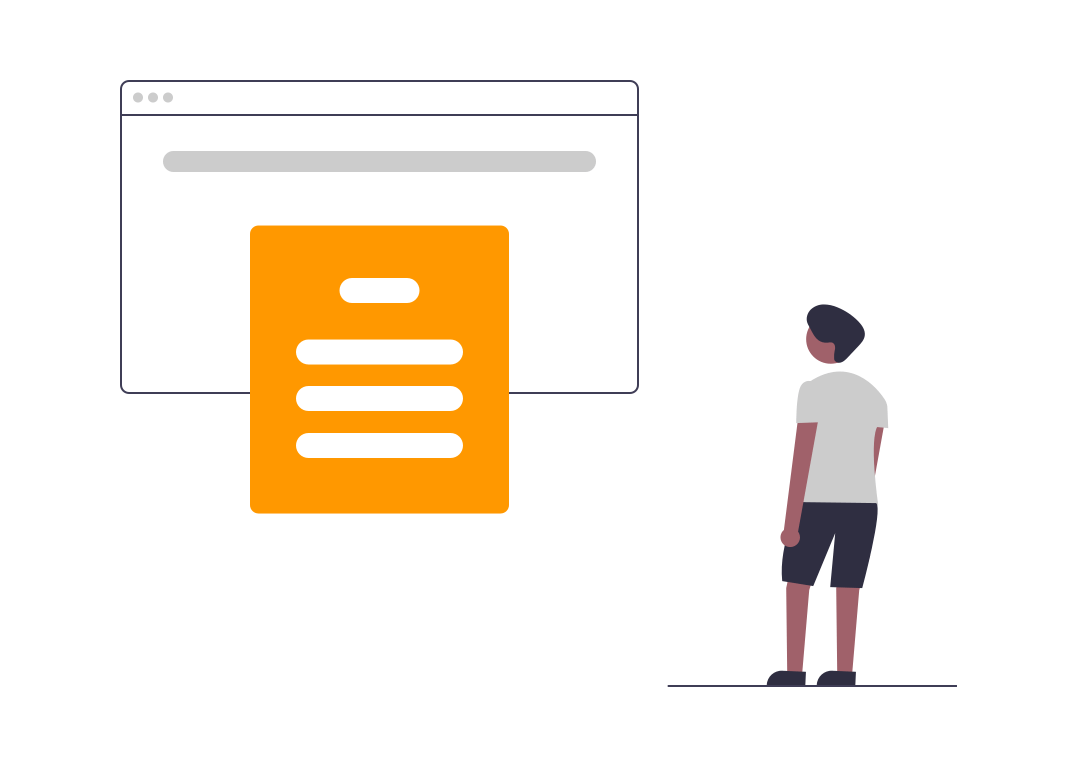 On-Page SEO (Search Engine Optimization)
Our SEO company in Miami has over a decade of experience in increasing traffic and generating organic traffic and leads to help our partners grow their website rankings. We use effective, competitive methods that allow us to give customers the best service possible for maximum revenue growth.
Local SEO (Search Engine Optimization)
Have you been searching for a Miami SEO company that can help your business' website grow? If so, Optimum7 has the solution! Our dedicated consultants focus on increasing local searches and boosting listings in online search page results. This will allow more customers to find you while also improving ROI within just days of working together.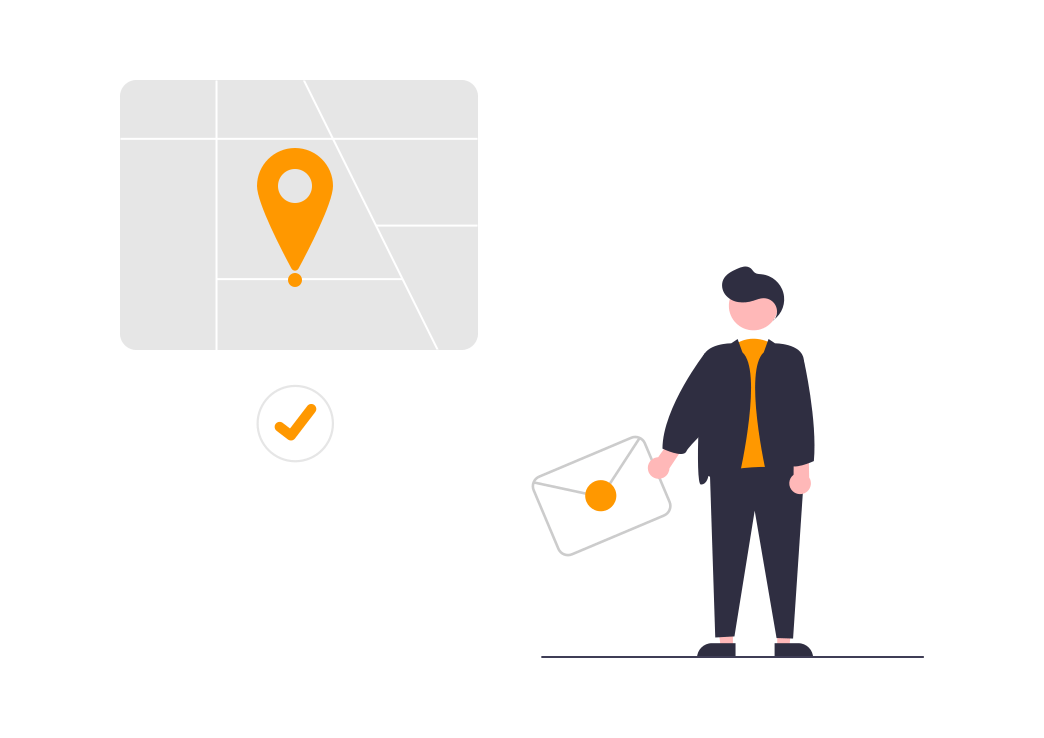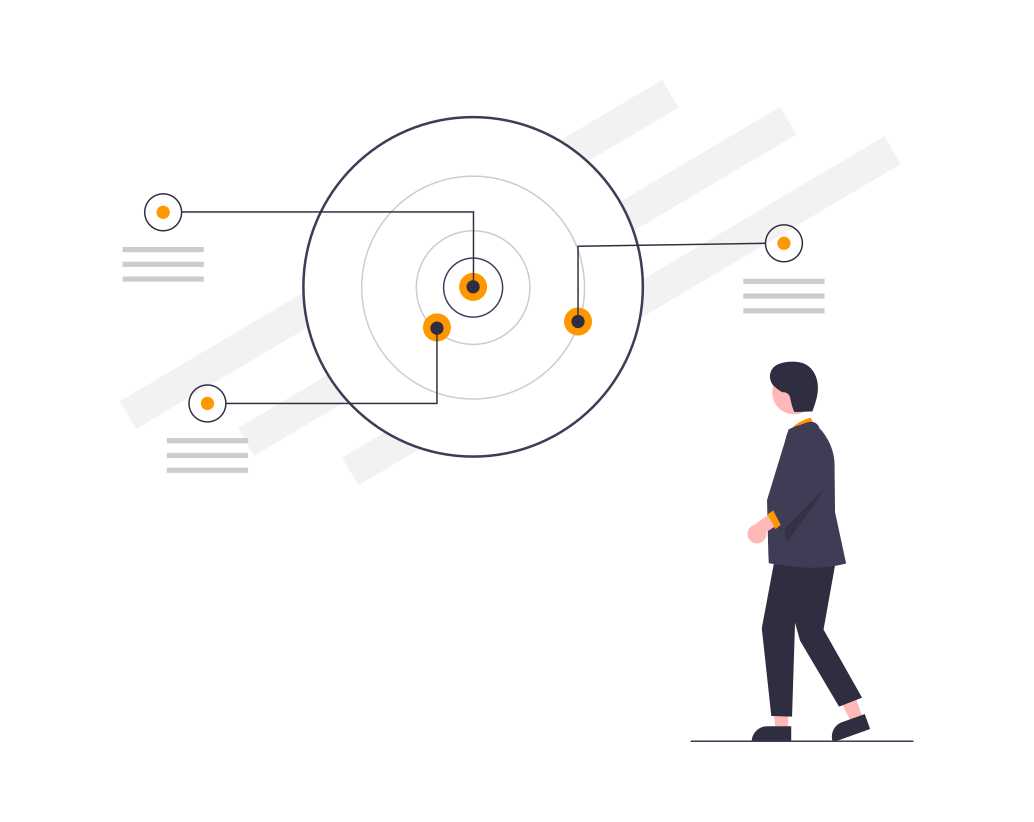 Technical SEO (Search Engine Optimization)
Optimum7 offers technical SEO services in Miami to help you build a solid digital foundation for your website. From fine-tuning the details of scalability and functionality, we will optimize your website so it can stand up against any competition on search engines like Google or Bing.
eCommerce SEO (Search Engine Optimization)
Our eCommerce SEO experts in Miami can help you get more qualified leads that will turn into customers. A successful campaign isn't just about generating leads, but quality over quantity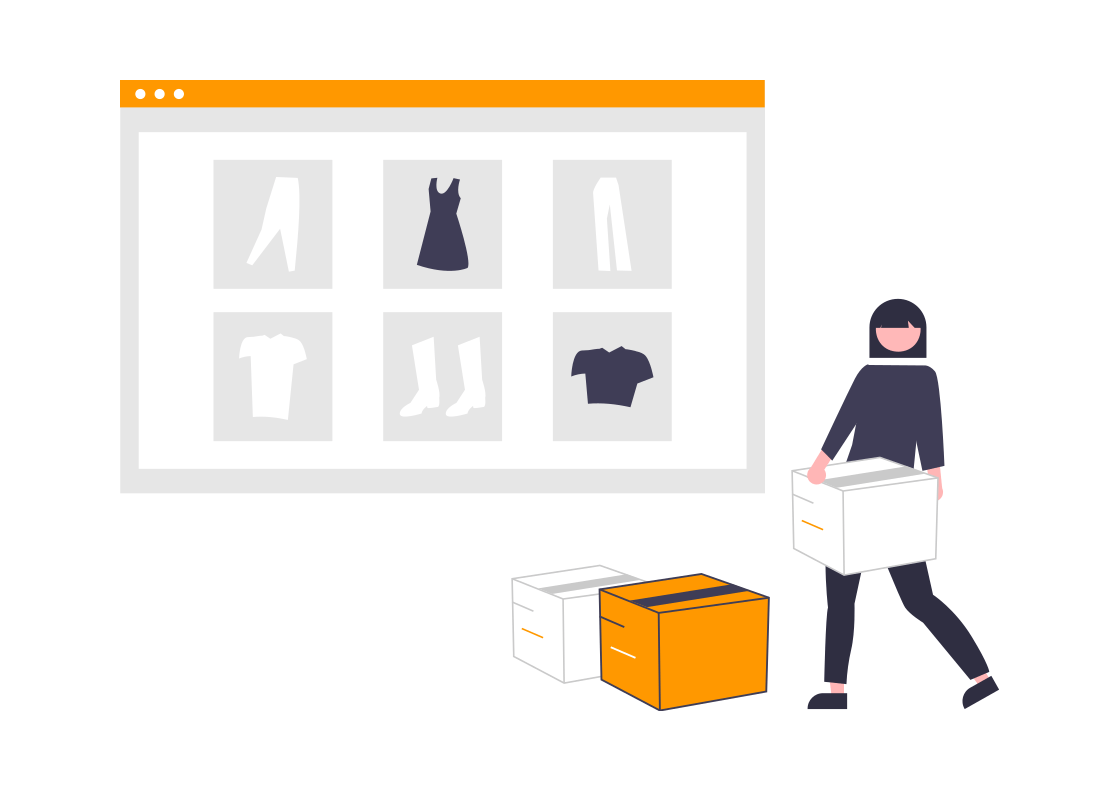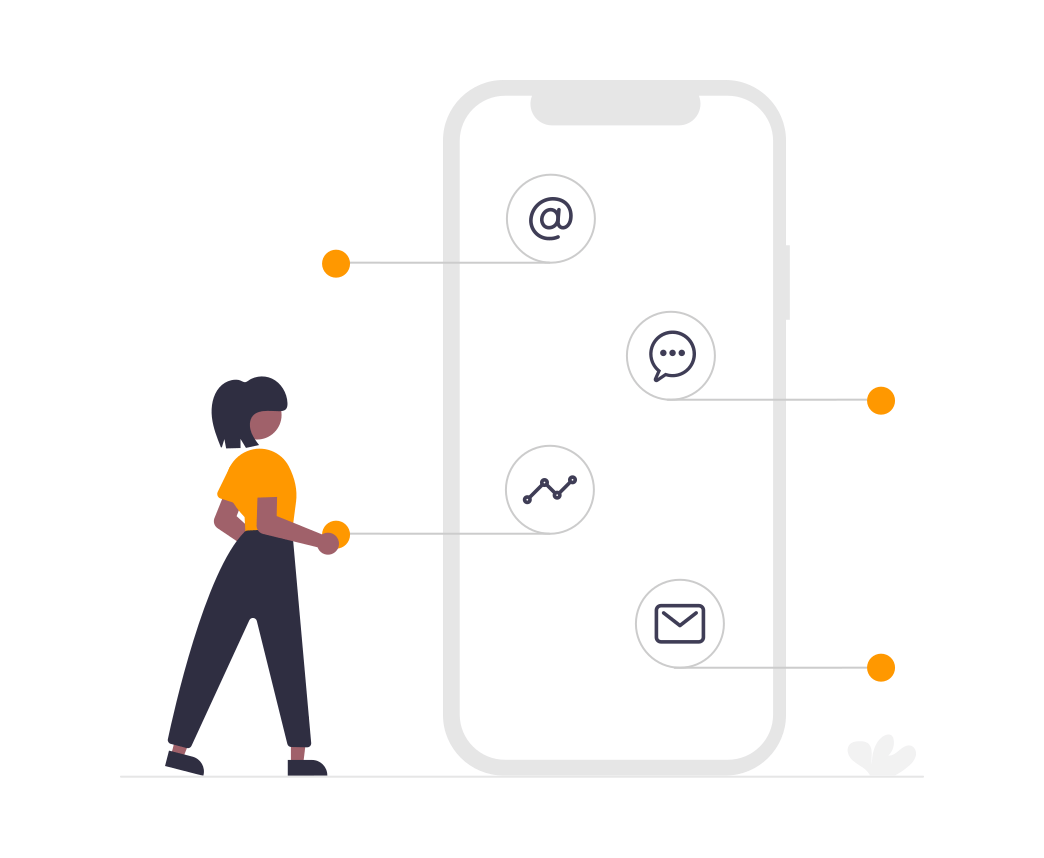 The number of mobile web users is growing with more than 50% now using their phones to access the internet. But if your website isn't optimized for these devices, it could negatively affect how much organic traffic you receive from Google.
Franchise SEO (Search Engine Optimization)
We're a Miami FL SEO company that tailors our services to multi-location businesses. Our SEO specialists use refined and up-to-date methods to increase your online visibility, so you can attract qualified leads!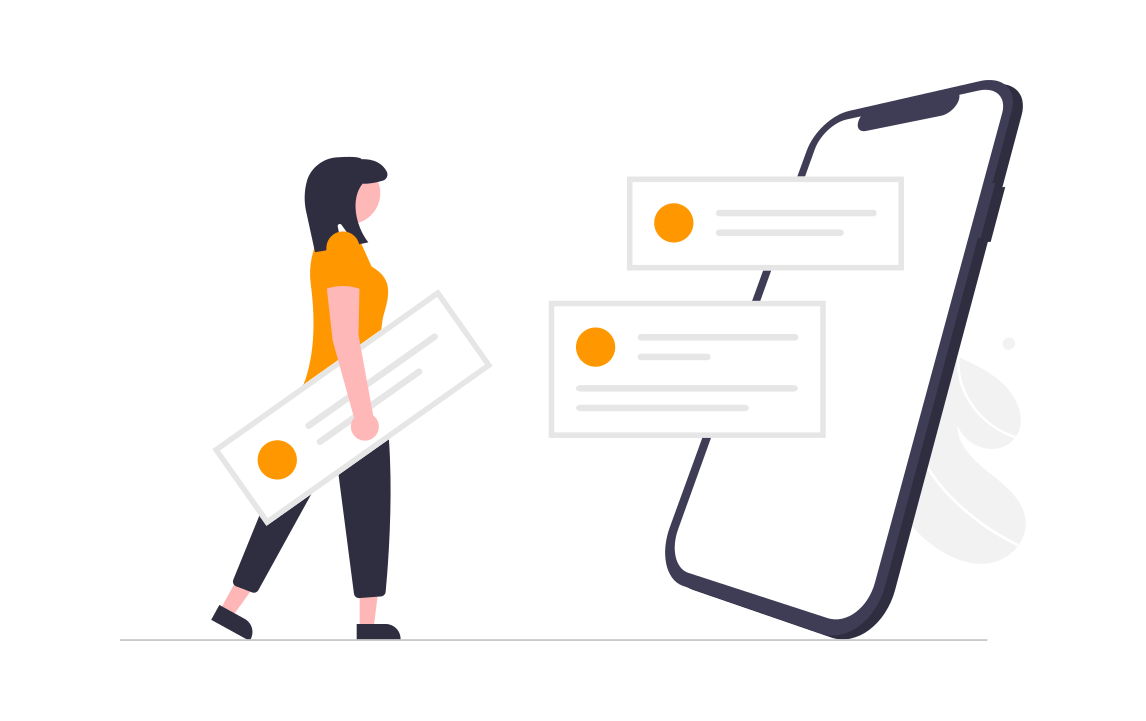 What Our Customers are Saying
Our business has seen great success since hiring Optimum7 as an SEO agency to help us with our SEO (Search Engine Optimization). We watched as search traffic grew by over 12 times in a matter of weeks, and it continues to climb even higher still today! They're professional from the very start of each project we work on together, which makes me confident that they will continue to be successful at what they do for years to come.
Optimum7 has done a great job with my website and law company. They have helped me boost our law firm's online presence, gain the confidence to move forward in our potential for future success online through amazing work on Website Marketing, Reputation Management, and Maintenance.




Optimum7 has helped us find a niche, international audience who are interested in studying at our university. We have seen a steady stream of leads thanks to Optimum7's effective implementation of strategies that attracted potential students and applicants.





How Does Our Miami SEO (Search Engine Optimization) Process Work?
Our first step is to do a website audit because there are many details. We use Google Analytics as a tool and prioritize what categories we should strongly focus on. Next, we break it down by products or which categories are getting the most organic traffic and visibility – especially within those that generate cash flow in terms of revenue?
After this process, we optimize that category structure and those product pages by using a formula to score every page on the website. We then take all of these data through five sources: Google Analytics, Search Console, SEMRush, and keyword rankings in the Google search engine, etc.
Our process starts by looking at the page authority for both product and category pages. We also pull in all the backlinks from Ahrefs and Moz to create a scoring structure that's unique to you, so your business can be found more easily online.
At Optimum7, the best Miami SEO and digital marketing agency,  our SEO consultants then work with you to create a six-month SEO and marketing strategy for your business and brand. This should get you from A (revenue, visibility, or phone calls) to B (more revenue/visibility/phone calls).
You can review this plan at the end of that time period and evaluate whether it was successful in meeting its KPIs as well as what kind of impact those KPI changes had on your goals overall.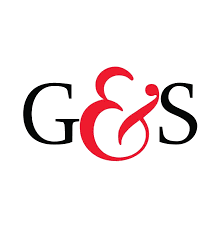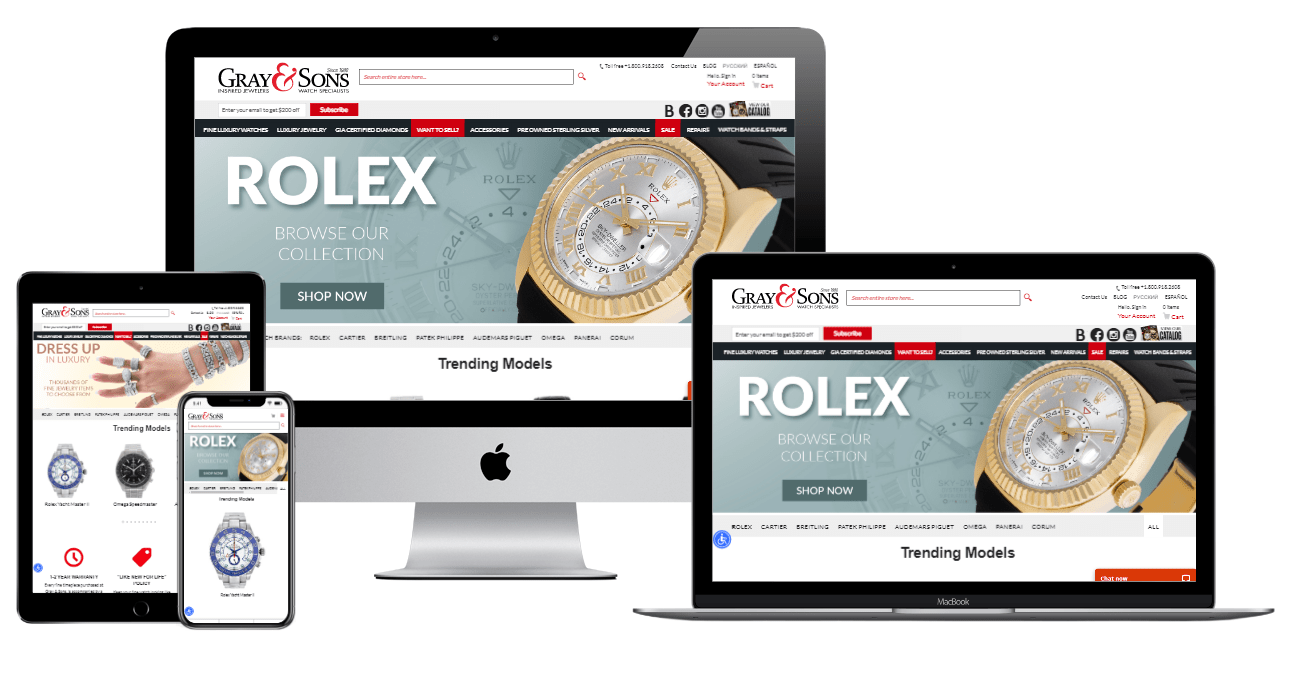 Gray & Sons Jewelers is a luxury watch and jewelry store in Miami Beach, Florida. Since 1980 they've been providing quality service on their eCommerce website as well at their retail location. They knew that one of the keys to success was creating an exceptional customer experience through high-quality products with excellent aftercare services for all SEO clients no matter where or when it occurred.
Our primary objective was to improve their organic visibility with our standard SEO strategy, including digital marketing and content marketing. With relevant and quality content, we'd generate more clicks from search engines like Google.
Secondly, we aimed to focus on increasing the company's online presence by guest blogging and creating an effective PR campaign tailored for them.
Thirdly, we decided to find a new automated email marketing platform. We moved Gray and Sons from their current e-marketing platform Klaviyo.
Lastly, we optimized the website with relevant content so it would be visible in the Google search engine when customers searched for related terms.
Organic Miami SEO (Search Engine Optimization) and Content Marketing
As one of the most experienced Miami SEO companies, we used our knowledge and experience of Miami SEO (Search Engine Optimization) to help Gray & Sons get organic traffic.
We researched relevant keywords and built links from other websites with similar content or niches as their website, which would rank them at the top of the search engine pages for that type of webpage. Then we offered ongoing support by measuring results so they can grow in this field!
Guest Blog Posts and Online PR
Guest blogging may be one of the best ways to boost organic rankings and reach new audiences. There are a lot of benefits, like building connections with other website owners and creating high-quality backlinks. Currently, Gray & Sons is experiencing great results as their efforts in guest blogging have skyrocketed their search engine optimization (SEO).
Our SEO experts' process began by identifying the lowest hanging fruits on their eCommerce website and creating custom SEO campaigns. This included search engine optimization (SEO) as well as conversion rate optimization (CRO).
After all of our optimizations, such as sticky add-to-cart buttons, prominent call-to-actions (CTAs), and improving mobile usability speed – we saw significant traffic boosts in their website in just six months!
Migration from Bronto to Klaviyo
Our Miami SEO experts and development team has successfully migrated numerous eCommerce stores to Klaviyo! As one of the best SEO companies in Miami, we have the expertise and experience needed for this task. No matter how big or small your store is, we can migrate it without losing any necessary details.
You won't even need to lift a finger because our Miami SEO experts handle everything from start to finish during the migration process so you don't have to worry about anything going wrong that could corrupt your data when being transferred between platforms–we take care of every detail!
We installed Klaviyo tracking and migrated content from their current platform without losing or corrupting any necessary details!
Gray & Sons successfully used Klaviyo to increase sales by 72% in the first 6 months. They were able to do this because they increased their leads and purchases via email marketing, which was up by 35%. Traffic jumped 22k visitors per month with a 50% boost in rankings for the top 3 and 10 keywords.
In just 6 months of using our Email Marketing solution, Gray & Sons achieved an impressive growth rate that included increases such as organic traffic being up 65%, more than 20K additional monthly visits due to improved positioning on search engine rankings, generating over 200 new contacts each day through targeted campaigns.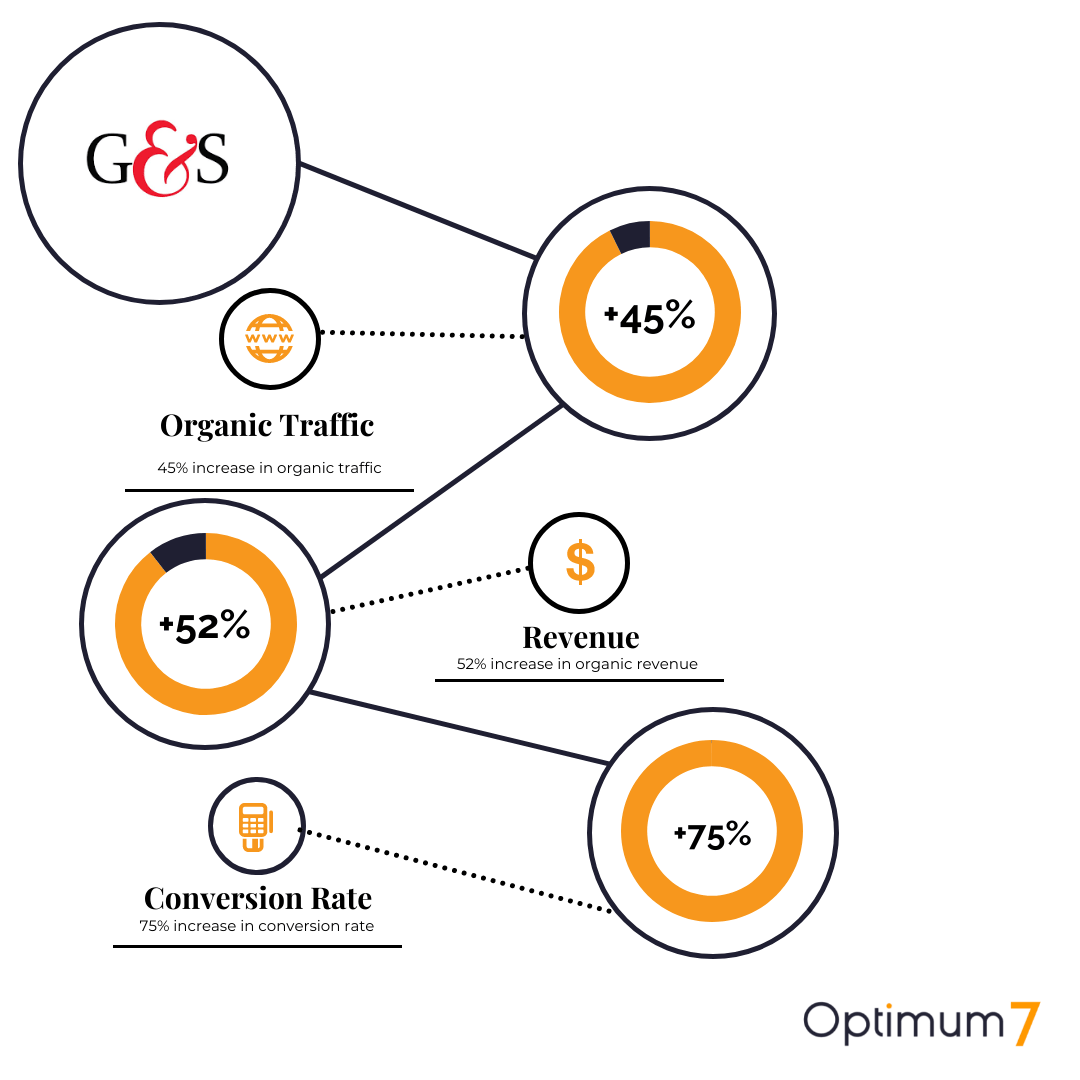 eCommerce SEO to Thrive.
No matter which way you go around it, you'll need an eCommerce SEO strategy with specific know-how for your business to get visible and thrive. Start building your online authority now.