Lessen or eliminate the amount of spam you're experiencing on your store. With this functionality you will be able to incorporate different methods to prevent spam bots from filling out forms by including honeypot fields, form signatures, submission delay checks, and CAPTCHAs.
---
Anti Spam Functionality
Like most ecommerce companies, you probably encounter a good amount of spam. It's irritating, could be bad for your cyber security, and worst of all, it eats up precious time you could be spending on becoming more profitable. With a reliable anti spam functionality from Optimum7, you can cut down on the amount of time you waste avoiding and clearing up spam on your website.
Who is it for?
This is for any e-commerce store that struggles with the amount of spam it encounters. This anti spam feature can make any business easier to operate. IT is for e-commerce companies big and small.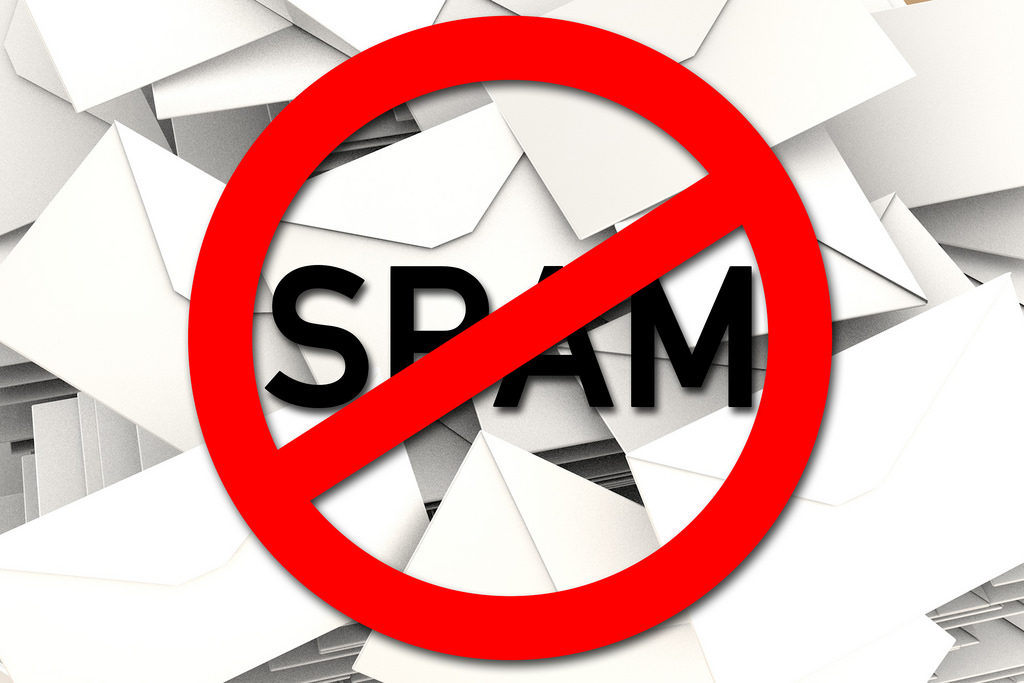 ---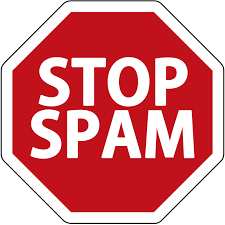 What Does It Do?
This functionality will eliminate a significant degree of the spam you experience when you are operating your ecommerce store. You can block spam on your website which will improve your focus and work flow.
Anti Spam Functionality Benefits
Spam slows your website down. It makes you look unprofessional. If it manifests in a way that is visible to customers, such as comments that the people can see, you can lose business. Spam filters can help you keep business.
---
The Difference Anti Spam Functionality Makes
Spam blockers can make your website run faster. This is good for business and good for your patience and peace of mind.
Try it
If you want to add a spam filter to your website for a better workflow and faster operations, contact Optimum7 at 866-882-844.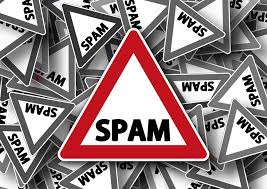 Questions?
We can help you determine which functionality is best for Shopify, Bigcommerce, Volusion, VTEX, Magento, 3d Cart, Wordpress / WooCommerce, Opencart, Episerver, Oracle ATG and any Custom Cart.
Contact us today with any additional questions you may have about our functionalities.