How To Make Your Videos Creative And SEO Friendly At The Same Time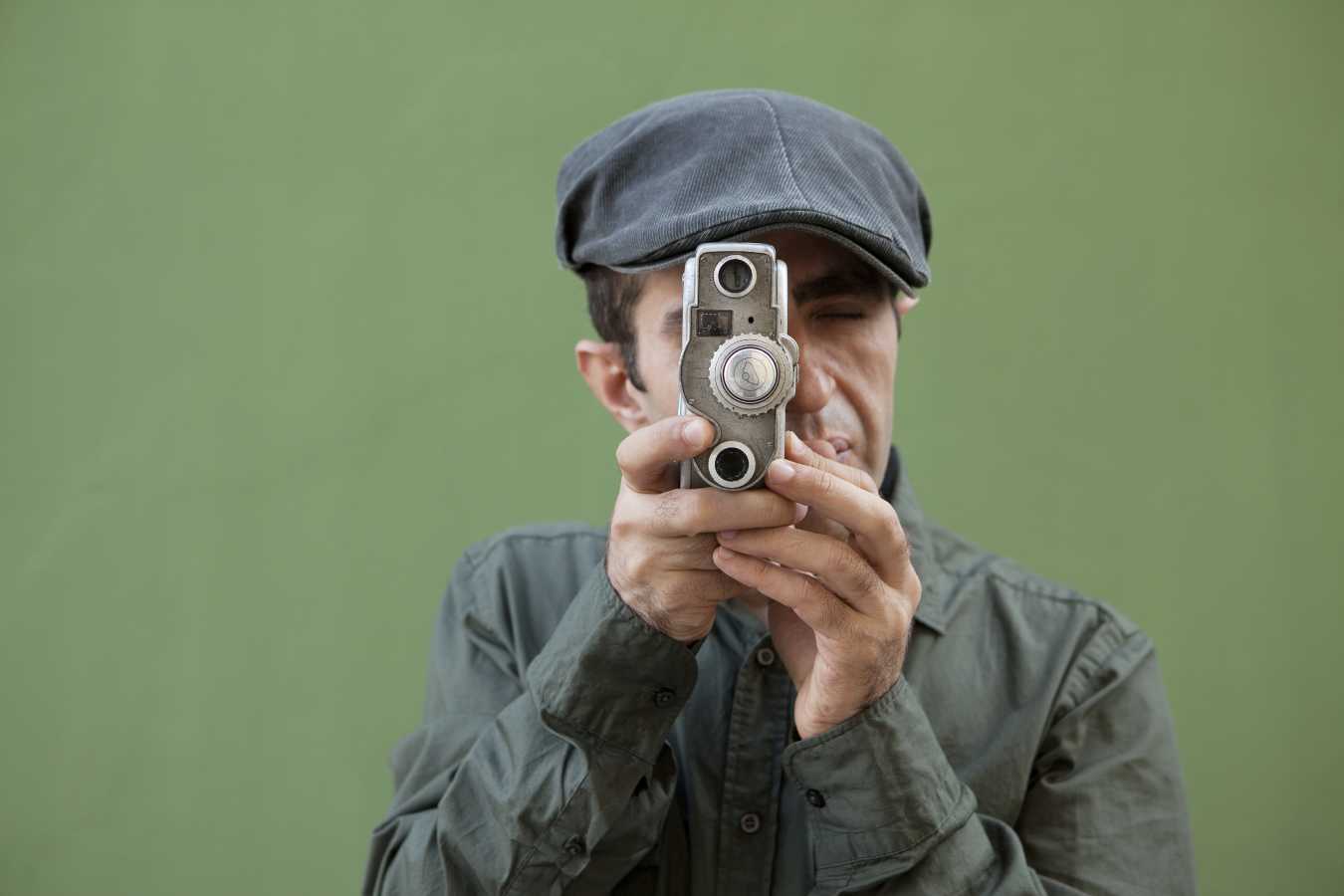 Video is essential to your Marketing strategy. As attention span decreases from generation to generation, more and more users are searching online for that real-life and often real-time fix.  In other words, text has become standard and images have become somewhat second-hand multimedia.
It's all about video now.
In fact, it's not only about what the users want, but it's also about what Google prefers. According to a study done by Forrester Research, they found that videos are 53 times more likely than traditional web pages to rank on the first page of the Google search results.
And while we are at it, if you were hit by Google's Penguin 2.0 update last week, this is a perfect time to start creating link worthy content that will give your brand authenticity and a distinguished personality.
If that's not enough incentive to pull your camera out of that dusty drawer, then I rest my case.
For those who are up to playing Producer for a bit, stick around and I'll show you how to combine creative video ideas with your SEO efforts.
The first step is to pinpoint an idea that will get you enough views and shares to justify recording it.
It doesn't take a professional videographer to record an awesome video. Avoid spending thousands of dollars on a professional crew unless you're planning on running for the presidency.
Next, you'll have to think of a creative idea that is both sharable and unique. I recommend you gather your whole team and brainstorm ideas until you are set on at least 10 topics.
Here are some tips to help you get started with your video ideas:
Find what's unique about your company and make a video out of it.
Feature your employees in a company dance or simply highlight everyday bloopers you have probably grown accustomed to.
Make a series of related videos. These could be how-to or simply for entertainment purposes.
Leverage from other trendy video sources.  For instance, make reference to popular video commercials in your own footage.
Opt for a video compilation. These are very popular online and are not hard to make. All you have to do is pick a video topic, find videos, relate them some way, add a twist to it, and voila!
Take a look at this cool one by Coca Cola:
http://www.youtube.com/watch?v=ceTBF1Hik5I
How-to videos. These never grow old. Users are constantly looking for useful information online in order to learn or to be able to teach it to others. This is especially helpful if you're in a more technical industry.
Now that you have your ideas down, it's time to start recording.  For most of these videos you'll need the following:
A video camera
A green screen
A well-lit place
Actors
Creativity
For compilation videos, you simply have to spend some time researching YouTube or Vimeo in order to find useful footage.
Once your video is recorded, it's time to help it rank on the search engines by making it SEO friendly.
Helping Your Video Rank in Search Results
Start by submitting your video/s to video sharing sites like YouTube, Vimeo, MetaCafe, etc. If you have a series of videos you may want to use Tube Mogul. This website will help you upload videos efficiently to different video sharing sites at the same time while sharing them on your Social Media profiles.
Title and Title Tags
It's important to keep in mind that Google will consider the match between your video's title and user's search keywords when ranking your video on the search results.  Nevertheless, you can help your video rank higher by crafting strategic tags, meta-titles (this would be the same as your video title) and meta-data (description and keywords).
SEO Friendly Video Titles
Just like in traditional SEO, your chances to rank on the Google Search results maximize when you use long-tail terms. In other words, it's important to get specific when it comes to video titles. For instance, a video with the title "Cat" will most likely have a hard time ranking on the Google Search results, while a video titled, "Siamese Cat Saves Dog" would be more likely to score a first-page ranking with Google.
I also suggest using action-oriented titles instead of descriptive titles. The reason for this is because videos are action oriented, which means someone is usually doing something. This will make your video easier to find online. Another tip is to test drive your video titles and see which one matches potential search terms.
Using Video SEO To Surpass Your Competition
When working with traditional SEO, several things are important when considering ranking on the search results including: the age of a website, the quality of links to the site, and the number of pages it has.
When working with video SEO, those aspects don't really make a difference. In other words, a small site can compete with a larger site when it comes to video.  That's why it's important for start-ups, who are relatively new and small, to consider something their more established competitors might not win at.
It's important to keep in mind that Google uses crawlers to index web content. Google can't read Flash very well, which means that your video content is invisible to Google when using Flash.  The best way to make sure Google reads your video content is by submitting a Video Sitemap.  You may already be familiar with it. It's similar to an SML sitemap but its settings are specifically designed for your video content.  You can submit this video sitemap using Google Webmaster Tools.
Most people think that just because you submit a page with a video in it, that your video will automatically be indexed. This is a common error in Video SEO. In fact, the only way Google will index your video content is by submitting a video sitemap.
As time passes, video SEO is bound to evolve. Google will undoubtedly create more sophisticated ways to index and rank videos within their algorithm. It's important to be prepared for the future with a winning video strategy.
As Google's algorithm evolves, it's important to incorporate new technologies into your marketing strategy and to do so in an SEO friendly way. And maybe the links generated by your awesome videos will help you avoid taking another hit by one of Google's updates. They do say that the best preparation for tomorrow is doing your best today!
Worried that you've been hit by Penguin 2.0 or want to get started doing your best online marketing? Contact us today! The initial consultation is free.