Optimizing your plastic surgery clinic's website for search engines, or SEO can help you increase brand visibility and expand your practice.
Search engine optimization is an internet marketing strategy that uses on-site and off-site optimizations to help improve a website's position in search engines. When conducting research online, often the first place people go are search engines, like Google. By targeting keywords that are highly searched for, valuable, and relevant to your business, you can introduce a steady stream of relevant traffic to your plastic surgery website
While Search Engine Optimization is important for any business, in the world of plastic surgery you face specific challenges, including…
Brand distinction (surveys show that many people can't tell one plastic surgery clinic from another)
Keeping relevant information about the latest cosmetic surgery trends available on your website
Conveying your particular brand of professionalism and promising outcomes
Wading through the bad information pumped out by non-qualified sources online
Entering the digital age of consumer expectations
…and more.
Let's explore how this cutting-edge marketing technique is perfect for your cosmetic surgery clinic or office.
SEO Services for Plastic Surgeons
Optimum7 has been creating and executing SEO campaigns that deliver unparalleled ROI for over 13 years. Some of our SEO services include:
Local SEO
Website Audits
Link building
Technical SEO
…and more. Not sure if SEO is right for you? Contact us below and one of our specialist will reach out to you in a few business days to get the conversation started.
Speak to an Expert
How To Optimize Your Plastic Surgery Website For SEO Purposes
1. Customize Your URLs For Plastic Surgery Related Terms
Search Engine Optimization is the work of giving your plastic surgery clinic or office's website the best chance of ranking high in the search results of Google and other engines. While 'search engines,' are in the name, the true work is optimizing your website for people.
Why?
Because while Google and other search engines are always updating their algorithms, their overall mission remains consistent: serve human users the most relevant, clean and authoritative information related to their search query. One thing that's becoming more important to both people and search engines is that the overall taxonomy, or order of the website as a whole, be clean, clearly labeled, and logical.
Here's An Example Of Customized URLs For Cosmetic Work
Clearly labeled URLs tell people what to expect to find on that page. For your industry, that might look like:
/body-sculpting
/tummy-tuck-surgery
/facelift
..and all of your other services.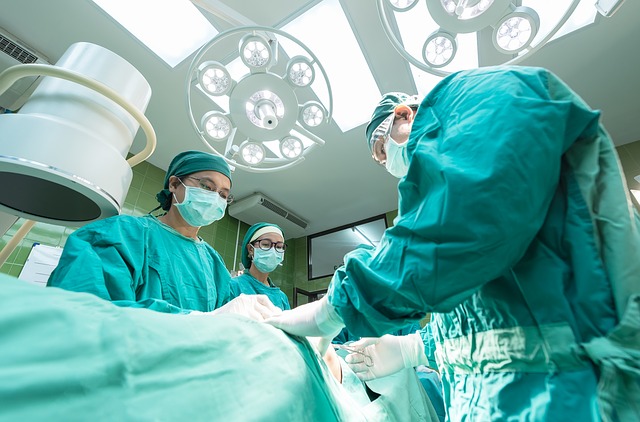 2. Create Blog About Your Plastic Surgery Services
Blogging is one of the best ways plastic surgery offices and clinics can…
Demonstrate their authority on the subject of cosmetic surgery
Address typical concerns potential patients may have about treatments, operations, and other services
Maintain a lively, endlessly updating the website
Create a platform other plastic surgery sources can cite
Give people reason to stay on your website longer (boosting your rank)
Create a space for guest articles, announcements, explainers, guides, and more important information about what you do
..and more.
More About Backlinks: A Key SEO Factor For Cosmetic Surgery Clinics
Following the content you publish, backlinks are one of the most important components of optimizing your cosmetic surgery website for both consumers and search engines. You can reach out to blogs that are within your niche of cosmetic surgery. You can assess the quality of backlinks with tools such as Moz's Link Explorer. You can outsource your digital marketing and SEO efforts if you are unsure how to do this. Note: avoid buying backlinks because Google will penalize this.
Results We Generate
Average Increase in Website Traffic
+97%
Average Increase in Conversion Rate
+52%

Monthly Total Leads Generated
3,000+
We become an indispensable resource for our clients to drive traffic and leads.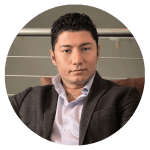 See How We Can Help
You Grow Your Business
3. Provide Mobile Functionality To Your Plastic Surgery Patients
Studies and surveys show that more than half of people prefer to do their research on mobile devices across all industries. Someone who is considering plastic surgery often looks for options, procedures, results, testimonials and other materials online. Because consumers appreciate mobile responsive websites, you will discover that this is a critical component of SEO too.
What does it mean when a website is responsive?
Responsive design is a cohesive approach that lets you deliver similar experiences whether your web traffic used desktops, mobile devices, or tablets. Much of this means front-end testing on your mobile website. You don't want people on your website to have to pinch to expand any elements or text boxes. You don't want them to struggle to fill out lead forms, or scheduling apps. Double check to make sure all of your text is large enough to read on a small screen. The simpler your design is, the easier it will be to make your website responsive.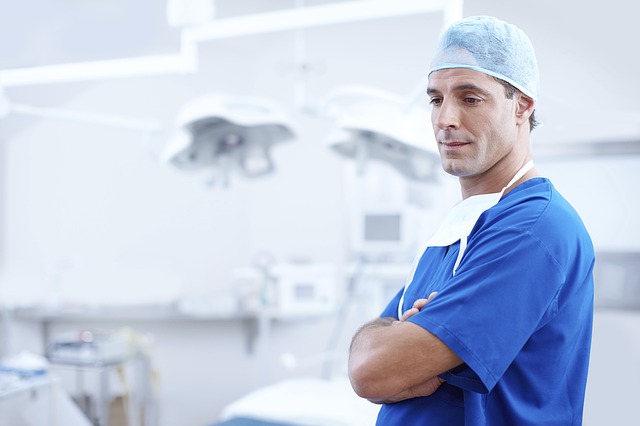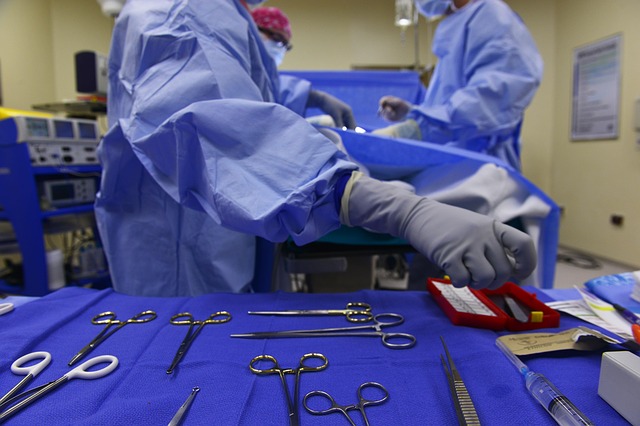 4. Increase Your Plastic Surgery Website's Speed And Performance
No consumers are known for their patience in the digital age. What's more, the longer your scheduling and appointment process takes, the more time people have to hem, haw, and delay committing to making an appointment. Any traditional salesperson knows that you don't keep selling after the sale is made. When someone makes a decision, your added commentary does nothing but give people reasons to second guess themselves, and keep exploring new options.
Google has stated that site speed is a critical component of SEO for all websites regardless of industry. This is an effort to accommodate consumer preferences; people typically leave a website that takes more than 3 seconds to load.
Custom SEO Strategies for Plastic Surgeons
Our in-house SEO team will help create a strategy for your business that improves traffic and generates real results for your business.
Speak to an Expert