Creating a Stronger Social Media Following With These Tips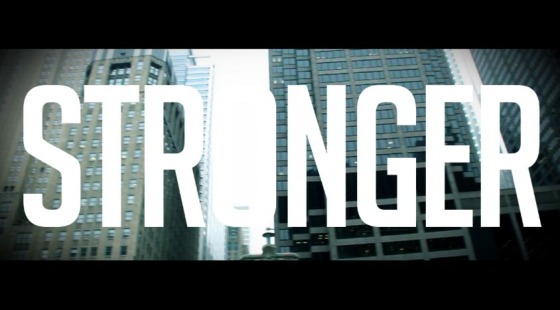 Are you tired of posting away on your Social Media profiles and getting little to no interaction in return?
That's often the problem when you lack a plan of action for your Social Media profiles. The best way to change that? Set your plan down on paper, give it a personal twist, and you'll have your audience fired up like a Ferrari engine.
Tag along with this interactive presentation to learn the secret of starting a successful plan of action!
For more information on our interactive presentations,
contact us
!