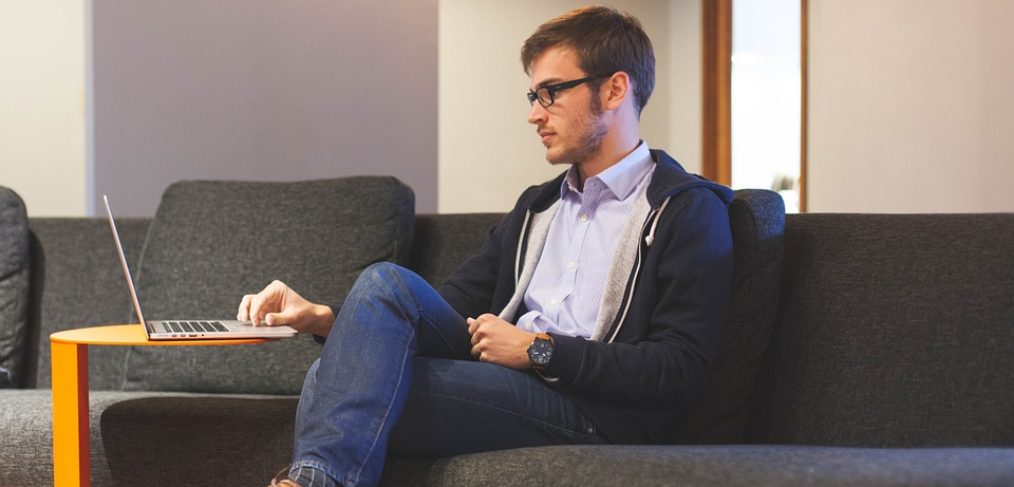 How to Optimize eCommerce Product Pages to Increase Conversions
With advanced features like Image hover with Zoom, 3D product display or custom product preview, customers get a clearer idea of the product they are going to get. Fewer customer complaints and an increase in customer retention are just some of the advantages that can accrue when a customer has the right expectations.  Adding Interactive features can create a more engaging online shopping experience and give users a better feel for the products they are buying. Boost your online conversions by optimizing your product pages with Optimum7's advanced product display functionalities.
Functionalities To Highlight Product Details
Image Hover Preview With Zoom Functionality

This functionality is a popular feature on many eCommerce websites. The concept of the functionality is simple: Users simply hover their mouse cursors over a product's images and onscreen windows with zoomed-in sections of the product images are displayed. When the mouse cursor moves over product images, the onscreen windows change to coincide with the product images underneath the mouse cursors. With this functionality, it's easy for your customers to get a better look at product details quickly and without any effort at all.
Displays product listings as short videos or gifs, giving your users a chance to see the product in motion and from multiple angles. The better a user can get a sense of what your product is really like, the more likely they are to convert. This functionality is great for displaying clothes on online apparel stores.
3D Product Images Functionality
The 3D Product Images functionality allows your customers to look at products for sale on your website from every angle by dragging sliders to spin product images 360-degrees. By getting a more realistic view, customers can better gauge the products and this can encourage them to complete the purchase. Additionally, customers are more likely to be satisfied with their purchases when they know what to expect before purchasing.
Functionalities For Customized Products
The Design Your Own Product functionality allows shoppers to customize the products they want to buy and view product images that include their customizations. Users can select from a predetermined list of customization options and see how their products will look with a real time custom product display. Your clients will be able to add a logo to a product, add text to a product, change a product's color and much more.
Tell Your Customers How Many Units Are Left
Display Product Quantity Per Item Size Or Option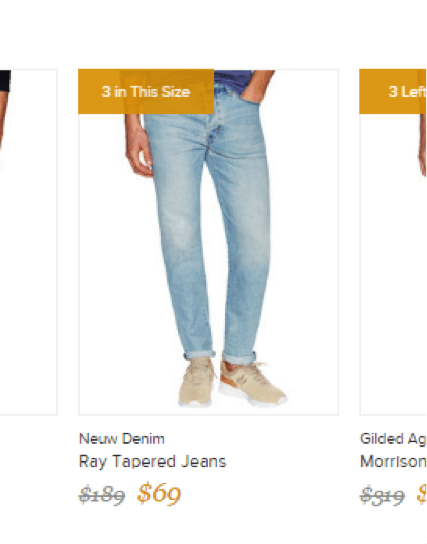 The display product quantity per item size will display the number of remaining items in your inventory per the particular size the user selects. This functionality automatically updates when users choose a different size or color. This information is displayed in the form of a badge and creates a sense of urgency in the website's visitors.
Display how much stock of a particular product you have directly on product pages. Build a sense of scarcity and encourage users to buy before you run out of stock. Rules can be created to hide your total number of stock past a certain number to prevent the competition from assessing your inventory.
Unique Functionalities To Boost Ecommerce Product Pages
Show or Hide Products and Prices For Specific Users Functionality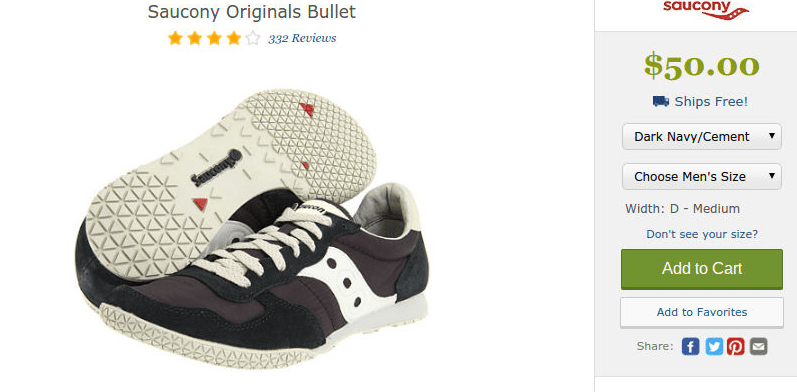 Display or hide products conditionally, based on a particular group of users. With Optimum7's Show or Hide Products and Prices functionality you can change a products price based on geolocation or completely hide a product that is not available in a specific location. The admin will be able to pick who sees what. Optimum7 can add this feature based on any custom condition you require.
Decrease the return rate and improve overall customer satisfaction by helping your customers order the right size for them. This functionality displays recommended sizes based on criteria inputted by users. For example, users can enter their heights, weights, and preferences for fit, like looser or tighter. Can be customized for apparel, electronics, and other product types too.
How to Include these Features on Your Website
Whether you want to create a sense of urgency with stock quantity display or need to offer your customers the ability to design their own products, Optimum7 can implement these features and much more on your website. All these functionalities optimize your product page to increase sales and customer retention as well as deliver a more attentive and personalized experience.
Each eCommerce store is unique, and often boilerplate displays don't adequately present your products. Presentation is just as important online as it is in a brick-and-mortar shop. If you wouldn't accept disorganized and unattractive displays in one, there's no reason to accept them in the other. Learn more about the above 8 functionalities and how you can have them on your website by contacting Optimum7 today. We look forward to learning about your display needs, and how we can help deliver them.