Google has been the most popular search engine on earth for years and it continues to be so today. It dominates other search engines, like Bing and Yahoo, with over 5.14 billion searches taking place on Google each day.
In this era, it's more important than ever to stay on top of the latest developments in SEO.
Your ranking in the search engine results pages (SERPs) could go from being virtually unseen to the first-place result. However, this is only possible if you're familiar with content creation best practices and search engine optimization (SEO) techniques.
SEO optimization is a must-have for any business. Without it, your site will be lost in the vast chasm of cyberspace.
Furthermore, SEO isn't just something you do once to get things going. It needs constant maintenance since google ranking factors are constantly evolving.
By the end of this article, you'll have a much better understanding of how to maintain a well-optimized site that ranks higher in Google search results.
What Is Ranking in SEO?
SEO stands for Search Engine Optimization and simply refers to a variety of tactics for improving the likelihood that a web page is ranked highly when people search for related keywords on a search engine. But let's be honest: at this point, that really just means Google!
Website and content design are vital to earning a higher rank on relevant SERPs.
A #1 ranking means that, when people search for certain terms, they'll see your web page as the first result after promoted posts or featured snippets. Some posts can earn extra promotion, such as through the answers boxes that appear next to an entry with similar information.
There are 3 types of SEO:
Technical SEO
On-Page SEO
Off-Page SEO
What is Technical SEO?
Technical SEO refers to improving the technical aspects of a website (e.g. site speed, security, crawlability, etc.).
What is On-Page SEO?
On-Page SEO refers to optimizing the actual content that resides on your page. It involves techniques such as keyword research, content creation, and keyword stuffing checks.
What is Off-Page SEO?
Off-Page SEO includes those activities that are performed outside of your website (such as link building) to boost your rankings and increase page authority.
Important Ranking Factors for Google Search Engine
When it comes to getting that coveted top spot, many website owners want nothing less than to follow every single ranking factor. However, you only need to focus on a few of them to see improvements.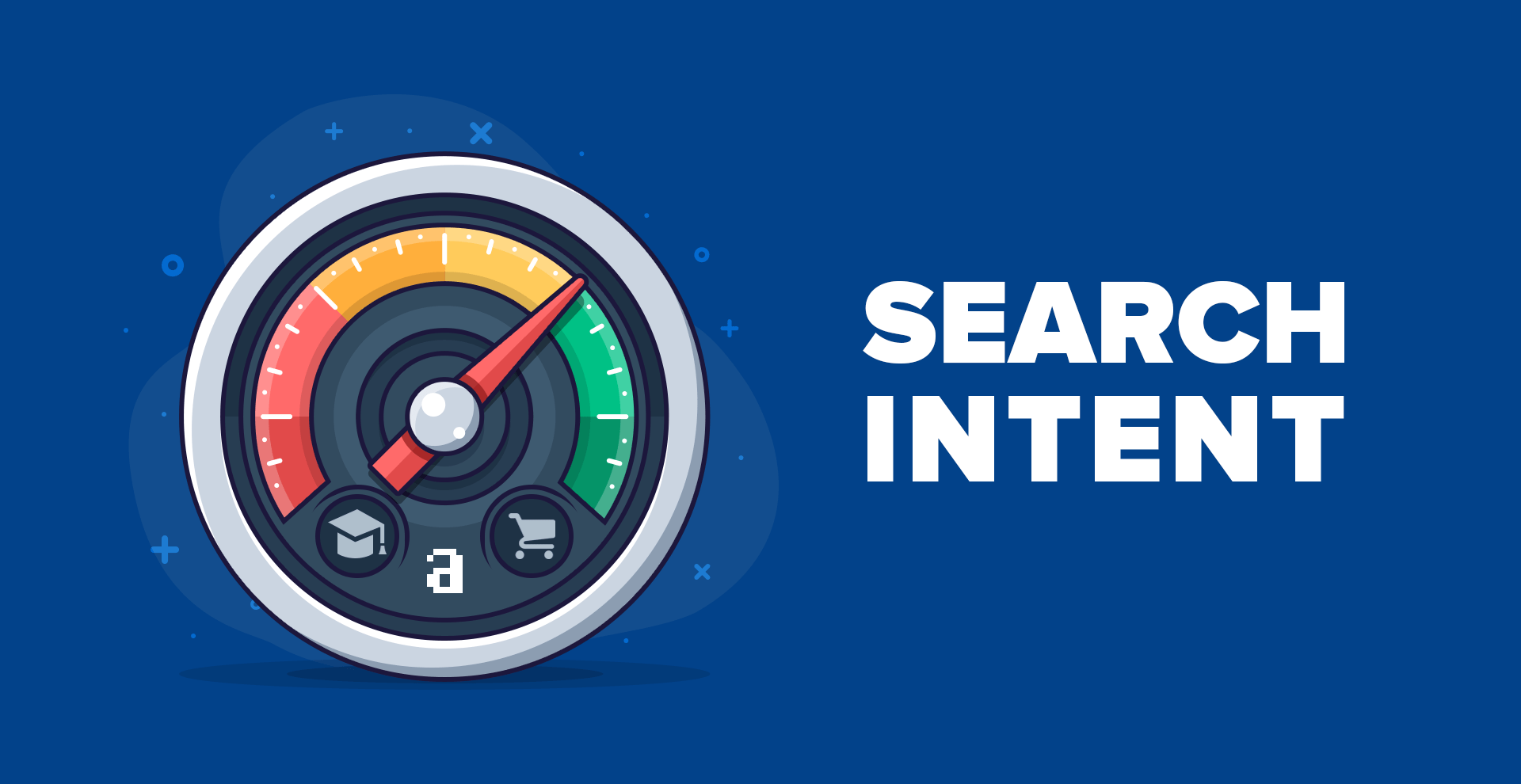 1. Search Intent
There are many ranking factors for Google but one of the most crucial is matching your content with your target reader's search intent.
Search terms can vary in meaning depending on who is asking and what they're looking for. So it makes sense that this would affect where a website appears within SERPs.
For example, if a user searches for "make banana bread" Google will show the user how-to articles.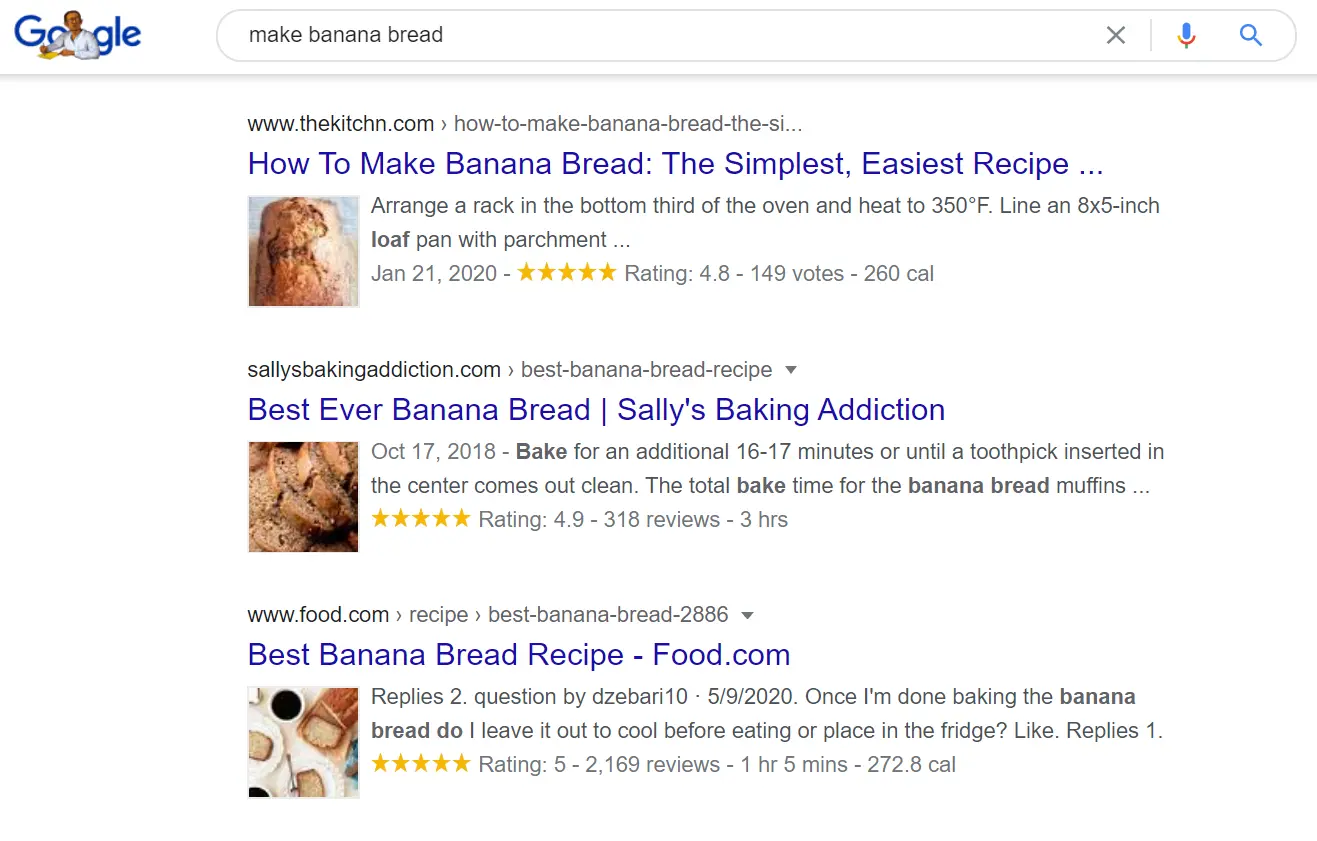 So, optimizing your content for "make banana bread" means composing content that walks the reader through the steps of the process. Alternatively, to discuss what makes your banana bread better, especially without an accompanying "how-to," may mean readers leave your site quickly (or "bounce") which negatively impacts your ranking.
Therefore search intent is important to consider if you want to rank higher on Google SERPs. You must be a resolution to their search queries.
Furthermore, it's vital that you create the right type of content for the search intent behind your target keyword. Readers searching for how to make banana bread are likely to be disappointed to land on a category description page for products used in the making of banana bread.
In short, regardless of the search query, the industry, or the keyword, consumers have expectations for the content they seek.
In fact, search intent and expectations could vary based on content format and style. For instance, a video or an infographic might rank higher in certain cases depending on what keyword you want to rank for!
But for most cases, search intent is a natural language that the user is looking for on the search results.
What are your target users looking for? Is it basic information about your products, are they in the final stages and ready to buy, or do they need tutorials and how-to articles?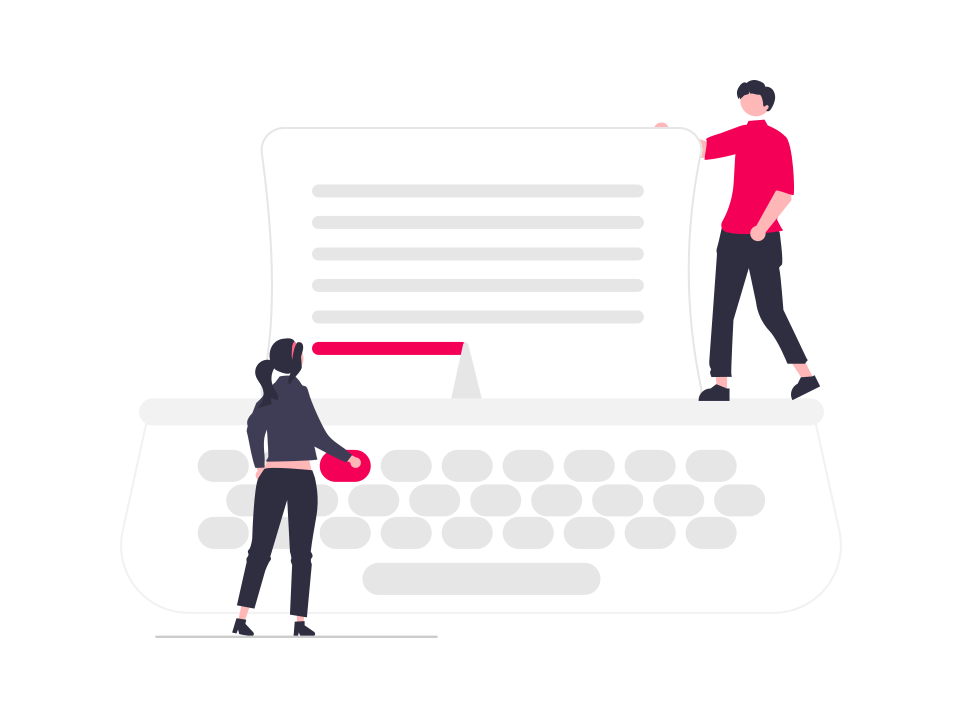 2. High-Quality Content
Every blog post about SEO probably tells you the same thing: "Content is King."
Well, we'll tell you the same thing as well. Content really is the King.
High-quality content (that is, content that's unique, fresh, and value-additive for users) ranks higher on Google's SERPs.
Google wants to provide its users with the best possible experience when making inquiries. Therefore, they do their best to ensure that websites are well-optimized and have high content quality (otherwise, users may associate that experience with their service).
Consequently, search engine rankings depend on the quality of your page's content.
Google will filter your content if it is high-quality content. This filter will look for original, unique, and valuable content.
Google is a machine that's constantly scanning the internet for new and original content.
You want your posts to answer questions and provide value, while still being original, so you don't risk getting lost in Google's search engine results pages (SERPs).
Fresh Content
Duplicate content can hurt your website's ranking in Google search results.
It's important that you don't repeat the same information on different pages or sites. This will decrease the crawl rate of your website, and that could potentially affect search results over time if you're relying heavily on organic traffic.
One way you can boost your content quality is by keeping it fresh and updated. Regularly add new information.
Not only will people enjoy reading the post but also search engines reward those who maintain high-quality content with higher rankings!
Content Length
Does content length have an effect on google rankings? The answer is yes.
According to different studies, content length does have an impact on where you rank on the search results. In general, posts that rank on the first page contain an average of 1,890 words.
Creating a resourceful content strategy involves writing pages that cover topics in great detail.
Google prefers resources to have answers and provide detailed solutions, which is why they rank well on searches for these types of articles.
Content Structure
In order to make your blog posts more engaging and easier for visitors to understand, you should structure them well.
This ensures that they can read each post without getting lost or looking at the wrong part of an article because it is not formatted correctly!

3. Backlinks
Backlinks are a vital, off-page SEO element. A backlink is a critical Google ranking factor. It's what allows Google crawlers to do a better job on your website.
Backlinks also make the web page searchable on search engines. So it's not surprising that they are one of the most important SEO ranking factors.
In fact, content and backlinks go together. Quality content webpages without any backlinks hardly get any organic traffic.
Backlinks are like a vote of confidence for your website. The more backlinking resources you have, the higher chance that Google will trust your site and rank it in the top 10 results.
Your backlinks are the key to getting your content ranked higher.
By acquiring high-quality backlinks from websites with high domain authority, you're sending a signal to Google that your content is a relevant authority on that topic.
Being found trustworthy by its ranking system can make all of the difference when people search online!
There are three ways for building high-quality backlinks:
Guest Posts
Guest posts, or writing quality content for another website, are an excellent way to build high-quality backlinks.
To earn links through guest posting, you'll need to put in some extra effort. Fortunately, it's a straightforward process that really only requires time and creativity!
First, find relevant websites in your niche, then pitch them ideas on what kind of article you think would work well there.
If accepted by the editor, they may allow linking from that page. Remember to always mention where readers can find more information about you, the writer, if possible.
Create Linkable Content
Create linkable content that has high content quality, which will surely get backlinks without you asking for it.
Publishing linkable content is not an easy task, and it takes some extra effort to produce high-quality articles.
You should make sure your article can attract links by creating infographics or data/research for instance!
Once published, share the piece on social media channels so that everyone knows about what you did.
Broken Link Building
Broken link building might be one of the easiest link-building strategies out there. The best thing about this process is that you don't need to write any content.
All it takes is a few minutes of your time and someone who has the power to change pages on the internet!
Find an article with broken hyperlinks, send them to the owner of that article, and ask them to replace it with your page which is better.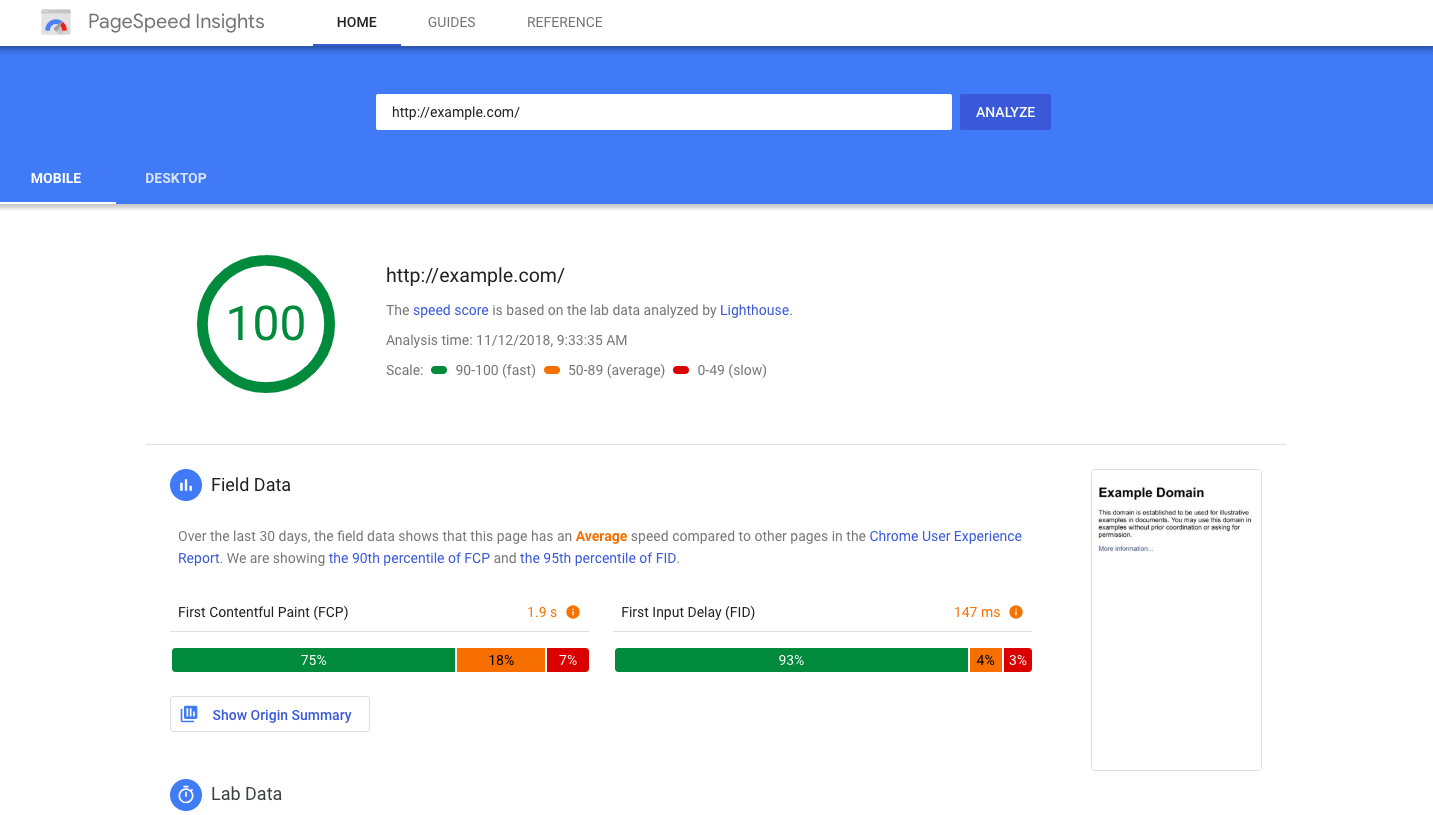 4. Website Loading Speed
Page speed is one of the most important ranking factors for Google. Today's consumers are very impatient.
They want answers to what they're searching for immediately and if they don't see them on your site fast enough, then there is no reason for the customer to stay around. They'll just bounce onto another website where they can get their answers faster.
You can test your page loading speed from the Google Search Console. Make sure you analyze the details on how to speed up your page.
The internet is a competitive space, and if your website fails to load in under three seconds you will lose both traffic and leads. In fact, Google announced an update in which they use page speed as a mobile ranking factor.
Case in point: For just one second of delay Amazon could potentially miss out on $1.6 billion each year! Not only that but the slow loading times also provide users with an unpleasant experience which Google doesn't want them to have either.
Meaning poor rankings for future searches about products and services offered by that business.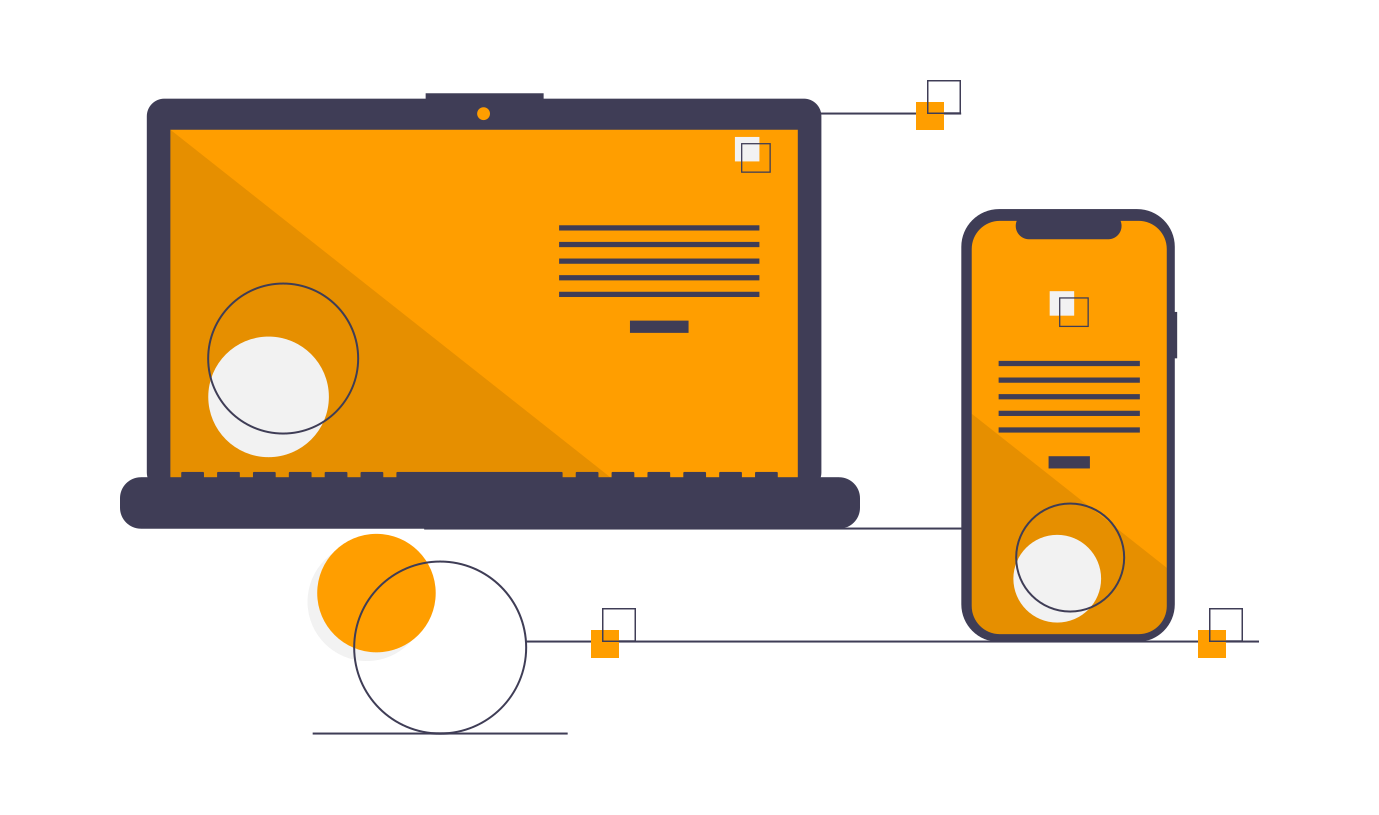 5. Mobile-Friendliness
Along with loading speed, another thing to look at is whether your site has a mobile-friendly design or not.
Google has made it official: they are now ranking your website based on the mobile version, not just the desktop version.
So if you want to stay ahead of the game, then make sure that people can easily access whatever content they need from their mobile when searching for information online.
To check whether your website is optimized for mobile, make sure to use Google's Mobile-Friendly Test. Just enter the URL and get a list of Google Analytics about the page loading issues. These analytics will help you solve the issues on your page.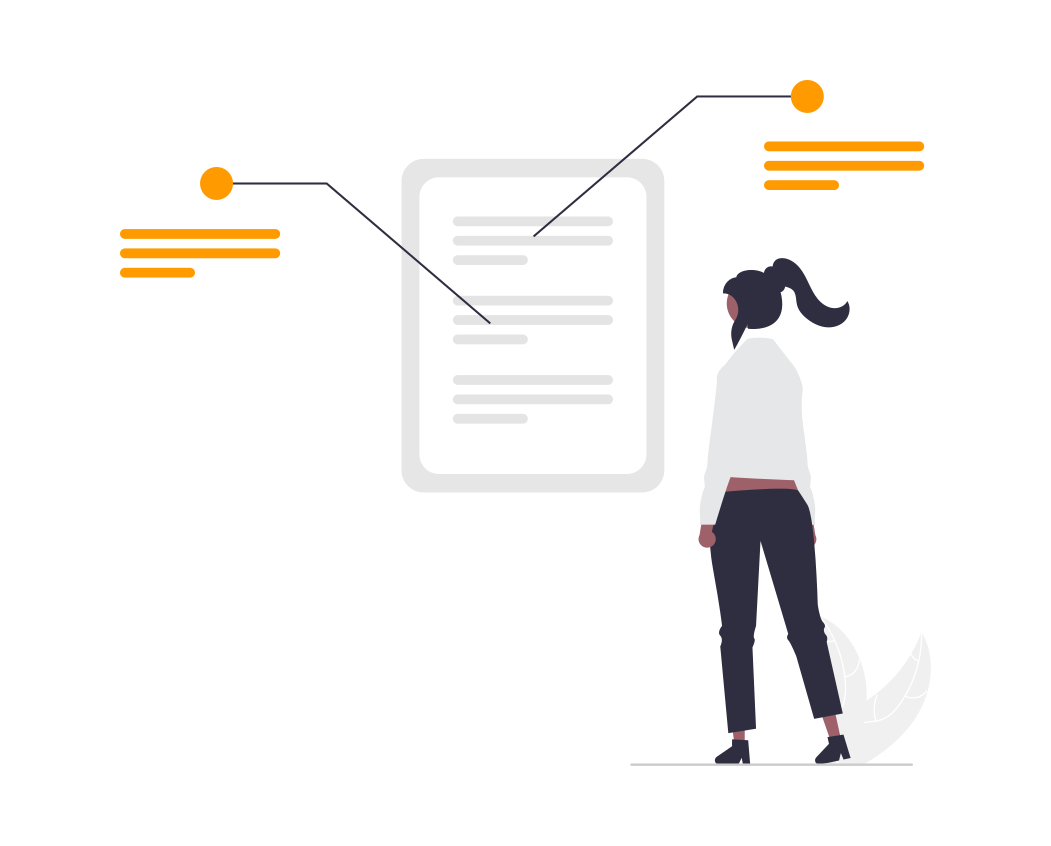 6. Keyword Optimization
Besides creating content and getting backlinks, one of the most obvious Google ranking factors is the use of keywords on your website.
Keywords are the words and phrases that people use when they search on Google.
It's important for your website to use target keywords so you can rank in a user's search results, but it also helps if keywords and related terms show up as content regarding what is being searched!
Never leave your meta descriptions unattended. Meta descriptions don't directly influence Google's ranking factors, but they do influence your CTR which does impact rankings.
Keyword optimization doesn't mean you can just repeat your main term ad nauseam. This method is known as Keyword Stuffing, and it's an old SEO tactic for which Google keeps an eye out.
You should include your main term a few times and then change things up. Use different keyword phrases or LSI keywords (latent semantic indexing) so Google sees your website as related to that topic.
You can do keyword research with "keyword research tools" to see which keywords you should use. Make sure you use SEO tools so you can optimize your page for the better.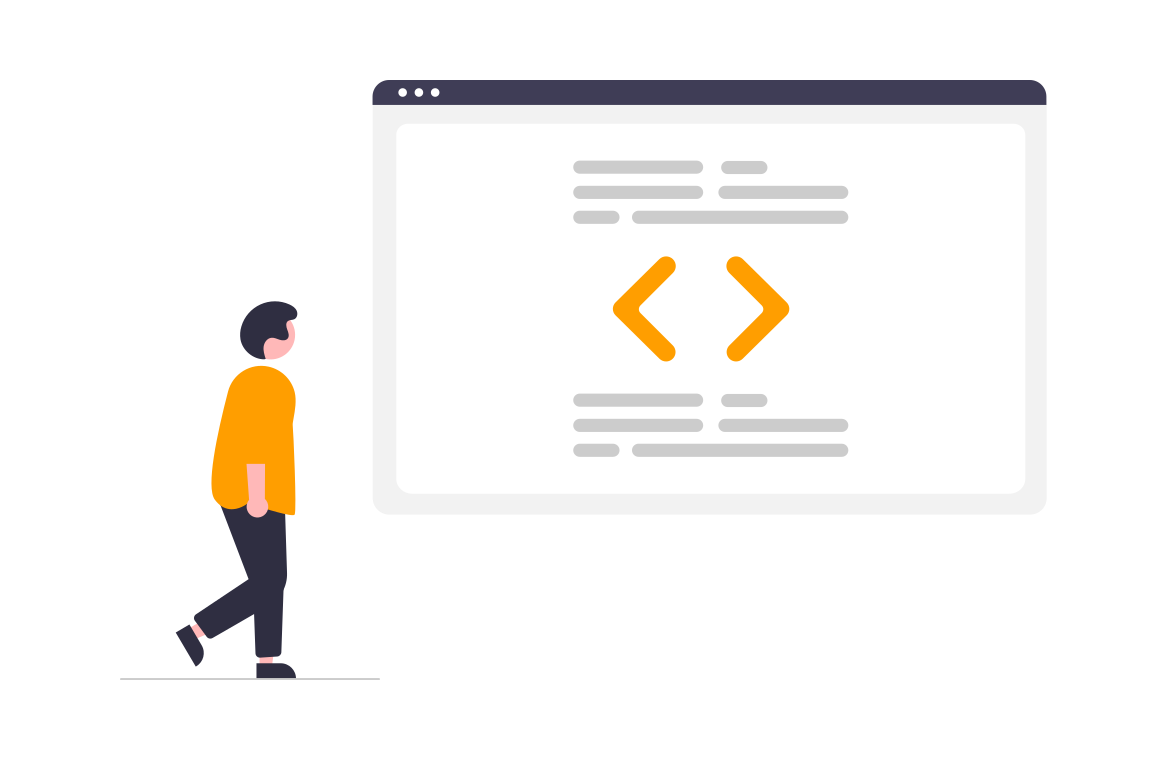 7. Website Structure
While keyword optimization is super important. Another SEO ranking factor you should look into is your site's structure.
A website's structure is an important factor to consider when you are close to launching your site, as it can have a huge impact on how quickly visitors find what they need.
Your website's architecture is important for search engine crawlers.
It allows Google crawlers to easily find and rank web pages. This, in turn, boosts the visibility and brings your web page to the front pages of Google.
The most important thing you can do for your website's SEO is to create a sitemap on WordPress.
This will make sure that the search engine knows about all of its pages, which in turn increases traffic and rankings!
It's crucial to have a website that can be crawled and indexed by the Google crawler. Without it, you will not get as many visitors or customers to your site!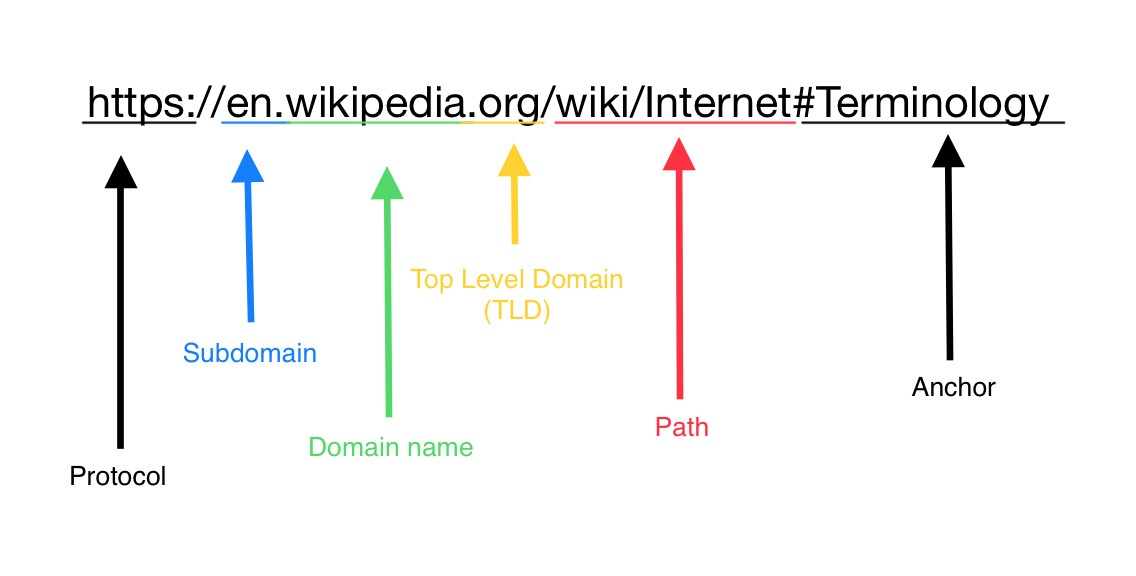 8. URL Structure
Optimize your URL structure the same way you optimize post title tags and heading elements.
URLs might seem less important, but a properly optimized address can help with SEO-optimization efforts to improve traffic from search engines.
Optimizing your URL structure will help Google crawl and index better. This, in turn, can increase click-through rates (CTR) for all of the pages on a site as well as improve user experience across different devices or browsers.
As you can see in the above image, one URL is unoptimized and makes it really difficult for visitors to understand what your page is about.
And if they don't get a grasp on things right away, then chances are good that their interest will wear thin very quickly.
The optimized example looks cleaner. Its clear messaging is digital marketing-related and it doesn't come off like a random product advertisement that has no relation whatsoever.
Avoid using complicated characters in your URL when launching your web pages. Make sure the URL is clean and readable by avoiding these types of formatting in an attempt to confuse readers with unreadable links

9. Domain Authority
Your domain authority is one of the key Google ranking factors that you need to work to improve your website's domain authority.
Your Domain Authority is a ranking metric that shows how knowledgeable and resourceful you are about certain topics.
This will help search engines determine where on their sites your content should be featured, which in turn leads to higher rankings for more visibility within popular searches!
According to Moz, domain authority is the key factor that determines your ranking on Google. Those with higher scores are more likely than others when it comes down to ranking in search results pages.
There are different ways you can increase your domain authority. You can start by acquiring high-quality backlinks. But sometimes, having a lot of backlinks doesn't guarantee higher rankings. So you will eventually need to start creating high-quality content to increase your traffic and domain authority.
10. Image Alt Text
Image alt-text is a great way to provide information about images for those who may not be able to see them. Alternate text assists vision-impaired users by providing descriptive text that's translated by the user's text-to-speech software. It's used to describe images and can be useful for your website in many ways, like increasing its rank or your image showing up on google images!
Conclusion
Google updates its ranking algorithm every year. There are over 200 Google ranking factors that were designed to help website owners optimize their websites. But these are the 10 important google ranking factors that we consider the most important ones that you should optimize for.
Are you an eCommerce business looking to increase traffic and rank higher on Google search results?
Optimum7 is a one-stop shop for eCommerce businesses, with services from eCommerce SEO to Shopify Development services.