Optimum7 currently has clients in higher education and every month we see an increase in traffic to their site. Optimum7 goes the extra mile for their clients, and for our universities we are an integral part of their marketing department efforts, offering more than just content and ads.
To get more advice on pay per click advertising for universities, both on Google Ads and other platforms such as, just give us a call. Speak with a marketing guru at Optimum7 directly at 866-848-6072.
How to Concentrate Your Marketing for Students
The fact is most universities get their students from their local area, so based on everything above, ensure that whatever you do, you do it well. Concentrate your PPC marketing on
highlighting testimonials and spreading positive comments from your students
emphasizing the quality of your professors
market heavily within your local area
Speaking of the power of testimonials, check out what one of our current clients has to say about the results their university has seen with Optimum7.
What is PPC Advertising?
Pay-per-click advertising (PPC) is a form of online advertising where you pay a host, such as Google or Facebook, to list your ad on their site on the searches or pages that are relevant to your ad. When someone clicks your ad, you are charged the appropriate cost-per-click (CPC) fee until your pre-set budget runs out or you add money to it again.
PPC strategies provide the instant results that SEO and content marketing may not. This is because you're actually paying to advertise on the first page of search results. It's immediate visibility. And the great thing about PPC is that it's fueled by data, which means there's a lot of opportunities to test, measure, and refine each campaign so that you can maximize traffic, leads, and revenue right now while your long-term strategy takes hold.
Google Ads for Colleges
Google Ads, formerly known as Adwords, for colleges is a very delicate niche.
Pay-per-click advertising on Google for higher education institutions (colleges and universities) can start at just $40+ per click and can go up to $100 on Google. It begs the question: if it is that expensive, is it worth it?
However expensive these terms may be, the ROI (which would be an enrollment) on bidding for very specific keyword ads might be worthwhile through Google Ads.
Especially when considering a single student can mean hundreds of thousands of dollars for a college.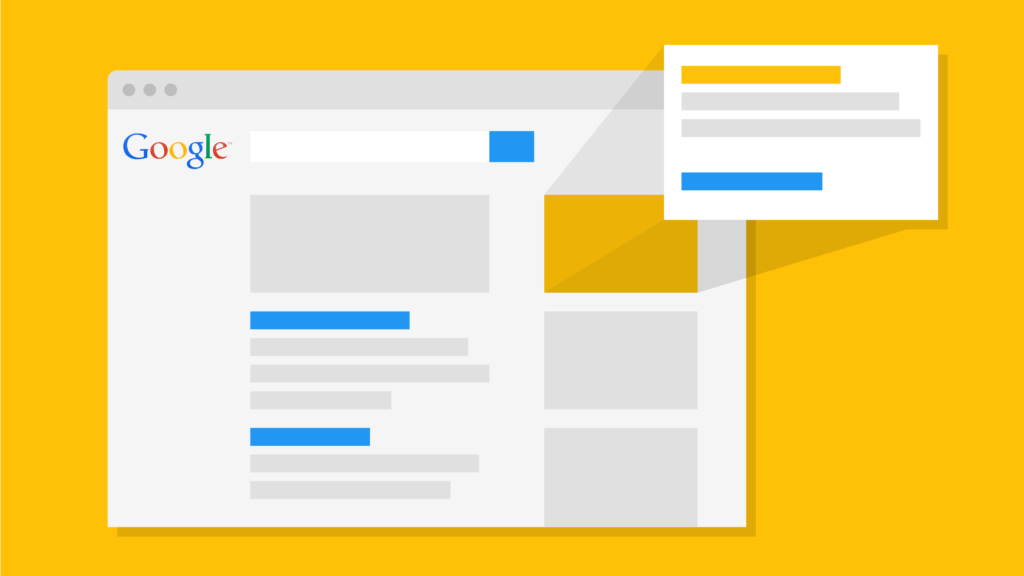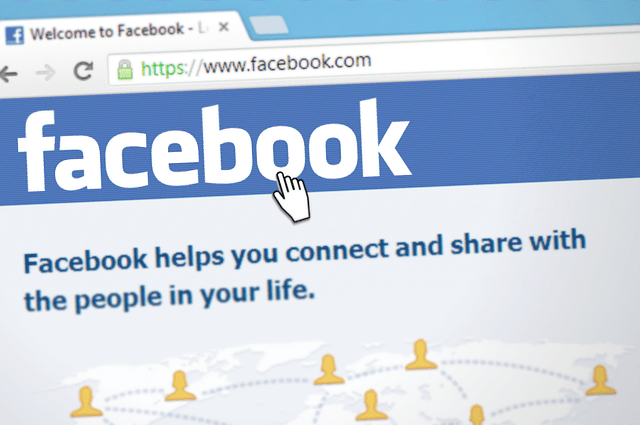 Facebook PPC for Colleges
We've been focusing on Google Ads because when people are searching for information, everyone just "Googles it." It is the default go-to place for information.
You might have a chance to get noticed while people are just surfing and checking their social media, however. This is also a moment where a potential student is more at ease and even if they don't click, you're getting your exposure time.
A huge advantage with Facebook PPC is that it is much less costly per click, even in the competitive education bidding war, and has been known to be as low as $2.50.
If you are running a Google Ad campaign, you can supplement your views with a Facebook ad. Exposure, exposure, exposure.
Results We Generate
Average Increase in Website Traffic
+97%
Average Increase in Conversion Rates
+52%
Monthly Total Leads Generated
3,000+
We become an indispensable resource for our clients to drive traffic and leads.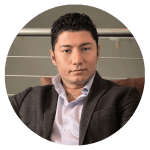 See How We Can Help
You Grow Your Business
PPC Tips & Strategies for Colleges
Want to create a PPC campaign for your College or University? Remember to keep these tips in mind before you start. Or, if you help making sure your PPC campaign is solid from top to bottom, click below and we'll get started!