With so many colleges and universities marketing their campuses, student life, degrees offered, and online programs, it can be challenging for your institution to stand out from the crowd. That's why your educational institution needs to take advantage of software development to gain an edge.
The cost of education is at an all-time high. Prospective students have so many options to choose from for one of the largest investments of their lives.
This presents you with a unique opportunity to develop software that will improve your educational operation. You can add custom software to enhance the enrollment process, student engagement, CRM, and prospect management. Use custom software like mobile apps, educational web apps, bookstore apps, and blackboard to achieve your objectives.
Custom Software Development by Optimum7
Here at Optimum7, we have created custom software development services for higher educational institutions. Our methods will help you implement an effective digital strategy by tracking and managing data that drives results.
Some of our software development services for educational institutions we offer include…
E-Learning Platform
Student Enrollment Platforms
Mobile & Web App Development
Custom Functionalities
…and more.
Why do Educational Institutions Need Software Development?
Educational software development for custom enrollment systems will improve your enrollment process. These systems will make it easier for students to manage their education in a way that's fast and efficient for your institution on the back end as well. By developing a custom mobile app for students, they can choose their classes based on requirements and availability without having to schedule in-person appointments with counselors. These new systems will allow you to compile a database of student information for more efficient record keeping.
New software will also benefit the way your students learn in the classroom. Educational systems and modules for students gives them access to things like learning materials, tests, quizzes, and assignments with custom platforms like blackboard. Custom software can expand student engagement by providing resources that are available outside of the classroom. This advanced software ensures that your institution is compliant with ADA regulations, so any students with learning disabilities can access and use this technology.
Your current and prospective students are going to have lots of questions regarding their education. That's why you need to have prospect management software in place that can help make this as easy as possible for you to automate and organize them appropriately. Students can be grouped based on their specific needs. This CRM software makes it possible for you to segment recipients based on things like website actions, demographics, and other factors that improve student personalization. This gives you an advantage because the students will feel like you're speaking to them directly, as opposed to receiving a more general message for the masses.
Results We Generate
Average Increase in Website Traffic
+97%
Average Increase in Conversion Rates
+52%
Monthly Total Leads Generated
3,000+
We become an indispensable resource for our clients to drive traffic and leads.
See How We Can Help
You Grow Your Business
Higher Education Software Development Services We Offer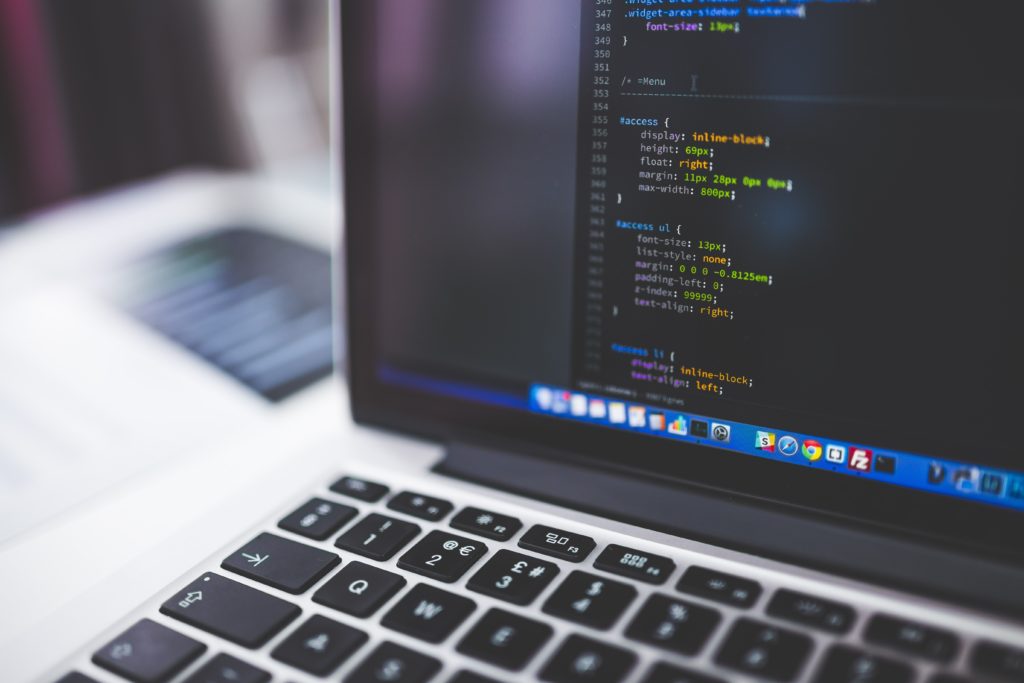 Web Design
Your website needs to be fast and responsive from both desktop and mobile devices. By adding software for CMS, we'll be able to improve all of your digital content. We provide software UI and UX services to ensure that all students and faculty can have a seamless experience when engaging with this technology.
We'll implement software that provides insightful information and data by analyzing visitor behavior on your site. This will make it possible for us to determine what changes need to be made in order to improve the ease of navigation.
Speed is another important factor to consider. The right software can help you speed up your page loading time by compressing images and making changes to other design elements. This will ultimately make sure that all of your content is relevant, accessible, and informative. As a result, you'll have higher conversion rates on your website.
Student Management and Prospect Management
Our custom software development helps you manage all students during each stage of their education. This includes the process and steps they need to take before they enroll at your college or university.
Prospect management software makes it possible for you to assist new students through the application process. They can access a custom portal that shows what they need to submit as well as the status of their application.
Once students are enrolled, they'll be able to manage their class schedule, credits, and entire academic record through this system. Faculty members such as professors and administrators can use this technology to handle things like attendance and grades as well.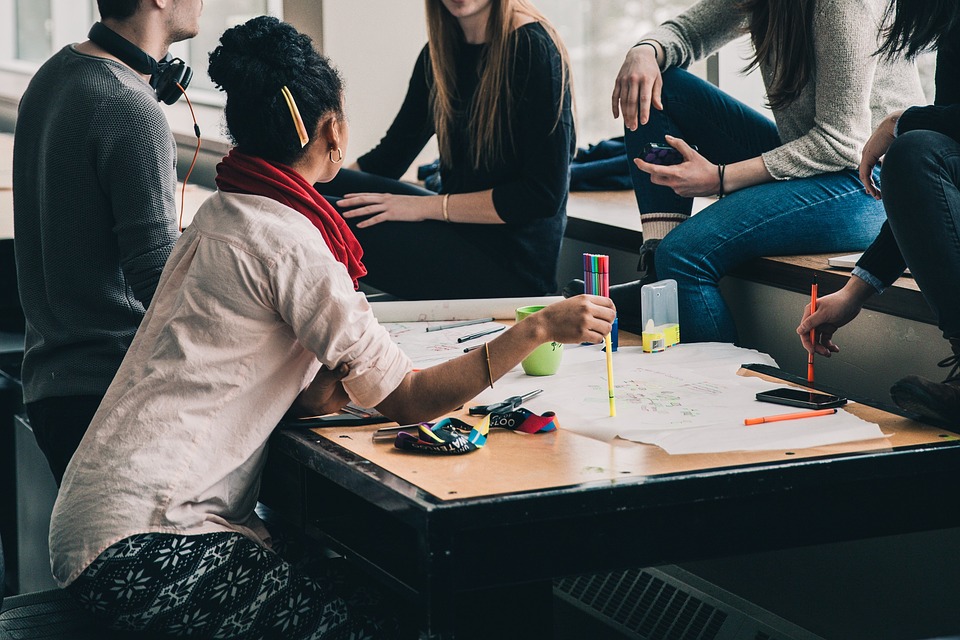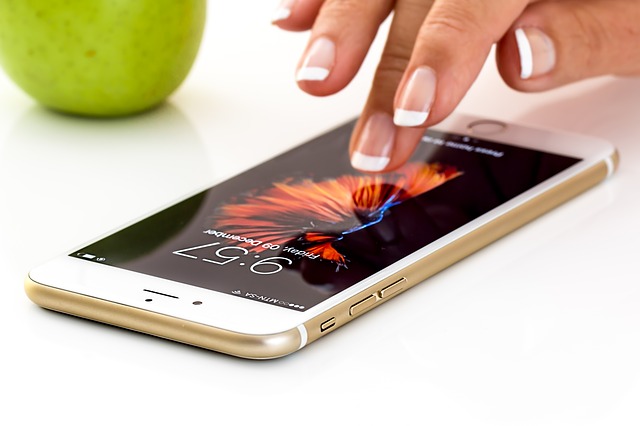 Mobile Apps and Web App Development
We can help your educational institution develop mobile apps for all of the functions that we've discussed. This gives your students and faculty the ability to access this information from their smartphones and tablets.
Our team can also create custom web applications used for educational tools. We can integrate and connect these tools with other platforms, such as blackboard. These custom add ons will enhance the learning process.
We can also set up eCommerce software for your university bookstore. This same software can be used to manage student billing for tuition, room, and board.
School administrators use educational management software to facilitate learning. These tools help students and teachers collaborate both in and out of the classroom. It's designed to improve organization, increase productivity, and provide better communication.

Educational software is used by teachers and students. The purpose of this technology is to support and improve teaching and learning. It's a necessary component of the learning environment to maximize the use of technology.

Custom software for educational institutions get created by dedicated development teams. Software engineers work with the institution to determine specific the specific needs of each unique college or university.