Orange Coast Pneumatics is a business that has more than 75 years of experience with pneumatic requirements and operates in Orange County, California. The company also provides services for both domestic U.S. and international orders. Orange Coast Pneumatics is a national distributor for SMC that is the world's largest manufacturer of pneumatic automation products and offers over 11,300 basic products with over 560,000 variations. Besides their website, ocpneumatics.com, they also power ocaire.com and smcpneumatics.com.
Orange Coast Pneumatics came to Optimum7 in December 2018, both to increase their website's visibility and conversions and to improve both technical and internet marketing strategies. Working on several projects such as marketing, migration, custom functionality, and design, together since then, we've been remarkably enhancing Orange Coast Pneumatics conversion rates and revenues.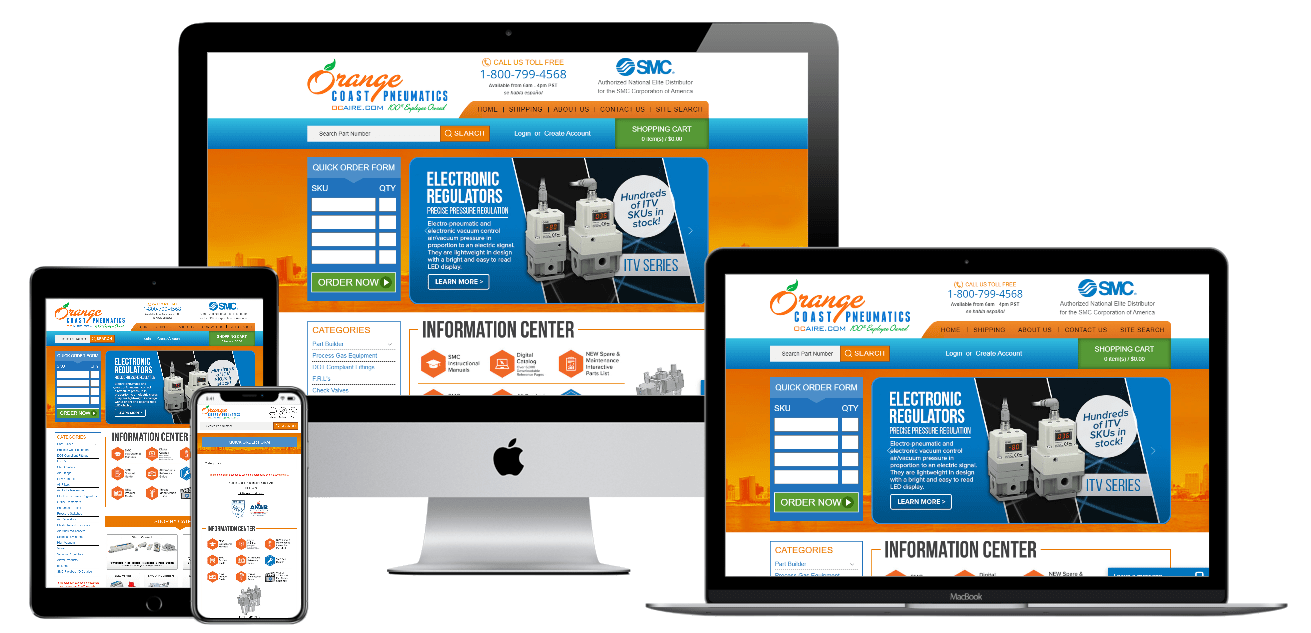 We had several objectives with Orange Coast Pneumatics: the first was to increase their websites' conversion rates, SEO performance, and online visibility. That would help to make them an authoritative and trustworthy brand online. The second was to reach out to their target market and inevitably raise their revenues. The third was to ensure a more satisfying user experience and give the ability to select appropriate options and place orders with ease. That would help to engage users' attention on their websites and turn visitors into customers.
eCommerce SEO & Content Marketing

eCommerce Migration

Integrations/Custom Programming Migration

eCommerce Template Customization

Custom Programming/Functionality: The Part Builder Functionality

Site Speed Optimization
eCommerce SEO & Content Marketing
Our SEO journey with Ocean Coast Pneumatics has started with SEO Audit for both ocaire.com and smcpneumatics.com in December 2018. Our marketer team did a deep dive into all salient elements of the websites with a broad focus on website visibility and website conversion-ability/functionality. Ultimately, we assessed both two websites and presented priorities that were ranked based on the highest probability of success and return on investment.
Optimum7 prepared a digital marketing strategy according to the priorities identified in the SEO Audit result. This marketing strategy basically includes two main objectives: SEO and content marketing. Our starting point was to boost the content on the category pages and create an organized, structured hierarchy. Then, we supported content marketing strategy by writing content for their blogs. This would expand their keyword universe and increase their keyword authority with SEO and rank on page one on Google and reach customers. To that end, we still keep writing content going for ocpneumatics.com and smcpneumatics.com on a monthly basis and aim to include target phrases into their keyword universe and build their online authority.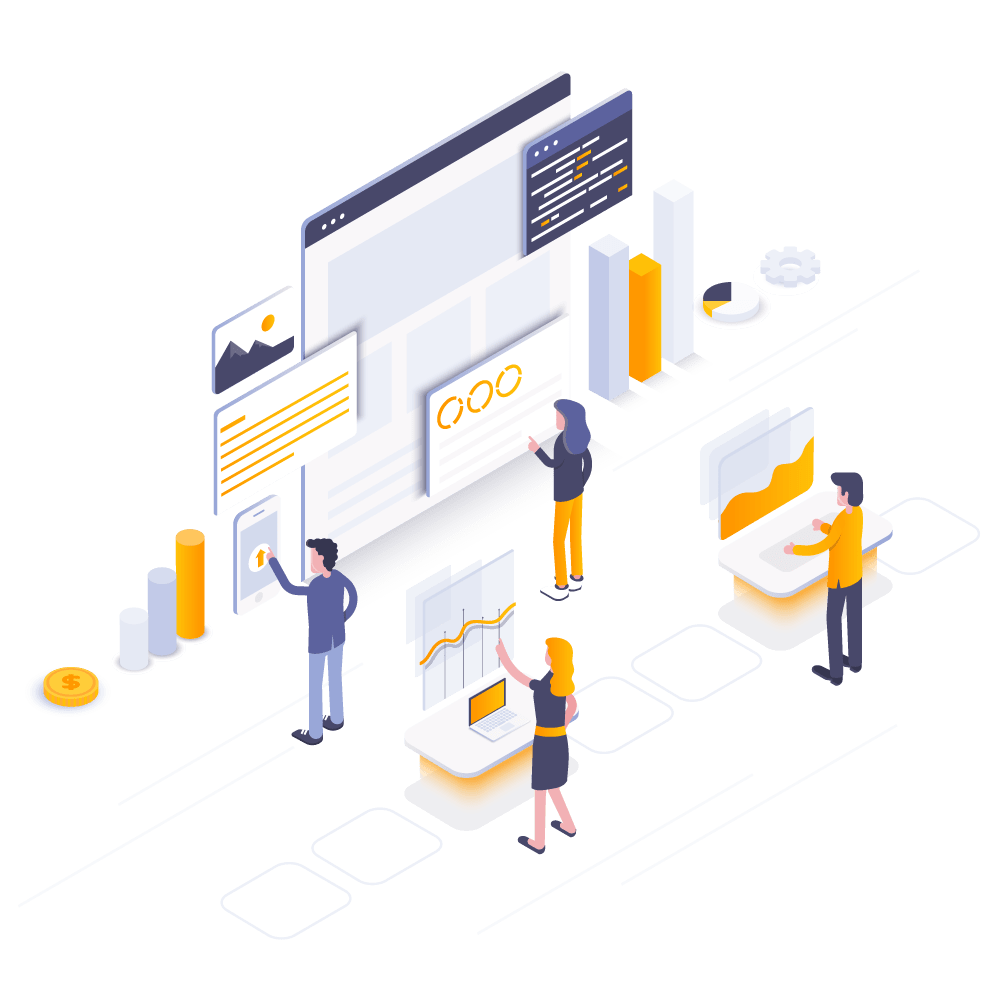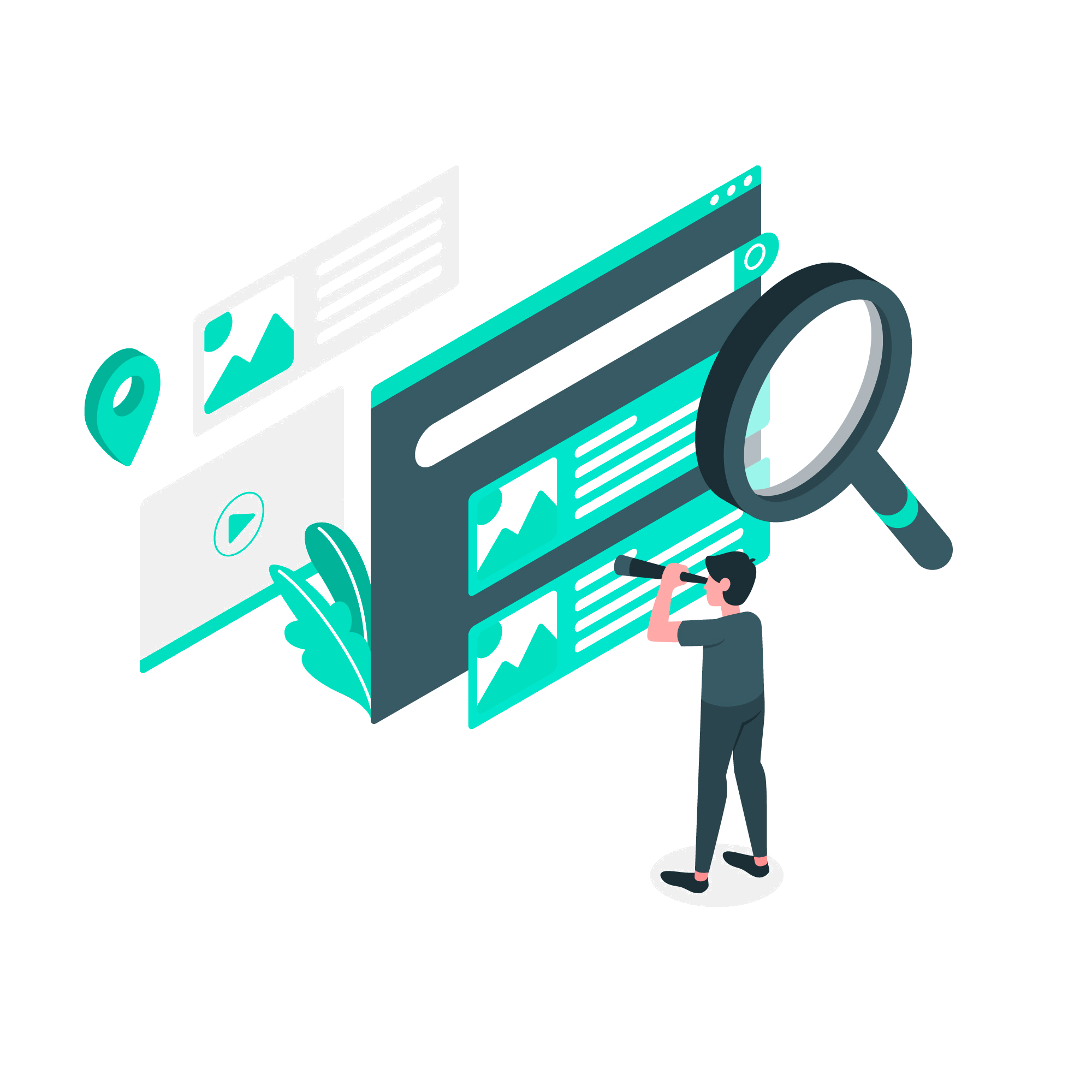 eCommerce Migration
After being on 3DCart for years, Orange Coast Pneumatics was looking for an alternative eCommerce platform that will be more useful and more scalable for both them and their customers. Based on high product numbers and variations, and changing needs and functions, it was decided to move ocpneumatics.com from 3dCart to BigCommerce. Our team moved their website to BigCommerce and the following items were migrated:
Products

Options

Categories

Customers

Orders

Order History

Discounts

Gift Cards

Reviews
Integrations/Custom Programming Migration
Besides data migration, our development team put all custom programming solutions together and made sure they all work together correctly on BigCommerce by reading or comparing existing/updated data and mapping the data to BigCommerce format. Thanks to all these integrations, we have kept the products, categories, inventory data updated, and follow the increase of the specific type of products.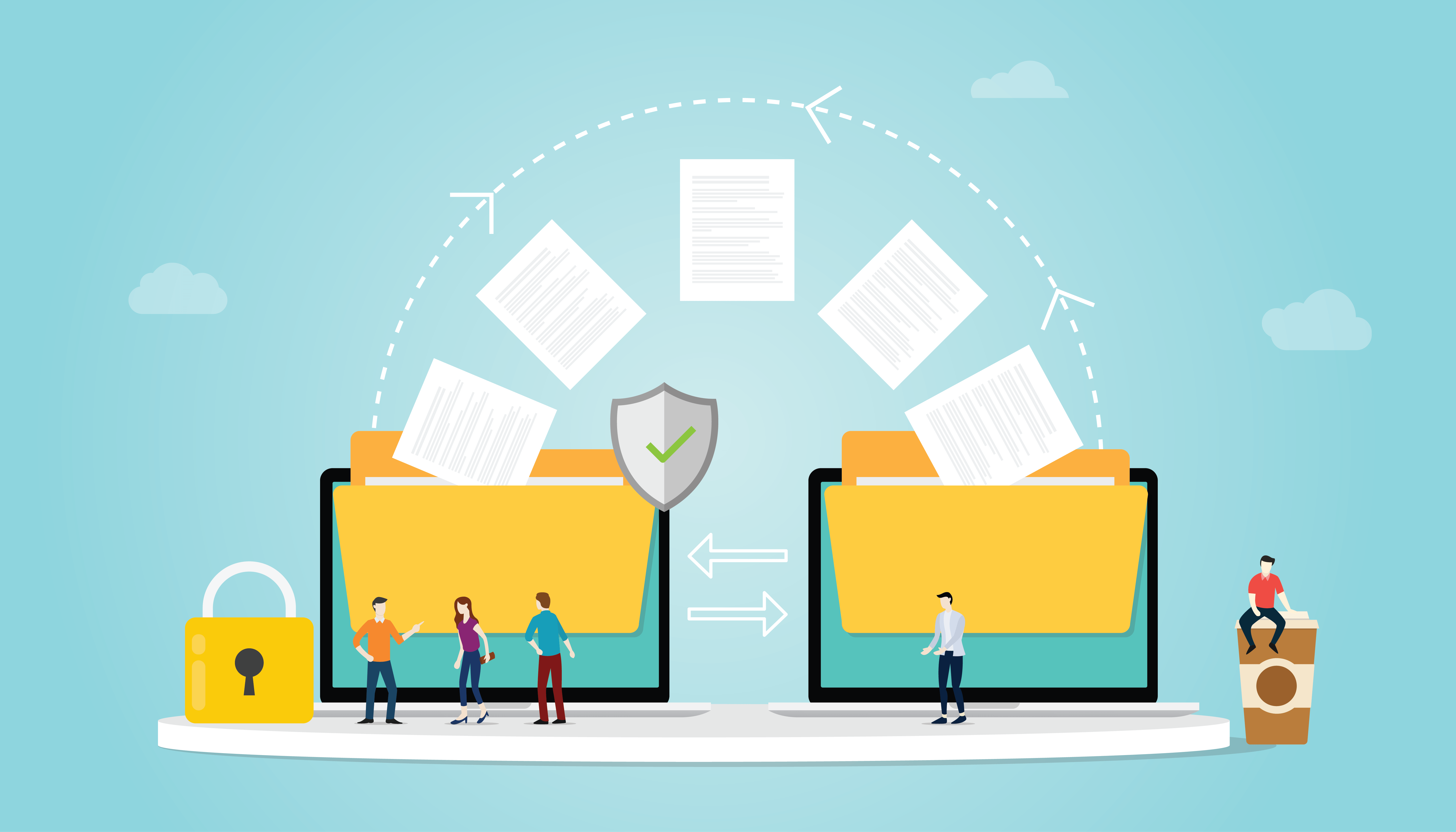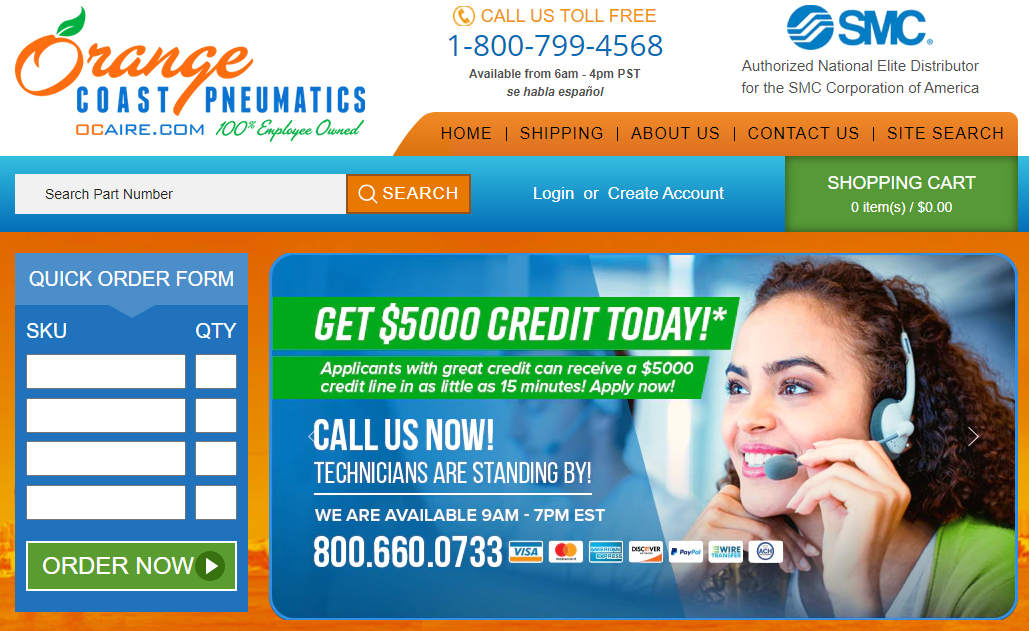 eCommerce Template Customization
Orange Coast Pneumatics provided their choice of a new template, the relevant logos, and existing content. Our development team set up the chosen template, payment and shipping configurations on the new BigCommerce store. We also made customizations such as related products/dynamic setup and view options on the product pages.
Custom Programming/Functionality: The Part Builder Functionality
Our team developed a custom functionality that gives users the ability to select any equipment or pneumatic parts on UI as well as desired product options from the dropdown list. The Part Builder functionality configures a part number according to the appropriate product options selection. We worked on UI and styling for the Part Builder functionality and made it user-oriented and easy-to-use.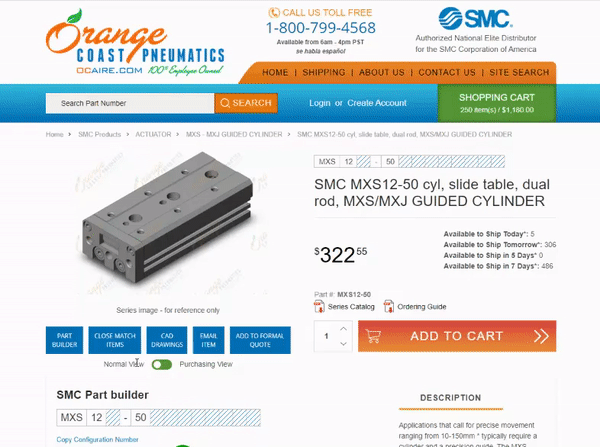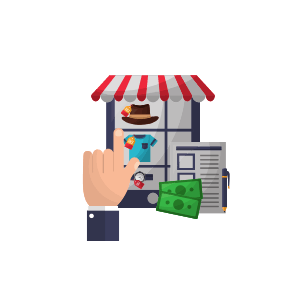 Site Speed Optimization
User experience directly affects SEO performance due to Google takes site speed/page speed into account while ranking pages. To this respect, optimizing page load time that mostly causes visitors to bounce off of sites has a significant role in SEO. Our development team worked on database, template, speed optimization, and applied this optimization to the rest of the site as well.