eCommerce and Digital Marketing Video Blog: SURGE is Optimum7's weekly video blog where we discuss the latest in eCommerce development, search engine optimization, and custom programming solutions. We assemble a panel of marketers, developers, and copywriters along with our CEO, Duran Inci, to give you a full scope view on these issues.
Make sure to subscribe to our podcast to stay up-to-date with the latest Surge Sessions.
Do you have a suggestion for a topic you'd like us to cover? Want to know how you can leverage Optimum7's internet marketing services to grow your business ?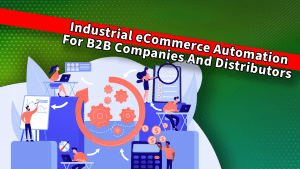 Optimum7 has worked with over 1,000 industrial and B2B businesses in eCommerce. Some of them already had an existing operation and others required building from
Read More »