Business aviation, as an industry, has relied on traditional outdated techniques and strategies despite the growth opportunities digital marketing offers. While traditional tactics still hold a place in a business aviation marketing strategy, companies that had the foresight to invest in online marketing have found their businesses growing at unprecedented rates. However, creating and executing an Internet Marketing strategy successfully is often times more challenging than expected.
Without having a comprehensive digital strategy, businesses in the aviation sector can easily find themselves spending thousands of dollars out of their marketing budget with no real way to determine if their efforts are profitable. At Optimum7, we can create a fully integrated system along with a reporting system that ensures you are reaching your goals.
Our Marketing Services
At Optimum7, we've helped businesses create comprehensive digital marketing strategies for over 12 years. Our full-service staff of strategists, developers, copywriters, and designers are standing by to help you create a marketing strategy that aligns with your business needs. Some of our services include:
Website Design

Social Media Marketing

SEO

PPC

Aviation Business Strategy
…and more
4 Business Aviation Digital Marketing Strategies to Take Advantage of in 2019
Results We Generate
Average Increase in Website Traffic
+97%
Average Increase in Conversion Rates
+52%
Monthly Total Leads Generated
3,000+
We become an indispensable resource for our clients to drive traffic and leads.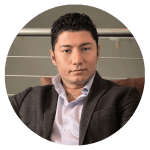 See How We Can Help
You Grow Your Business
3 Business Aviation Marketing Tips & Trends
Here are a few aviation marketing ideas to keep in mind when forming your strategy.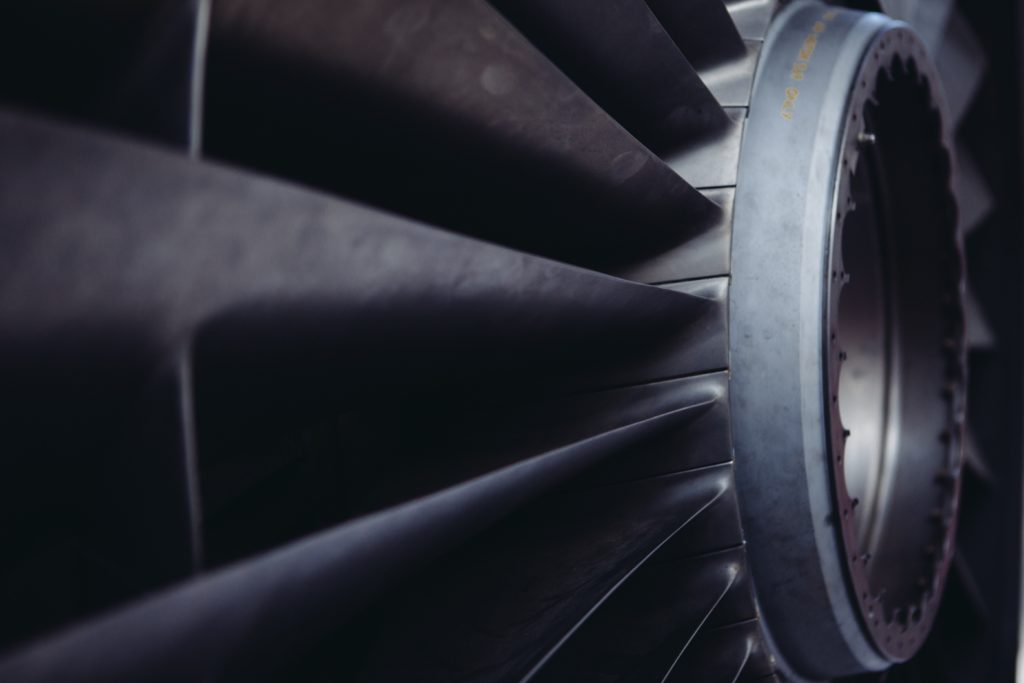 1. Content is King!
Having great content on your site, social media pages, blog, and advertisements is arguably the most important aspect of your online campaigns. Without good ad copy, you're not going to convert. Without good media, your social pages will look amateur. Thin or irrelevant content means you will never rank on search engines.
Over the past decade or so, marketing has changed more than it has in the past century. Experts estimate today's average American is exposed to 4000 ads on a daily basis. Modern consumers living in a world that is hyper-saturated by ads have learned to tune out and ignore intrusive ads. People DVR their TV shows to fast forward through ads, unsolicited phone calls are ignored, and online technologies block annoying popup ads. The public has become adept at avoiding and ignoring traditional forms of advertising.
For marketers, this meant having to change their approach to marketing. Nowadays, you don't directly sell to your audience, you provide them with value. You engage, educate, and entertain them. Creating content that is high-quality and shareable not only engages your audience, it also positions you as an expert within your field. Information and value build trust in your audience, making them more likely to make a purchase or use your services.
2. Set Up Analytics & KPI Goals ASAP
One of the biggest advantages internet marketing has over traditional marketing is the valuable data and real-time analytics you gain from your campaigns.
In the past, there was no way of knowing exactly how many people saw your billboard, read your listing in yellow pages, read your pamphlet, etc. With internet marketing, you can see how many people viewed your ad, their age, demographic, how many people clicked, how many people left after they clicked, where they left your site once they did click, and other valuable metrics you can use to optimize and tweak your digital marketing campaigns for maximum ROI.
This also opens the door for what is known as A/B testing. A/B testing involves changing variables in your digital campaigns, one at a time, to test their performance and effectiveness. You can A/B factors such as visual content, headlines, copy, audiences, keywords, and so on.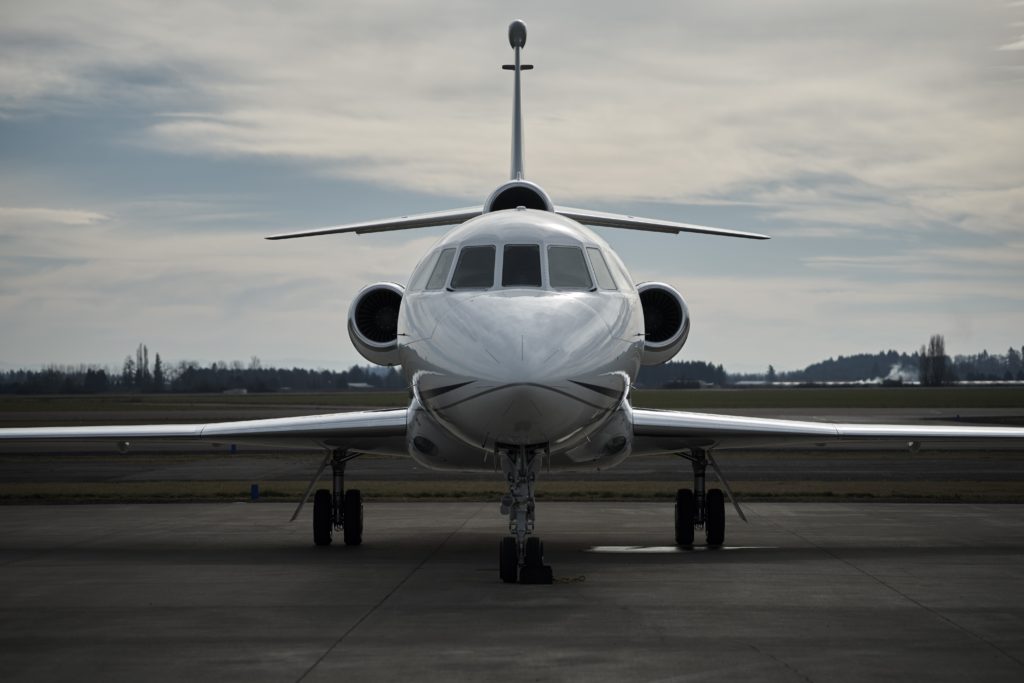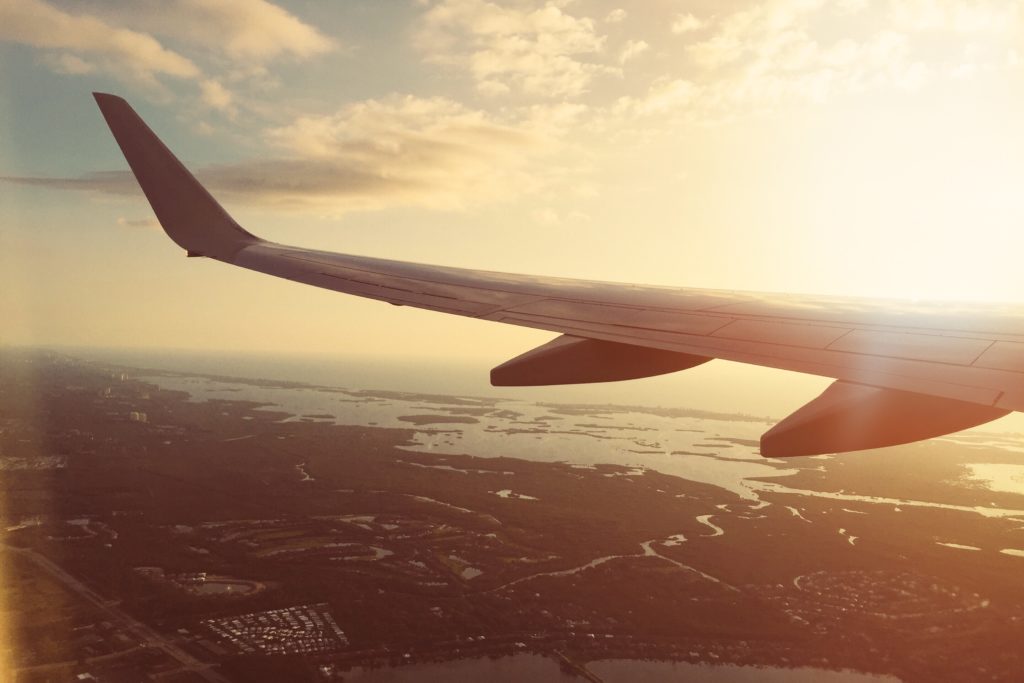 3. Make the Most Out of Your Current Customer Base
Digital marketing in the airline and aviation industry can maximize the profitability of a single customer by increasing the chance that they'll become a repeat customer and increasing customer lifetime value. Here are two strategies to employ that accomplish just that:
Email Marketing: email marketing is the most cost-effective way to market online. Sending monthly newsletters with promotions, product announcements, and news from your company or niche is a great way to engage a user-base that is already familiar with your brand. Free software exists that allows you to send hundreds of emails a day. The challenge, however, exists in getting people to actually read your email and sending them into your funnel.
Remarketing: remarketing, or retargeting, is a term used for running PPC ads using people who have previously visited your site as an audience. Retargeting typically has a lower cost-per-click (CPC) than other ads and can be a quick way to recapture some of those missed conversions.
Many companies make it their goal to generate new leads and sales, but neglect to make an effort to increase their Average Order Volume (AOV) or Customer Lifetime Value (CLV). Acquiring a customer costs roughly 3 times as much as retaining an existing one, make sure you are maximizing profitability out of a single customer.
Start Forming Your Business Aviation Marketing Strategy Today!
Click below and one of our marketing specialists will reach out to you for a free consultation.
Speak to an Expert