While organic search marketing is the most effective long-term strategy, it may take a little time before you start seeing results. You can't rush an organic process!
Or can you...?
Sponsored search strategies provide the instant results that SEO and content marketing may not. This is because you're actually paying to advertise on the first page of search results. It's immediate visibility. And the great thing about PPC is that it's fueled by data, which means there's a lot of opportunity to test, measure and refine each campaign so that you can maximize traffic, leads and revenue right now while your long-term strategy takes hold.
Competitive Research and Analysis
Your company doesn't exist in a bubble, which is why understanding your competition is so important. Our research and analysis of the competitive landscape can help you identify and take advantage of market gaps, increase awareness of your brand, preferentially distinguish you from your competition, and reach underserved and untapped markets with extremely targeted offers.
Consumer Mindset
People buy something because it solves a problem. Whether it's a physical problem (like the broken cabinet in their kitchen) or a mental one (like the desire to be prettier) doesn't matter as much as their mindset does. If you know what problems people are having and how it affects them, you know what you need to do to make your offers attractive. Our search strategies are designed to reach consumers on their level and meet your specific business objectives. We study general search trends and those of your visitors so we can introduce you to people when they need you most.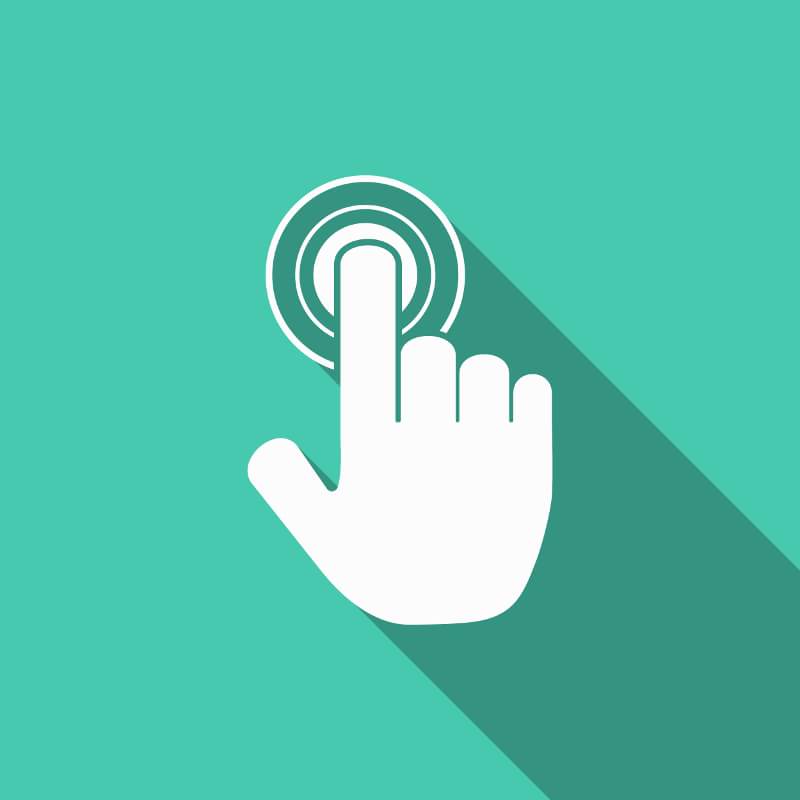 Remarketing
Have you ever gone to a website and noticed that their ads seem to follow you on every site you go to afterward? That's not a coincidence. It's remarketing! And it's another strategy you should be taking advantage of.
Maybe someone just wasn't ready to buy the day they visited your site. That's okay! It doesn't mean you have to give up on them.
A remarketing strategy allows you to re-engage with people who have shown interest in you but, for whatever reason, haven't made a purchase. However, a remarketing strategy shouldn't be annoying to people. It should make their finding or re-finding you feel like destiny: How did they know I was looking for (whatever you offer)? This is exactly what I need!
Product Listings
Search results aren't just comprised of ads and links anymore. Now you can actually feature your products on the results page for relevant searches. Each search engine has a slightly different process for listing products, but we can analyze and optimize your eCommerce store's database and structure so your products get featured!
Our Integrated Approach
Sponsored search is a great way for small and medium sized businesses to get discovered by online consumers and boost specific ad campaigns and promotions, but competition is fierce. If you don't know what you're doing you can easily get discouraged when you see some of your most relevant keywords going for $50 a click. That's why you can't rush into it all guns blazing. You must have a strategy to target the right people for the lowest cost per impression, per click, and per conversion as possible.
A PPC strategy should bolster your other marketing efforts, not replace them. From keyword research and ad messaging to landing pages, bid optimization, and testing, our strategists create innovative, insightful, creative, and scalable sponsored search campaigns that maximize your ROI and positively impact the success of your marketing strategies and business goals.