Internet technology is evolving constantly and so rapidly that any out-of-the-box hosting solution you use will be unable to meet your needs within 6–12 months. And rather than wait for your platform to develop and launch the functionality you need today (if they do it all), you can take advantage of our custom programming services and get it a whole lot sooner and have it uniquely tailored to your business.
What is Custom Programming?
Because custom programming can be so many different things depending on your needs, its definition can get a little hazy. Essentially, it's any customized web-based process or functionality that helps you run your business more efficiently and/or increases your profitability. The objective of all web-based custom programming is to improve business results including topline growth (sales) through increased conversion rates and bottom line growth through savings in labor, shipping, and productivity enhancements such as an integration of your central business systems and your web-based business assets like your eCommerce website, for example.
The best way to show you what we can do is with a few examples of the custom programming solutions we provide.
Enhancing Functionality on an Existing System
If you're using an existing web-based or server-based CRM, CMS or eCommerce platform, you may have decided that it no longer addresses your business or operational needs on its own. If you need a specific functionality added to your system that it currently doesn't offer, we can develop and implement it for you.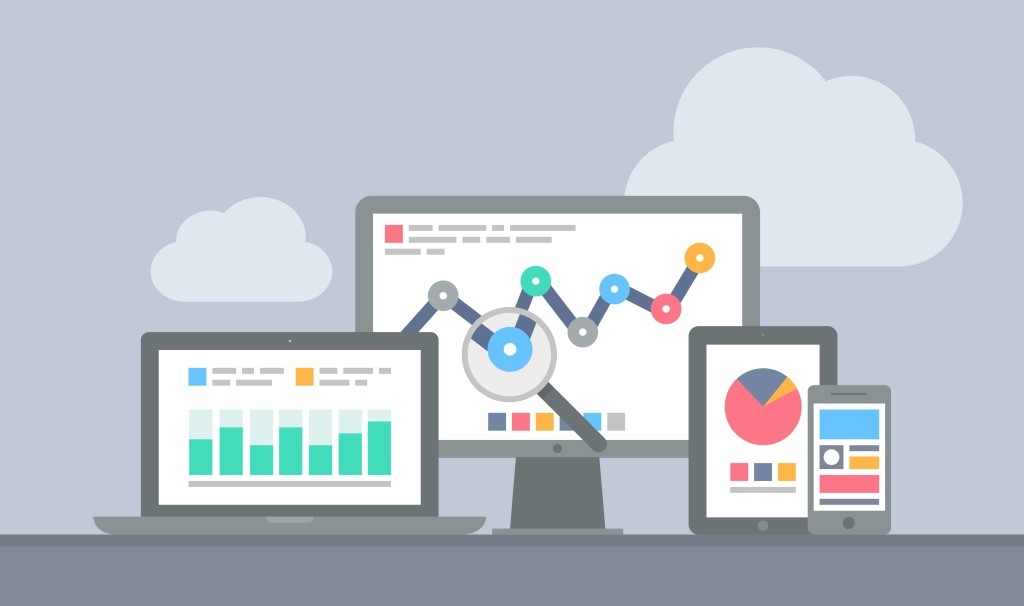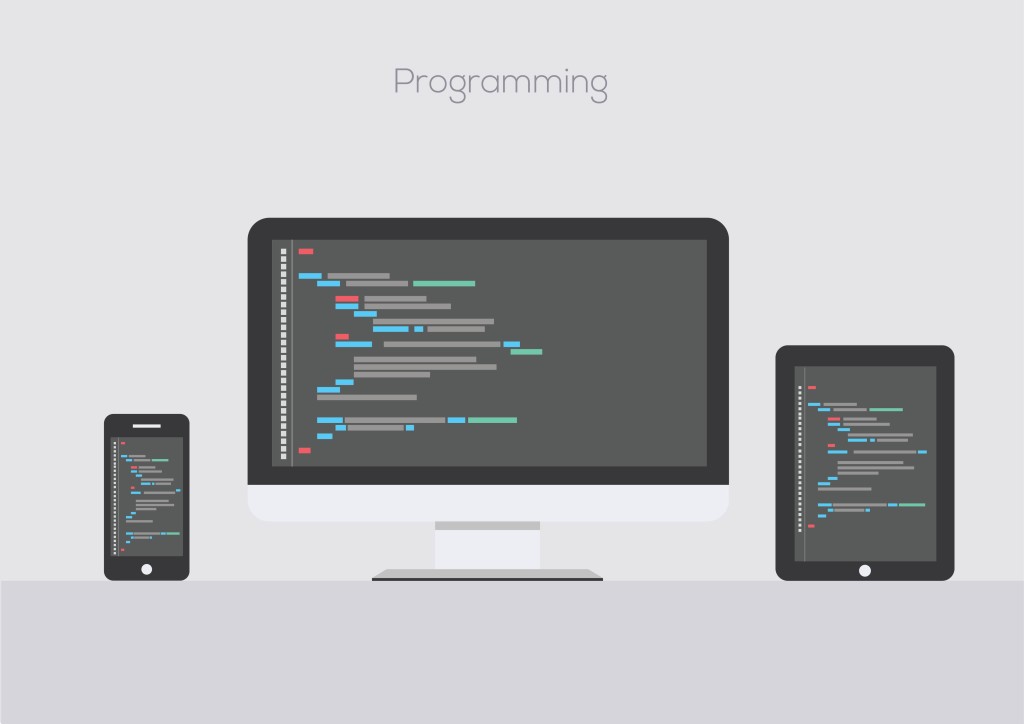 New Technology with a Complete Strategy and Set of Functionalities
In the next 5 years, a staggering number of companies will need to rebuild their CRMs, content management systems, and internal inventory and accounting platforms because they will not evolve quickly enough to continue meeting the companies' needs. Many will need to have a completely custom system built because out-of-the-box software or an integration simply won't work.
Integrations That Fulfill Business Objectives
If you're using an eCommerce platform like Volusion, Shopify, or BigCommerce, you may just need an integration that simplifies your marketing, accounting, or fulfillment processes. We've done integrations through XML, API and similar connections that allow you to transfer data or convert it into a different format so it can be picked up by another system (such as QuickBooks, ShipWorks, or Amazon Seller).
Start Up Ideas
Maybe you have an ingenious idea but lack the technical knowledge you need to build a business model and market it. We can help you create a workflow that allows you to monetize your idea, fulfill orders, and provide customer service. We can also help you create the actual system, nail down the functionality you'll need, and ensure that the whole thing is scalable so it will grow with your business.
Functionalities That Enhance Scalability
If your business is poised for growth but technology is limiting your progress, we can help you resolve whatever technical issues you're having, reestablish your online infrastructure, and give you a strong foundation to grow on. You can see some of our custom programming projects here.