SAP Business One Integration – Connect SAP Business One with BigCommerce, Shopify, and More…
SAP Business One is enterprise resource planning (ERP) software that simplifies key operations by consolidating multiple elements of your business into a single platform.
Integrating BigCommerce, Shopify, or any other eCommerce platform with SAP Business One will allow you to automate business processes and share data. Your eCommerce site will become part of your whole business, delivering information to back-office processes almost instantaneously. In an SaaS-based solution, your eCommerce storefront is hosted on a Cloud-based server with the connector, or adapter, communicating with your ERP system across a secure internet connection.
As an alternative, you might want to host your ERP or customer relationship management (CRM) system at your own premises, behind a firewall, for example. Then all you need is a secure, direct connection with your Cloud-based eCommerce platform or middleware hub. 
Why integrate your store with SAP business one
No maintenance required — Maintain your business systems with ease, knowing that your integration solution is fully managed and maintained on your behalf. When you alter procedures, your solution provider adds or removes the connections as needed.
Speed — As a result, you'll be able to process and send orders much faster, keeping your clients happy and satisfied.
Data transfer accuracy — Let an integration solution provider use precisely coded business rules and translations to handle the data exchange between your systems; this minimizes the chance of costly mistakes owing to human errors.
Free Up Your Time — As a result, you could free up important resources, like time and money, while also focusing on what's really important for expanding your business.
Can you integrate SAP Business One With bigcommerce, Shopify, or other platform stores?
SAP Business One supports a long list of platforms and tools.
From tools like MailChimp and Shipstation to platforms like Woocommerce, Shopify, Bigcommerce, Amazon, eBay, etc.
It's a long list.
Contact us so we can talk about what kind of integrations would be best for your platform, and get started right away.
What Does SAP Business One integration Provide For Your Business?
No more data errors caused by manual data entry.
With SAP Business One integration, your stock levels and online inventory are always synchronized in order prevent "out-of-stock" situations.
With seamless data sharing between your storefront and back office, your order fulfillment time will decrease.
With SAP Business One integration, you can process larger batches of orders in less time than usual.
With a clear view of your inventory and all sales channels, you're empowered to plan effectively and keep costs down.
Update or change your business systems with ease, knowing that your integration solution is fully managed and maintained on your behalf.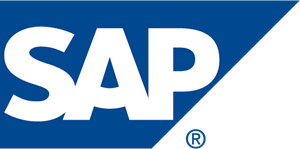 SAP Business One Integrates To
This connector can integrate with the following:
We set up and maintain your SAP Business One integration with any of these options.
Integrate Epicor SAP Business One with any eCommerce Platform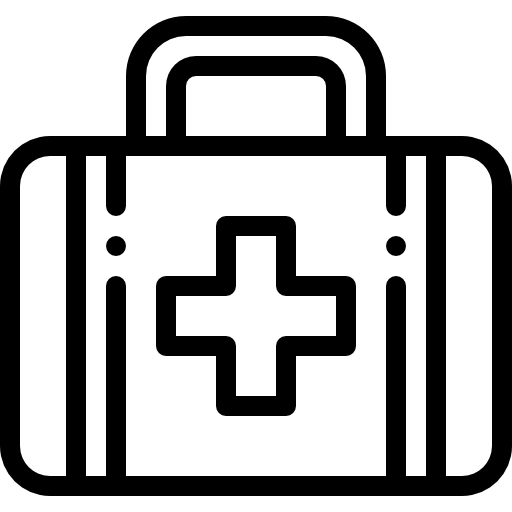 Medical Equipment

HVAC

Janitorial

Fasteners

Welding Supplies

Safety

Electrical
SAP Business One Integration Through API
Integrating SAP Business One might look like a complicated process. You will need a custom integration plan. After that, you may still need custom development. At Optimum7, our experts create the plan, call the API, and create custom solutions when the required functionalities don't provide them.
Our process preparing the system for API call:
1. Install the API module for SAP Business One Integration
2. Expose APIs to the outside world via the Firewall access
3. Install relevant credentials and API keys. So, only authenticated users can access the API.
Our Qualified Development Team Integrate Any Connectors to Your System
Improve Your Business with the Right Connections
Find the Connector Your Store Lacks Today!