Who wouldn't want to provide freedom to our furry friends with high-quality, safe pet doors? Moore Pet Supplies LLC has been serving custom made pet doors and custom made inserts for patios and windows to offer health and lifestyle benefits to pets and their owners since 1996. With their broad experience in this industry, they have been reaching out to their customers through several retailer websites. Moore Pet Supplies LLC also has a wide product range of products including indoor and outdoor gates, beds, dog houses, and miniature stairs for older pets.
For Moore Pet Supplies LLC to grow their business fast, they needed a company that has expertise in eCommerce services. Each website that fell under Moore Pet Supplies LLC had specific pain points that needed improvements.
In 2019, they came to Optimum7 to keep their websites up-to-date with the latest, efficient eCommerce trends. Our specialized team had prepared well-structured development projects and an effective marketing plan based on our client's vision for growth. These objectives would make the online shopping experience better for pet owners so they can keep dogs and cats safe in both hot and cold weather.
We have developed project strategies with several objectives in mind: firstly, all of the online stores of our client would be transferred to a platform. Our client and our team who have experience with migration/re-platforming projects looked at the data set of the online stores that will be transferred and fixed upon the platforms that will be best able to meet their needs.
Once the project deliverables became crystal clear, we got the green light and went forward with data migration. Secondly, migrated new stores needed a user-friendly and intuitive design to boost the company's credibility as well as its user experience. We aimed to significantly boost conversion rates and customer satisfaction.
In terms of user experience, custom functionalities are vital for turning visitors into customers and boosting our client's sales online. Advanced Search and Filter functionality would extremely help with online stores that have thousands of products to bring the visitors and products together which they are looking for.
We completed the SEO audit to be able to truly optimize SEO ranking factors. Our marketing team also aimed to support this powerful SEO strategy with Facebook and Instagram Advertising. Then our client would reach a wide audience and enhance customer engagement.
Data Migration

WordPress Responsive Template Customization

Custom Functionality

Facebook and Instagram Advertising

eCommerce Migration to BigCommerce

BigCommerce Template Customization
Data Migration
The four of our client's websites were on WooCommerce. Our developers transferred the data on the WooCommerce to new online stores by taking into consideration the number of products, and category structure. That would ensure to keep the websites looking fresh and consistently up-to-date in terms of performance and design.
Once the migration process is successfully completed, we have added 301 redirects to be able to permanently redirect users to the new URLs. The following WooCommerce websites and items were migrated within the allocated time:
Security Boss Manufacturing LLC
Products: ~ 2,248
Categories: ~ 120
Products: ~ 523
Categories: ~ 34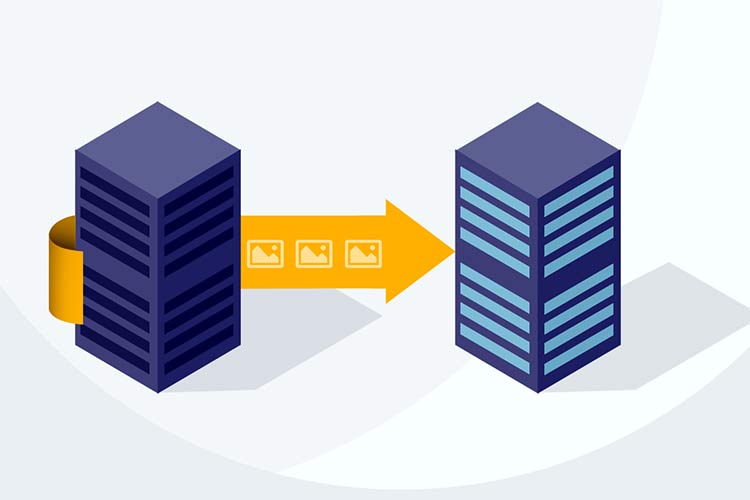 Products: ~ 2,280
Categories: ~ 82
Products: ~ 60
Categories: ~ 7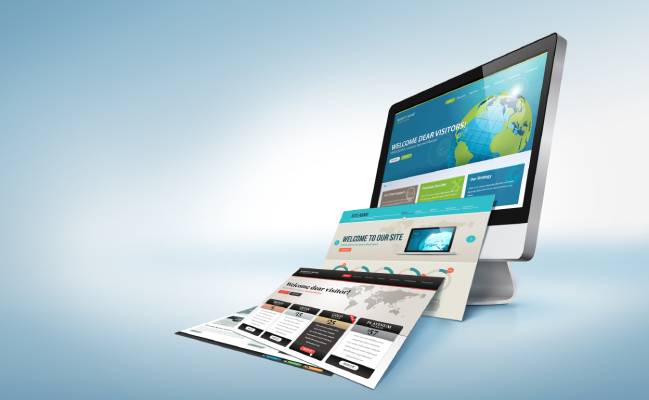 WordPress Responsive Template Customization
After data migration to BigCommerce, one of the migrated WooCommerce websites, Security Boss, needed a fresh template. Our client selected a responsive WordPress template that is truly able to their needs and provided their logo and information page content. Our developers seamlessly implemented them on the site as well as adjusting top navigation elements.
Custom Functionality
Advanced Search & Custom Filter: Product filters are an essential element for eCommerce websites especially for the ones that have a large number of products. Unlike regular filters, Advanced search has specific features that make reaching out to the products that are looking for easier for visitors.
Our developers implemented this functionality on two of our client's websites on Volusion. It allowed users to determine more complex or more specific criteria that the regular keyword search or filter navigation does not provide. This functionality shows dynamic search results as the user is typing into the search box. These live search suggestions displayed the products' star rating as well as their prices. Users would be one step closer to their desired product.
Effective product filtering is the fastest way to land users on the product page. In addition to advanced search, we also implemented custom filtering with exact category and product structures. Those custom filter categories and filter options were implemented in a way that they can be collapsed and be displayed in any priority on-demand.
Users have the ability to click or unclick the box of any filter option on the category pages. As users change any filter criteria, results are dynamically shown thanks to real-time API into Volusion for filter queries. We ensured fast filter results without a reload on category pages.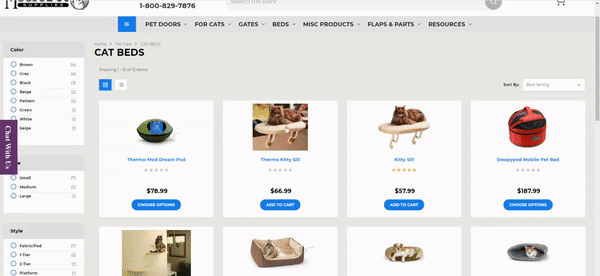 ---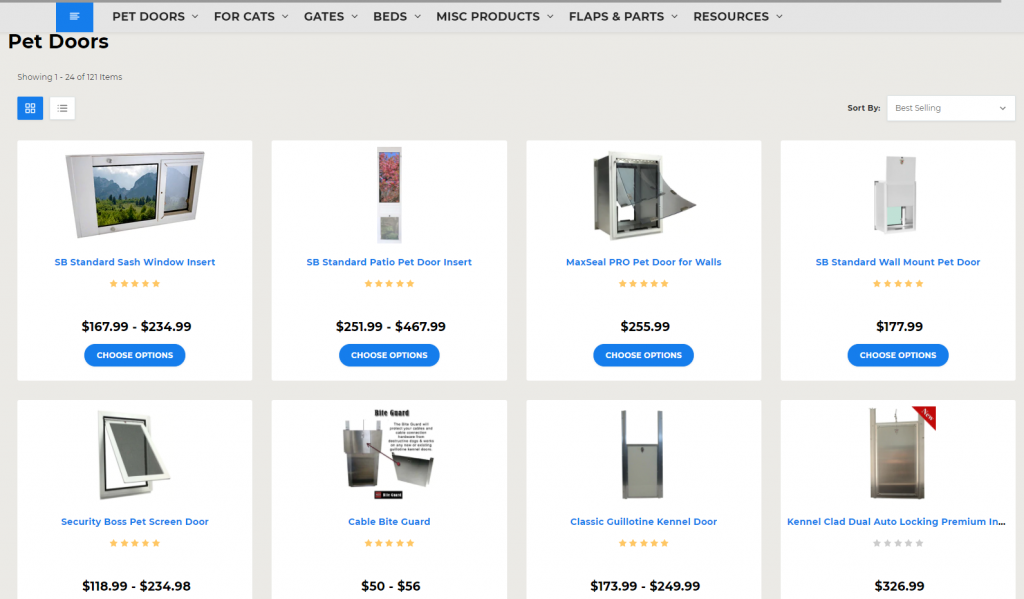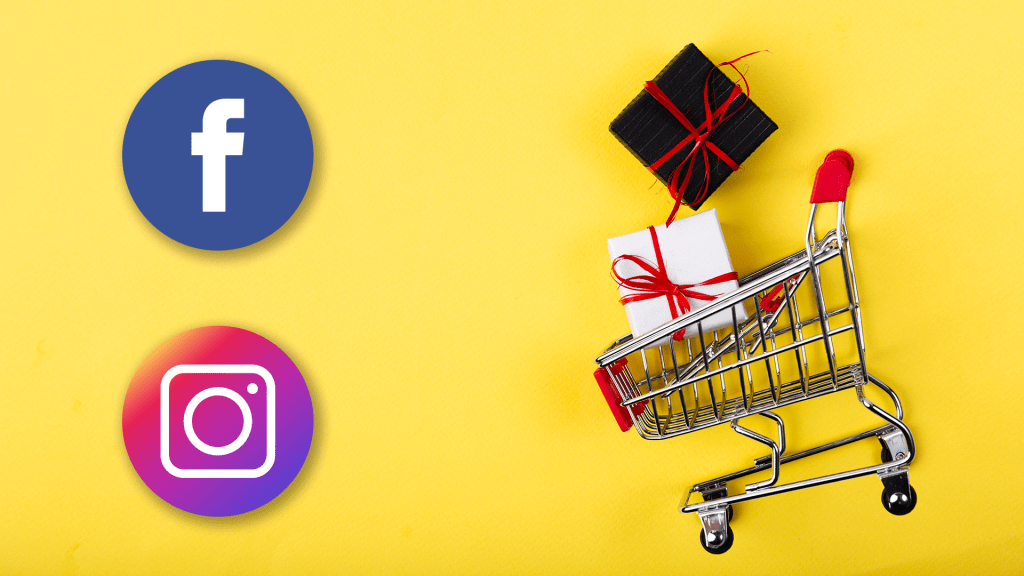 Facebook and Instagram Advertising
Social advertising is one of the fastest ways to directly reach the target audience. A well-developed social media advertising strategy particularly contributes to target brand new customers and returning customers.
Our marketing team considered this great opportunity in the social media environment and analyzed our client's existing data and audiences on Facebook as well as their creative assets. We set up campaigns and creatives, regularly performing A/B split tests to compare which version improves website conversions. According to the metrics, we kept optimizing campaigns based on KPIs as well as proper conversion tracking on a weekly basis.
eCommerce Migration to BigCommerce
Data Migration: After being on Volusion for years, our client has thousands of products and hundreds of categories on their website. Due to those extremely increased numbers, they were looking for a more scalable eCommerce platform.
Based on their enhanced needs, BigCommerce would best meet their needs as well as provide advanced features to increase website performance. Our developers specialized in re-platforming. They seamlessly went through with the migration process. We also did 301s which is the best method for implementing redirects on a website. The following items were migrated to the new online store on BigCommerce: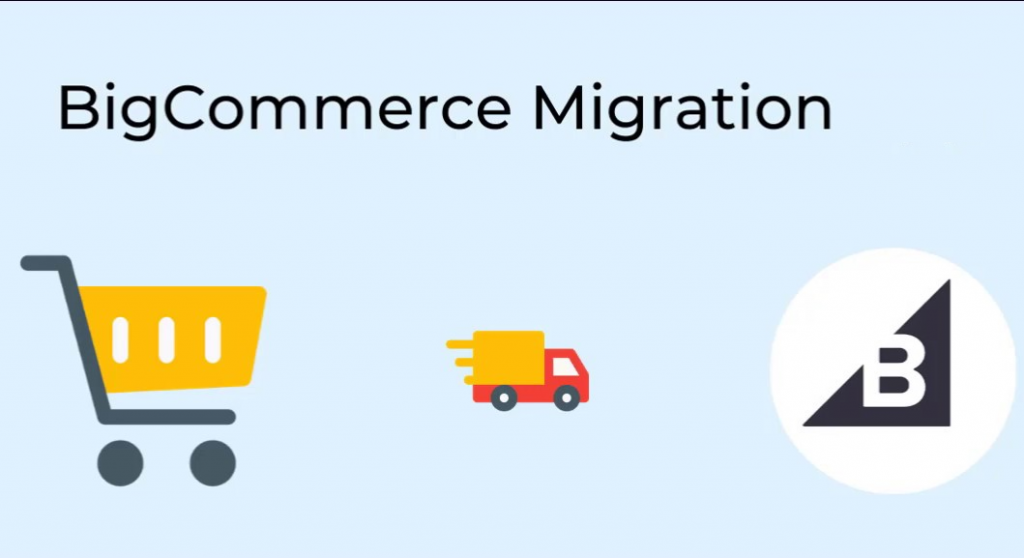 Products: ~ 9,607
Options: ~ 7,653
Option Categories: ~ 820
Categories: ~ 599
Customers: ~ 98,899
Orders: ~ 482
Order History
Info Pages
As a final touch, the team set up payment, taxes, and shipping configurations on the new BigCommerce store. Then we made the site ready to use.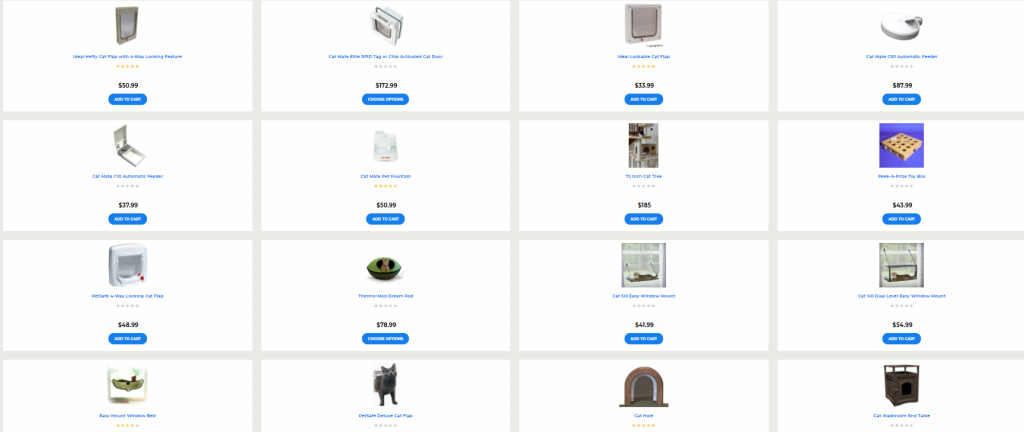 Template Customization: On eCommerce websites, a well-designed eye-catching, and fully responsive template significantly brings the products to the forefront, boosting sales. To create a great first touchpoint experience, we set up the selected responsive BigCommerce template. Then we supported the custom functionality and integration.
Having efficient site navigation would help visitors find and buy more products on the website. Therefore, we placed the logo, top navigation, and search bar accordingly to make this journey easier for visitors. With the help of careful planning, we didn't encounter any obstacles during development.