Quiltin4Fun is an internet-exclusive store that was incorporated in 2013. The company is located in Wichita, Kansas. Since then, it has aimed to provide top-quality, longarm quilting supplies and optimal customer service.
The business needed new and effective features on its eCommerce website. Quiltin4Fun came to Optimum7 in November 2019 for implementing these features. They wanted our web developers to migrate their online store to another eCommerce platform and work on store design customization.
Our main objective was to migrate Quiltin4Fun from Volusion to BigCommerce. Our team also worked on its online store design to improve the company's productivity. We believe that effective BigCommerce features and attractive store design convert website visitors into online shoppers.
eCommerce Migration

BigCommerce Template Customization
eCommerce Migration
After years in Volusion, Quiltin4Fun needed robust features to accommodate their changing needs. Our development team migrated their original site to BigCommerce and completed all store setups. This ensured a proficient eCommerce store management for Quiltin4Fun as well as a satisfying shopping experience for their customers.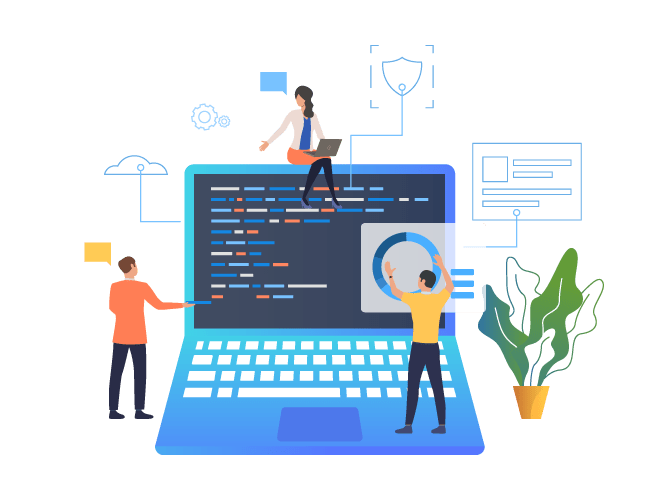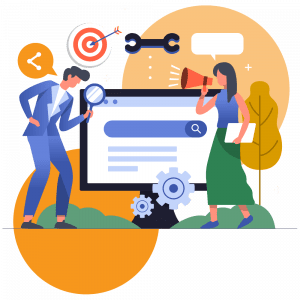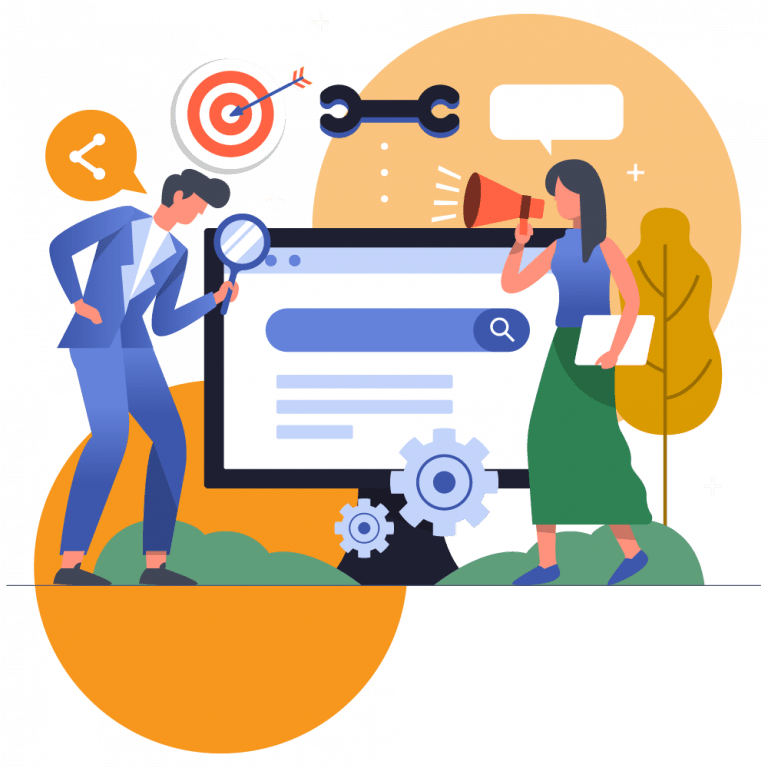 BigCommerce Template Customization
Optimum7 considered the storefront as the first touchpoint between visitors and store owners. Based on this priority, we prepared a detailed and testable mockup and implemented realistic expectations. With the help of careful planning, we didn't encounter any obstacles during the development.
Due to the migration, store design and customization, Quiltin4Fun significantly increased its customer engagement and eCommerce conversions. With BigCommerce's sales pricing structure and other features, Quiltin4Fun now provides a more pleasant shopping experience.