Cuban Crafters is an online retail store that sells Cuban cigars and cigar accessories in Miami, Florida. They provide the finest quality and premium handmade cigars for their customers.
In April 2019, Cuban Crafters came to Optimum7. They wanted to make their web store design more attractive and improve online shoppers' experience. Their business sells several brands that can be bought as single cigars, packs, or boxes. They wanted to ensure satisfaction for their online shoppers. Optimum7 decided to work on their store design to make the UI user-friendly. Our team would also ensure that customers could find desired products more easily.
Our goal was to ensure a pleasant online shopping experience for their customers. That way they could easily choose the premium cigars from grouped products on the same page. We aimed to stimulate conversions with the website structure and educate visitors about the selected products.
eCommerce Template Customization

Custom Programming/Functionality
eCommerce Template Customization
Our developers set up the newly-selected theme and aimed to improve the UI experience for visitors. We added top and side navigation and listed all of the brands in the left navigation. This would attract visitors and influence their shopping decisions. Thanks to this feature, consumers could switch between all these premium brands and learn from the website.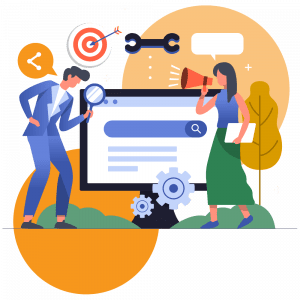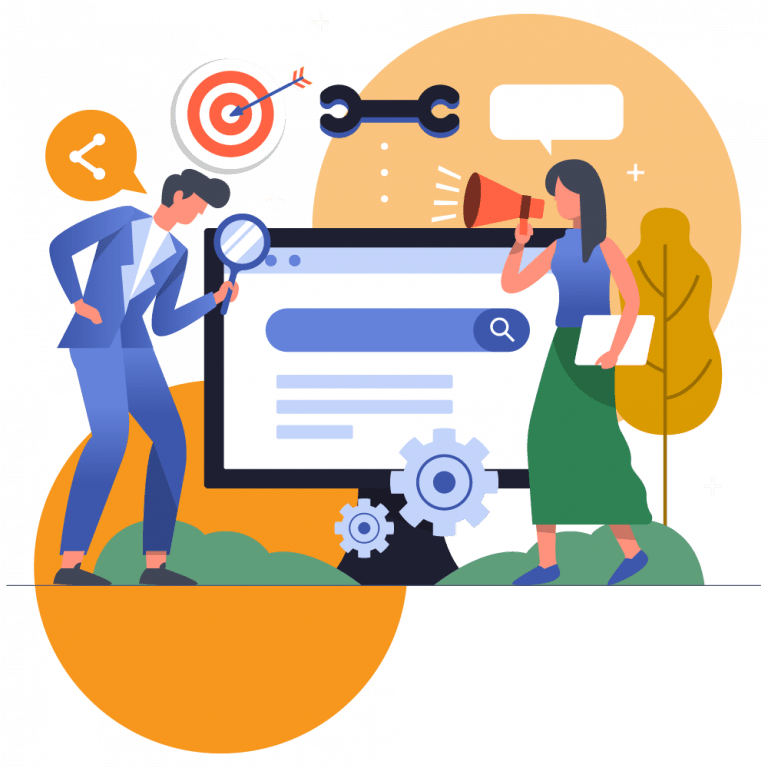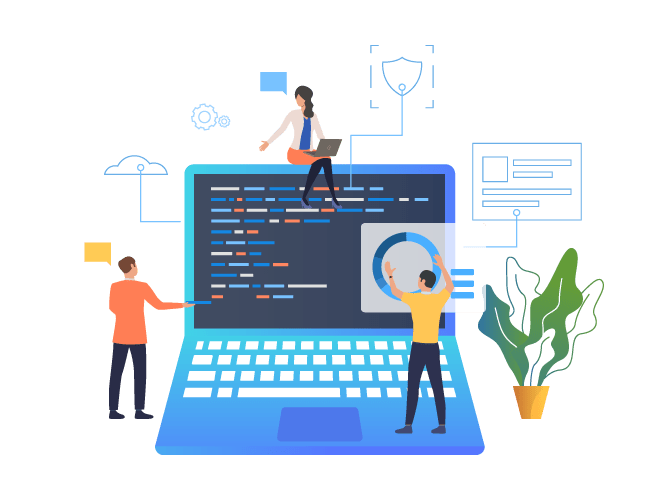 Custom Programming/Functionality
Optimum7 created a new structure and UI and grouped the products on this page. The products were grouped by types and brands. This increased user engagement and interest. We also placed "Add To Cart" Buttons next to the grouped products. As a result, online shoppers were able to add different products without going to separate pages.